Adopt Me, the popular online Roblox game offers a variety of unique pets with different rarity levels and values. Moreover, the game developers frequently introduce new pets to the game, which further diversifies the options for players. These new pets are usually added during special events, making the game even more exciting. One of the latest pets introduced in Adopt Me is the Astronaut Gorilla. If you are curious about the rarity and value of this new pet, you are in the right place. This article is therefore regarding the rarity and worth of the Astronaut Gorilla pet in Adopt Me.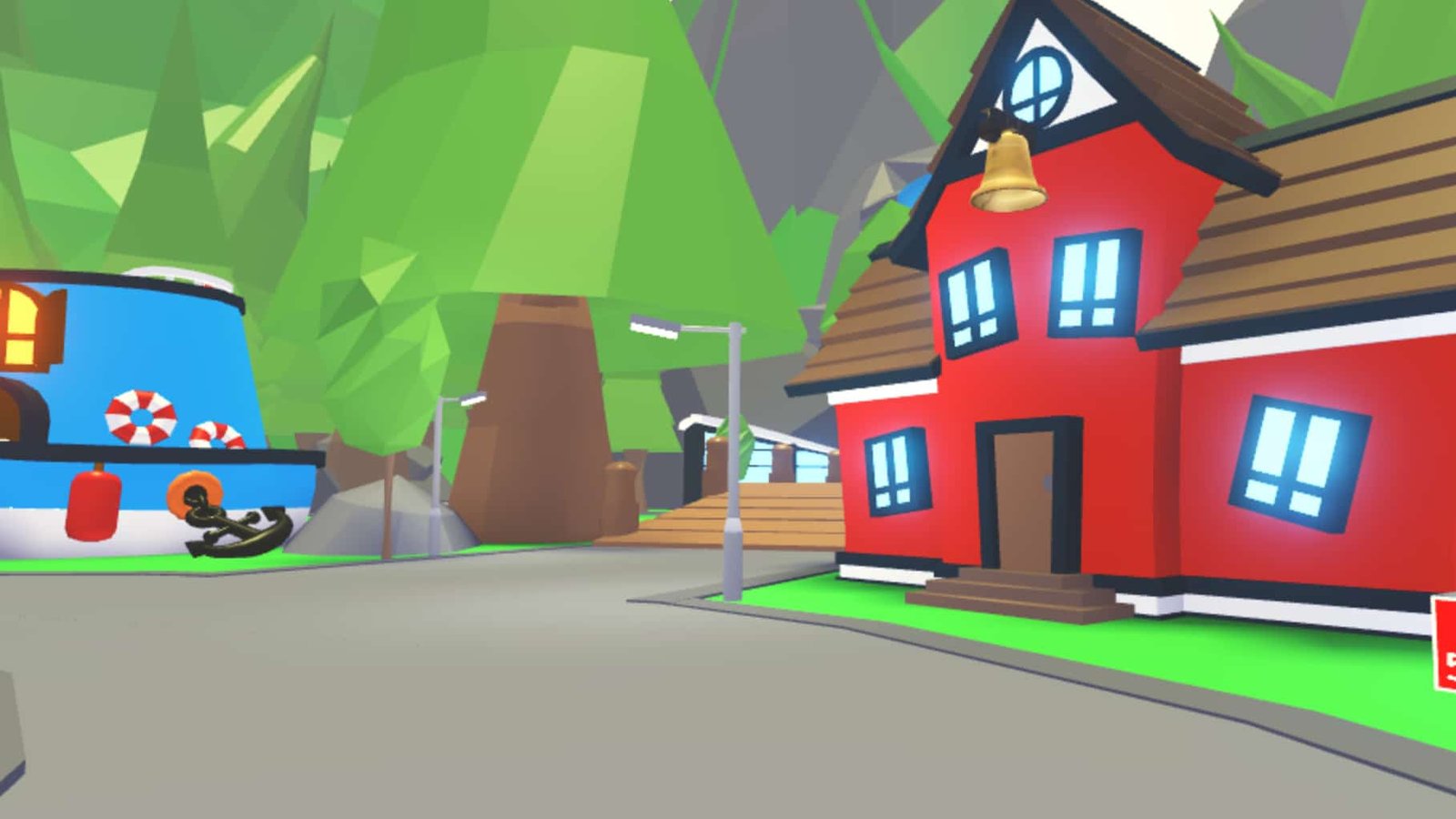 What is the Astronaut Gorilla Pet in Adopt Me?
The Astronaut Gorilla is a legendary pet that is a part of the Gorilla Fairground event of 2023. Likewise, it is a very valuable pet that you can get by opening using 3 gold stars to transform a normal Gorilla. Otherwise, you can also trade with other players for this pet. As far as the look of this pet, it is a unique-looking pet with an orange and black jacket. This pet also wears a white hat. There are also Neon as well as Mega Neon versions of this pet. The Neon version glows purple on part of its helmet and feet. Similarly, the Mega Neon version also glows in the same parts but with the colors of the rainbow. You can find out more details regarding its value or worth as well as other comparable values to other pets below.
Adopt Me Astronaut Gorilla Pet Rarity & Worth –
The Astronaut Gorilla is classified as a legendary Pet in the game. Likewise, it is a very valuable pet that you can get in the game. This pet also has a variable worth when it is traded between players. You can find out its relative worth by comparing it to different pets in the game.
Here are some of the pets that have similar value or worth to the Astronaut Gorilla Pet when trading –
1) Mega Neon Buffalo
2) Mega Neon Otter
3) Neon Ibis
4) Neon Banded Civet
5) Neon Leopard Cat
6) Neon Wolpertinger
7) Neon Walrus
8) Neon Yellow-lipped Sea Krait
9) Neon Wolpertinger
10) Neon Persian Cat
This was an article regarding the rarity as well as worth of Astronaut Gorilla Pet in Adopt Me. You can also check out other articles on the game by following Digistatement.