Adopt Me! on Roblox has almost an infinite number of pets that you can choose from. And, not just normal pets, they even offer the option of getting unique and special pets like an Ibex or a flying horse. And, if that doesn't interest you then how about neon pets? Yes, the game lets you get neon pets that glow in the dark. Now, as amazing as all of this is, there is one little detail that the players often overlook- having a unique name for their pet. I've seen neon pets with basic names like Robert. Now, if you're gonna be spending all those Robux on a rare and special pet, why would you give it a basic name?
We're here today to solve a small part of that problem. We have taken it upon ourselves to help proud Ibex owners give glamorous names to these majestic pets. Now, if you're gonna be spending 960 Robux on it, you might as well look at the list of names we've compiled for your Ibex pet in Adopt Me. Let's get into it.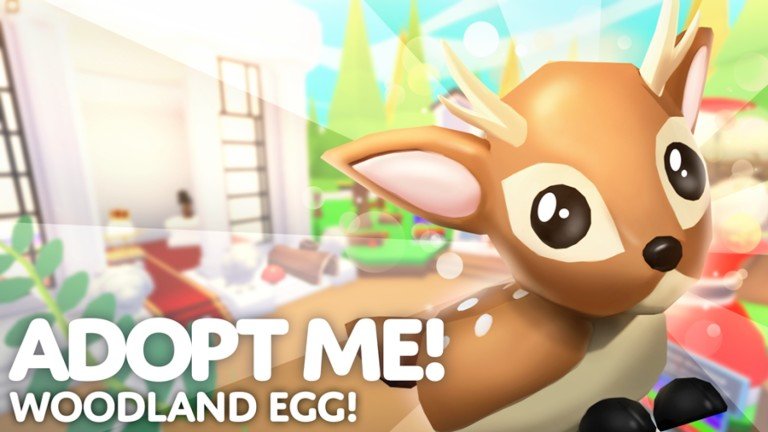 Adopt Me Ibex Pet name ideas list
The Ibex pet is the recently released pet in Adopt Me which is available for direct purchase in the game for a total of 960 Robux. If you are interested to get this pet, then you must not wait much. Ibex pets in Adopt Me are light brown in color and have huge curvy horns on the top of their heads. A big black nose and bead-like eyes make these fluffy sheep-like creatures absolutely adorable. Now, with all of that out of the way, let's look at some really unique names that you can use to name your beloved Ibex in Adopt Me.
Theron
Icarus
Christos
Basil
Brontes
Erasmos
Aindrea
Abacus
Demetrios
Adrastos
Cephalus
Theodoros
Dardanos
Chryses
Kyros
Spyro
Cyrus
Calix
Azarios
Zotikos
Helios
Adonis
Kosmos
Alastair
Castor
Thanos
Erbos
All of these were once used to call upon the steeds of mighty Greek warriors. They are more than fit to be used for naming your majestic Ibex. And now you have a name that is worthy of an Ibex. All that's left to do is to customize your Ibex and add to its glory. And if you're fast enough, you just might end up with the world's first neon or mega neon Ibex in Adopt Me.
Conclusion
We hope that this list has helped you come up with a name for your adorable Ibexes. Visit Digistatement for more Adopt Me! news. Thank you for reading!