Roblox is one of the largest gaming and game creation platforms in the world, and it has offered players some really impressive titles along the way. If you're looking to change the taste a little, you can always try playing Adopt Me on Roblox. Developed by Uplift Games, this MMO title allows players to pet, grow, and train their own virtual pets. In the latest Lures 2023 update that went live on September 14th, 2023, the game introduced one new legendary pet, the Blazing Lion. A fierce creature who's practically on fire—if you've got this pet in the game, then you must be wondering about how to name this creature. Of course, any random name for such a gorgeous pet won't do it any justice. If you find yourself a little confused, consider reading this article until the end for some of the best Blazing Lion pet name ideas in Adopt Me.
Over the years, Roblox has remained one of the largest gaming platforms in the world, and ever since it was released, Adopt Me has seen itself as one of the most popular games on the platform. With a wide arena of unique and exotic pets that players can train and grow in the game, the anticipation surrounding Adopt Me has always been high. To meet the expectations of the fans, the developers keep releasing frequent updates where they introduce new pets and features. In a similar way, the Lures 2023 update introduced the blazing lion. And since this is a new pet, you might be wondering what to name it. Well, we have some really interesting name ideas.
Adopt Me Blazing Lion Pet Name Ideas List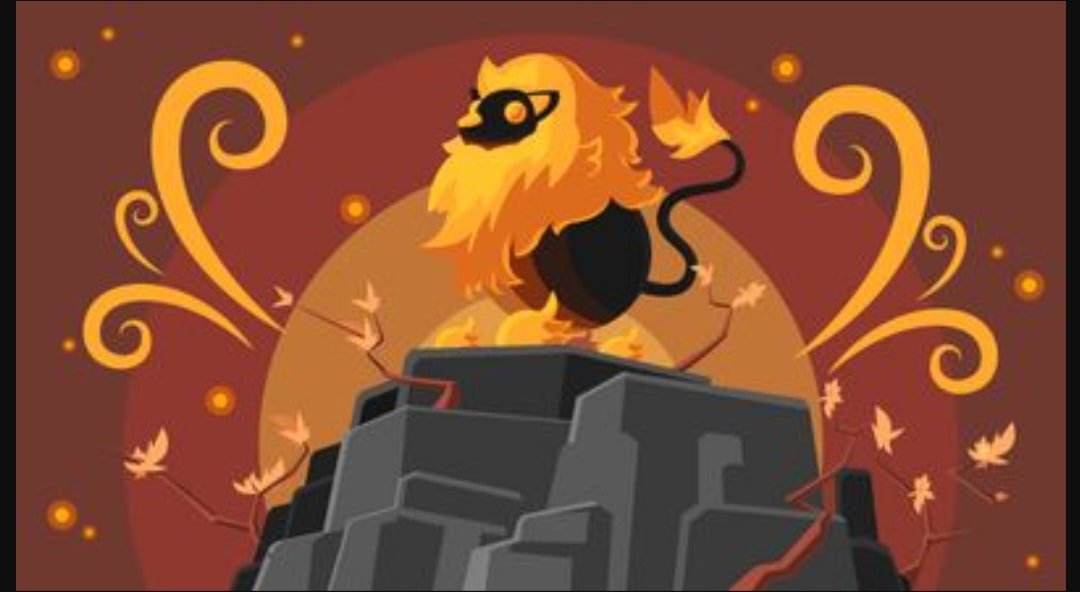 Before we share details on which name you should use for your Blazing Lion, let's discuss a little more about how you can actually get your hands on this pet. So, since this is a legendary pet, getting a blazing lion isn't particularly easy. You can catch the Blazing Lion pet using the Campfire Cookie bait.
How to get the blazing lion in Adopt Me?
If you want to get the blazing lion in the game, you need to purchase lure furniture. So, while inside your home, go to the Edit House option and click on Stuff. From here, you can either purchase the Box Lure for 750 bucks or the Cozy Home Lure for 1200 bucks. Next, simply use the lures to set up the Campfire Cookie bait, and then you'll have to wait for four hours before you catch something using this bait. However, there's only a 0.01% chance of catching a blazing lion, so you'll have to be extremely lucky. If you don't want to go down this path, you can always trade it.
Naming ideas for your blazing lion
So, if you've caught a blazing lion, here are some naming ideas for your new pet:
Simba
Leo
Nala
Rajah
Zara
Mufasa
Shere Khan
Sahara
Titan
Cleopatra
Zephyr
Seraphina
Apollo
Sultana
Zeus
Calypso
Athena
Orion
Cleo
Thor
Freya
Nebula
Well, these are a few names that you can use for your lion pet in the game. Of course, the ultimate choice lies with you, and you can name your pet whatever you want. However, hopefully, with this Blazing Lion pet name ideas list, you can brainstorm more name ideas and come up with something unique. Meanwhile, if you enjoyed reading this article and want to read more such gaming-related content, keep visiting DigiStatement!