We have come across a ton of survival games filled with all the essential thrill elements. But nothing can make your heart race like the game 7 Days to Die does. This game has taken the concept of survival to extreme heights by introducing zombies in-game. As a player, you are tasked with surviving in a world filled with flesh-eating zombies and other creatures. The massive open world of the game gives you a lot of freedom in your exploration and survival. You are given a wide range of weapons and items to use to survive in the vengeful world of 7 Days to Die. One such item is the Bedroll. It is a usable item that is pretty vital for the players to decide their spawn location. A lot of players are wondering how to use the Bedroll in 7 Days to Die. If you are wondering the same thing, continue reading.
Just like in every other survival game, death is inevitable in 7 Days to Die. Upon getting yourself killed by the horrifying zombies and other dangers, you will be given two options. Either to spawn nearby your bed or to spawn on your bed. This tells us that the Bedroll is pretty vital in deciding your spawn location when you die in-game. A lot of players might have overlooked the importance of this usable item. It must be noted that Bedrolls have the power to secure the area around them. The area around the bedroll is threat-free; therefore, you will not be facing zombies when spawned there. Even though you cannot sleep on the Bedroll, you will spawn on or near it. You will only be able to spawn in a desired place by setting up a bedroll there. Now, Bedrolls can be crafted or found in random places. Continue reading to learn how to use them.
7 Days to Die Bedroll: How to Use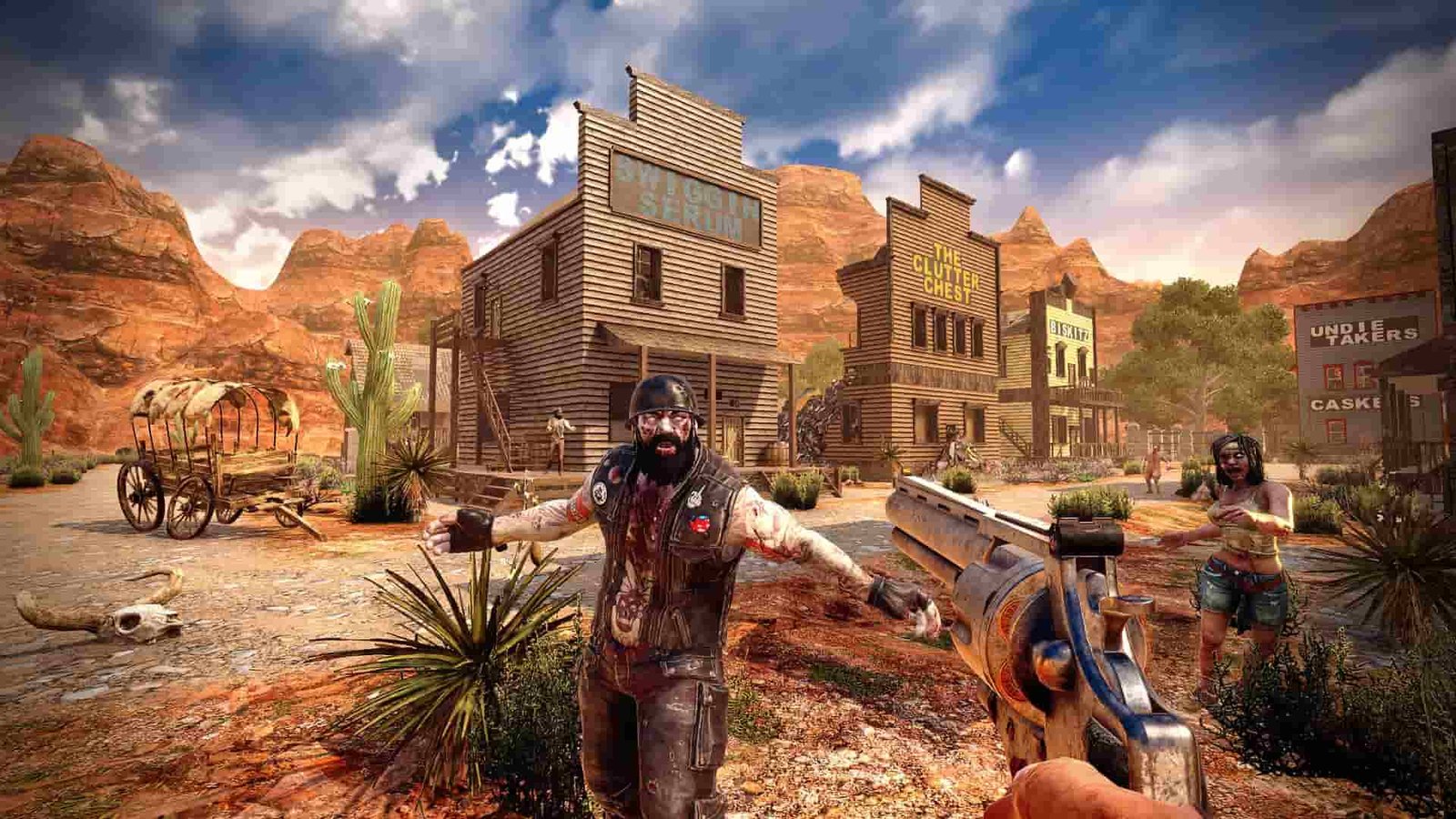 Crafting
To use the Bedroll, you must have one. Now, you have two choices. Either to explore and find it in random locations or to craft it all by yourself. It is okay if you decide to find it yourself. But if you decide to craft the Bedroll, you must collect 10 Plant Fibers. Plant Fibers can be collected from Tall Grass, Prickly Pear, and Brown Grass. These can later be used to craft a Bedroll from the Recipes window in-game.
Usage
Upon crafting or finding it, it is time for you to use it. The Bedroll acts as a spawn location, and it is all up to you to place it in a desired location that has minimal threats. If you choose not to use a bedroll, you will be force-spawned at a random point on the map, which you don't want to happen. Thus, decide the location that is most favorable to you. And then, place your Bedroll there. From thereon, you will have the choice to either spawn on your bed or in a location nearby the bed when you die.
And this is how you use the Bedroll in 7 Days to Die. Choose a safe and opportune location to place it. This might help you a lot in your gameplay. With that said, we hope the content was of use to you. For more reads like this, make sure to follow DigiStatement.
Also Read: Six Days in Fallujah PvP Mode Release Date: When is it coming out