Being one of the rarest types of pokemon in-game, the Ice-type pokemon are really good for defenses. So, to know more about which ice-type pokemon are the best, continue reading.
Ice-type Pokemon
The Ice-type pokemon are really well equipped with defensive stats but also have weaknesses against different types. They are very effective against a dragon-type pokemon. Also, Grass, Ground, and Flying types are effectively countered by the Ice-type Pokemon.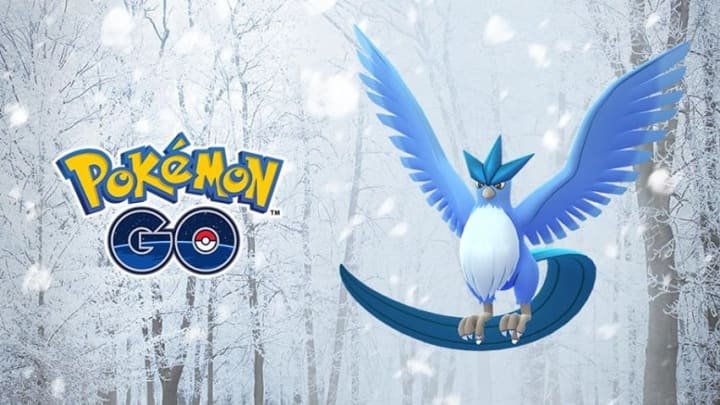 So, let's talk about the 5 best Ice-type Pokemon you can get right now in Pokemon Go.
Best Ice-type Pokemon in Pokemon Go-
Mamoswine– Representing a mammoth, Mamoswine is a combination of Ice and ground-type pokemon with a very large health pool. It also has resistance to electrical attacks so, when fighting an electric-type pokemon, Mamoswine can come in handy.
Glaceon– The evolved version of Eevee, Glaceon needs no introduction. With great attack and defense stats, Glaceon can be very worthy to be added to the team when fighting enemies. However, don't battle Fire-type enemies with Glaceon as it will be very ineffective.
Mega Abomasnow– The combination of Grass and Ice-type makes Abomasnow a powerful Pokemon to fight against. Since it has a very balanced stat for both attack and defense, the Mega Abomasnow is one of the best Ice-type pokemon you can get right now in Pokemon Go.
Kyurem– This dragon and Ice-type pokemon inflict massive damage to its opponents which makes it worthy to be in the list of top 5 Ice-type pokemon in Pokemon Go. With no pure ice-type attack, the combination of dragon and ice-type attacks makes Kyurem one of the best.
Galarian Darmanitan– This attacker ice-type pokemon is among the newly added Pokemon in Pokemon Go. It attacks with high damage output per second and can be a great choice fighting against vulnerable enemies.
So, this wraps up our list for the top 5 Ice-type Pokemon you can find in Pokemon Go.