The Pokemon Company has announced the title of the 23rd Pokemon the Movie. The film is titled as "Pokemon the Movie Coco."  In addition, the company has also released a trailer and visual of the film.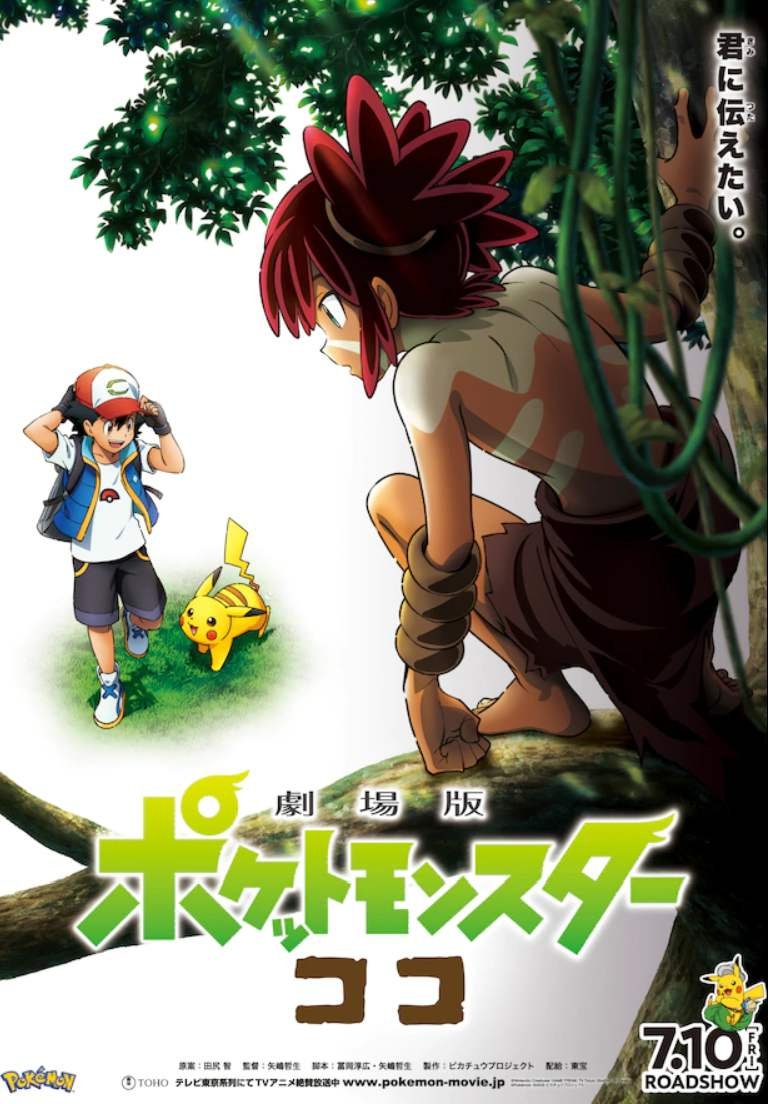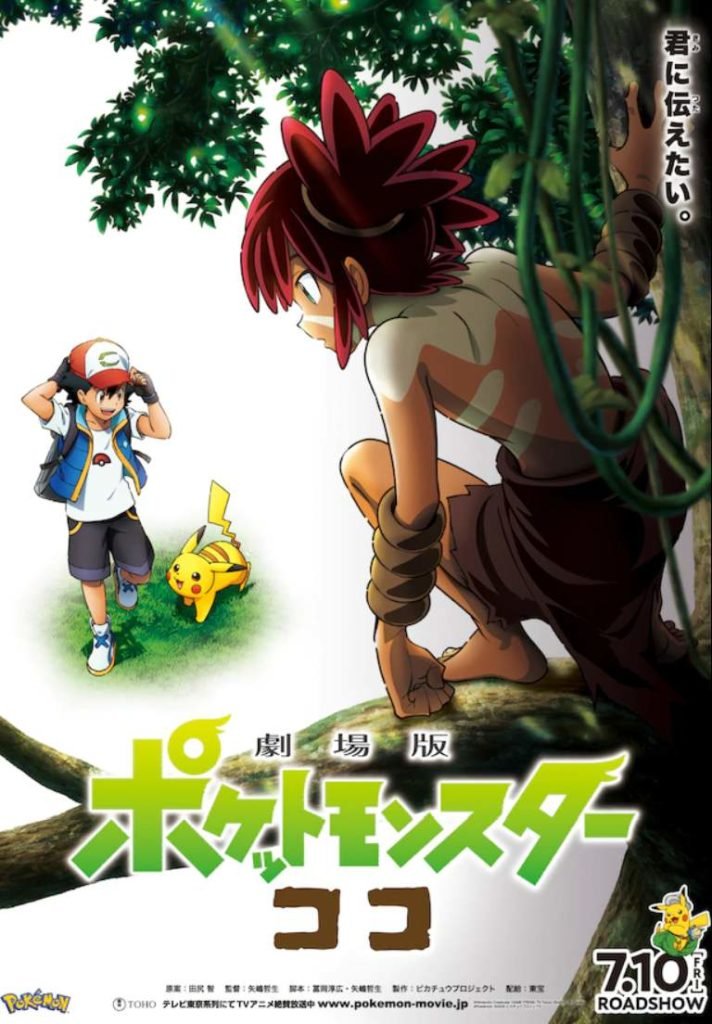 The visual depicts an unknown female character looking at Satoshi and Pikachu as they enter into the jungle from the top of a tree.
Here is a teaser trailer for the movie:
https://www.youtube.com/watch?time_continue=29&v=aWz-0FpHT3A
The trailer highlights the girl leaping and jumping on the trees, making Satoshi and Pikachu worry by her unknown and mysterious aura. A baby was also shown in the trailer.
Tetsuo Yajima from Pokemon the Movie: The Power of US film is co-writing the script with the Pokemon series writer. The film is the first all-new anime film in two years since live-action film Detective Pikachu and Mewtwo Strikes Back Evolution ( CGI remake of 1998 movie with the same name).
Pokemon The Movie Coco is releasing on July 10, 2020, in Japan.