It looks that a new battle royale mode will be available in Call of Duty: Mobile very soon. For your information, the beta servers of the game have gone live again with a limited number of testers. In the beta test servers, players can try out the upcoming features, modes, and events in the game.
Well, the schedule for the modes and events coming to PBE servers were published. And the first mode that released earlier today on beta servers was 20 vs 20 battle royale mode. 
---
---
As the name suggests, the new mode is battle royale based and will be played among 40 players on the map. And there will be only two teams, which will pit 20 players on each team to fight and survive. 
The new 20 vs 20 won't be much different as compared to the regular BR mode in terms of weapons and vehicles. But there are some differences though, which we are going to mention below.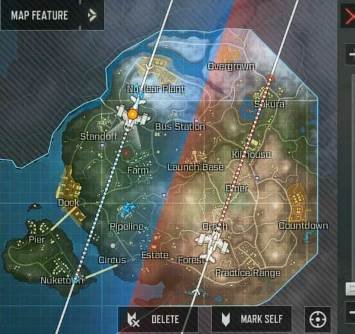 First of all, there will be two parts of the map and two different deploying flights. Players will be deployed with their teams in the respective regions. The map will be shaded in two different colors, as you can see in the image below. 
Players are free to move anywhere on the map, but the maps are only shaded to give players an idea that they are entering in enemies region.
---
---
The survival and fight part will be same as in regular battle royale mode, but developers may introduce some changes with the final release of 20 vs 20 mode.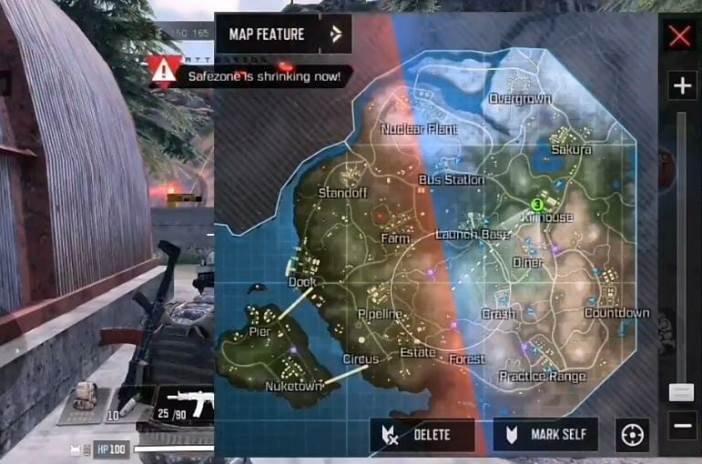 Talking about the release date of the new 20vs20 Battle Royale Mode in Call of Duty: Mobile. Well, we are not sure about the release date as there is no official announcement about the new mode. But, we are expecting it after the release of Call of Duty: Mobile season 3.
---
Source: @CODMoble_ES (Twitter)