MMORPG games never cease to impress us when it comes to immersive gameplay and how it caters to the need of both hardcore and casual players, meeting amazing communities of gamers across the globe, and online co-op that never gets repetitive. It is always fun when playing MMORPG games with your friends. Ramen VR magnified this genre with their new VR MMORPG game, Zenith: The Last City, which has over 100 hours of gameplay with interesting and fun activities to do.
Lately, people who've wanted to try out this game are experiencing a game-breaking bug that is preventing players from creating a new account, causing a lot of trouble. If you're also experiencing this, know that you're not the only one as multiple people are experiencing it. If you're looking to fix the issue, we've covered the necessary information that'll help you fix Error Code 501 in Zenith: The Last City. Continue reading the article to know about the game and how to fix the error.
Cause of the error in Zenith
As the game is in early access and is being overseen by a small team of developers, some errors go unnoticed when fixing a certain issue and it seems that Zenith is also suffering from this. Apart from that, it has a myriad of issues like the lack of grip toggle, random lags, broken missions, and UI bugs that many players found disappointing. Despite its flaws, it is still enjoyable as being one of the first MMORPG games that utilize VR. We are sure that the glitches and bugs will be patched up in the future updates and will make the game enjoyable, given the features like a fully-realized open world, quests, crafting, levels, gear, and more.
How to Fix the Error Code 501 on Zenith?
Players who got the game and when trying to create the account often ended up with an error message that says "error code 501". We pretty much know deep down that every new title often contains bugs, glitches, and is poorly optimized during launch on many platforms like PC, PlayStation, Xbox, and Nintendo Switch. However, Zenith: The Last City is a VR title and therefore we can't complain much about its bugs and glitches.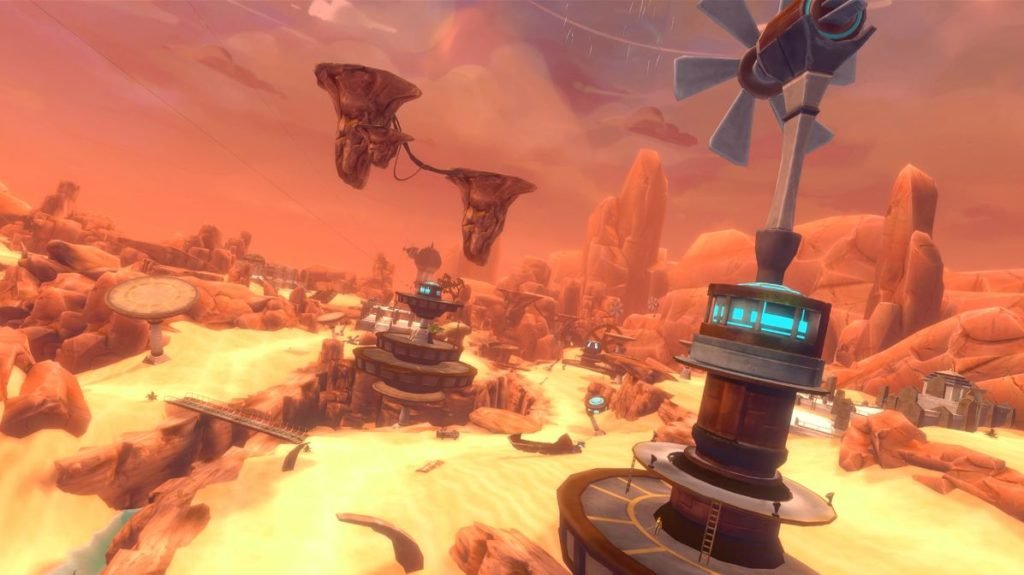 After many fans reached out to the official Zenith discord server, the devs finally opened up about the issue and mentioned that they're currently investigating the cause of this error and have a potential lead about the issue and working on it. They also assured that they'll immediately inform all the players after fixing the issue to make sure everyone can enjoy the game, so our best bet is to wait for some time until the error gets fixed officially.
We hope that you enjoyed reading this article, stay tuned for more updates at Digistatement.