The sequel to 2017's masterpiece and game of the year – The Legend of Zelda: Breath of the Wild, has finally launched on the Nintendo Switch platform. Titled, The Legend of Zelda: Tears of the Kingdom, the game has been receiving high praise far and wide from both fans and critics. Some are even calling it better than Breath of the Wild. A true testament to Tears of the Kingdom's game design. While it introduces many new and fun features, it has also brought back the previous game's mechanics. Weapon durability is one of those mechanics. But since it's here now, will the weapons be repairable at any point in the game?
Breath of the Wild was a revolutionary game. But no matter how perfect a game is, not everyone will view it as such. Many players had complaints about some aspects of the game and were hoping that Nintendo would mitigate them in the sequel. Weapon durability was one of the few polarising mechanics from the previous game. If you didn't know, weapon durability, as the name itself suggests, is a mechanic in BoTW where your equipment will break after certain consecutive uses. Many in the community didn't like this, as it meant that they would need to worry about their equipment breaking frequently. That's why players have been asking Nintendo to introduce a repair mechanic. So, can your weapons be repaired in Tears of the Kingdom? Let's find out!!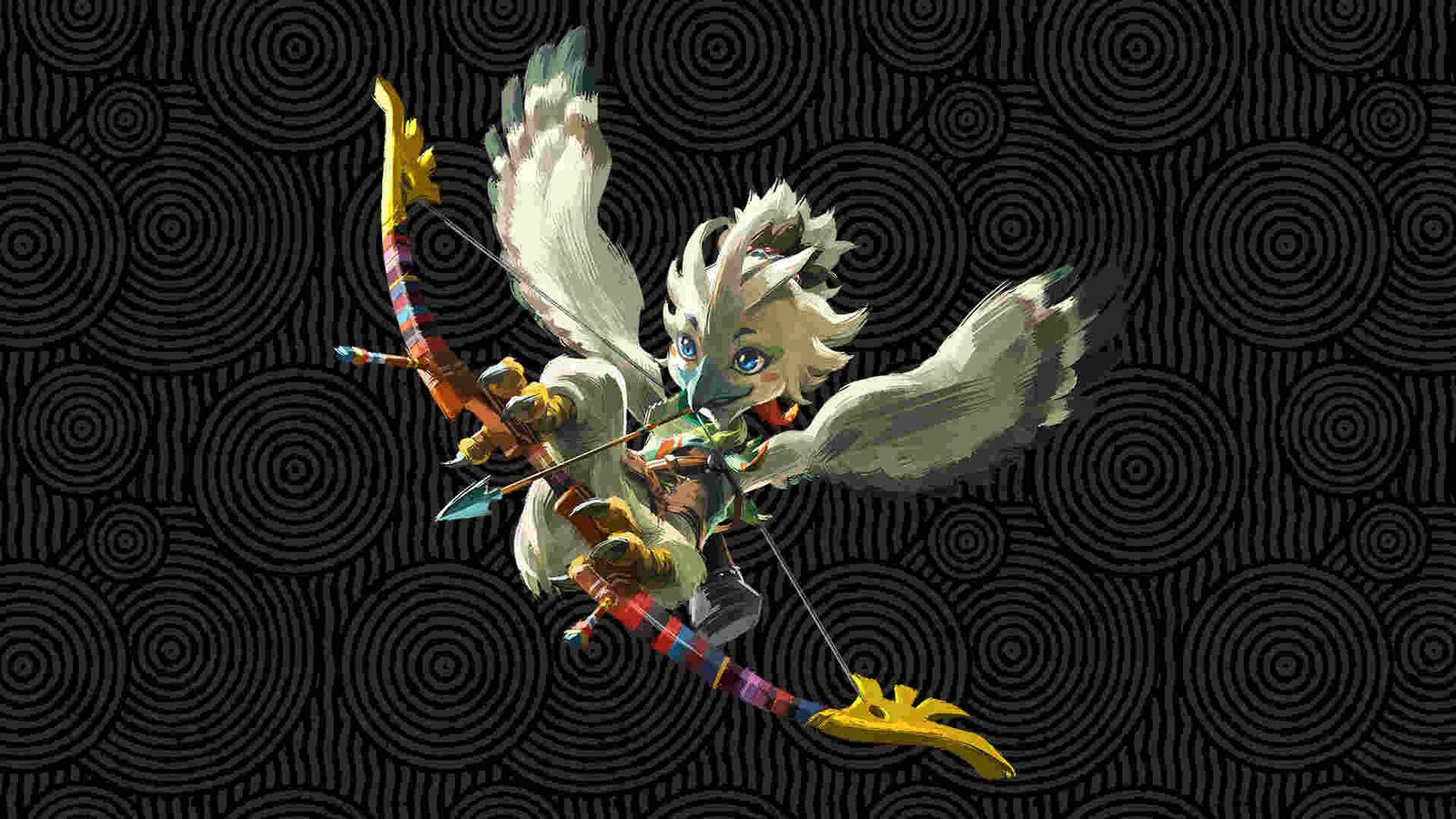 Zelda: Tears of the Kingdom (ToTK) Repair Weapons: Is it possible
Unfortunately, you cannot repair weapons in The Legend of Zelda: Tears of the Kingdom. It's one of the few gameplay mechanics that Tears of the Kingdom has retained from Breath of the Wild. Will there be weapon repairability in the future? We really don't think so. If Nintendo wanted to include such a feature, it would have already done so. So, the chances of weapon repairability are next to none, even in future DLCs.
However, Nintendo did provide a kind of workaround for the weapon durability mechanic. The new fuse mechanic allows players to fuse their equipment with another object to create a brand-new weapon or shield. While your newly created weapons and shields can still break, it does provide a new way to deal with weapon break.
Weapon durability still remains a polarising topic in the Legend of Zelda community. We still recommend you give Tears of the Kingdom a try, even if you didn't like the mechanic in Breath of the Wild. The fuse system is a pretty interesting mechanic and experimenting with it can result in a lot of fun. You can also bookmark us to get the latest on everything Zelda & gaming related.
Also, read: Zelda Tears of the Kingdom (ToTK): Best Settings for High FPS & Low Input Lag on Ryujinx Emulator