The Legend of Zelda is back with the newest addition to the franchise, Tears of the Kingdom. Developed and published by Nintendo, the game is set in the magical world of Hyrule. Players take on the role of the protagonist, Link, and fend off enemies while exploring the mystical land. The game includes many enemies for Link to fight and protect the world against. Enemies range from easy-going Bubbul Frogs to boss-level Gleeoks. Among these is the Sludge Like, a sludgy and grounded enemy. Though these are not very difficult to beat, players would need extra help in defeating them if they didn't know how to deal with them. In this article, we will be telling you how to beat Sludge Like in The Legend of Zelda: Tears of the Kingdom.
Tears of the Kingdom is one of the most-played action-adventure games on the Nintendo Switch as of now. It allows players to dwell in a magical world and fight against enemies. Defeating enemies, however, is never an easy task but a satisfying one. Every new enemy requires different techniques and weapons to beat. If we talk about Like Likes, it is a common enemy you will encounter during your missions. They are of various types; some spew electricity, some rocks, and some are ice likes. We will be guiding you on how to defeat the Sludge Like, one of the boss-level counterparts of the Like Likes, so continue reading!

Zelda Tears of the Kingdom (ToTK): How to Beat Sludge Like
Nintendo has introduced many enemies in the latest addition to the Zelda series. One of the new enemies that players will come across is the Sludge Like. Though defeating it is not that difficult, you will need extra help. This help will be provided by Sidon, the prince of Zora and one of Link's dearest friends. Sidon will help you with his water abilities to fend off Sludge Like. As this enemy is weak against water attacks, Sidon's power will come in handy during the battle.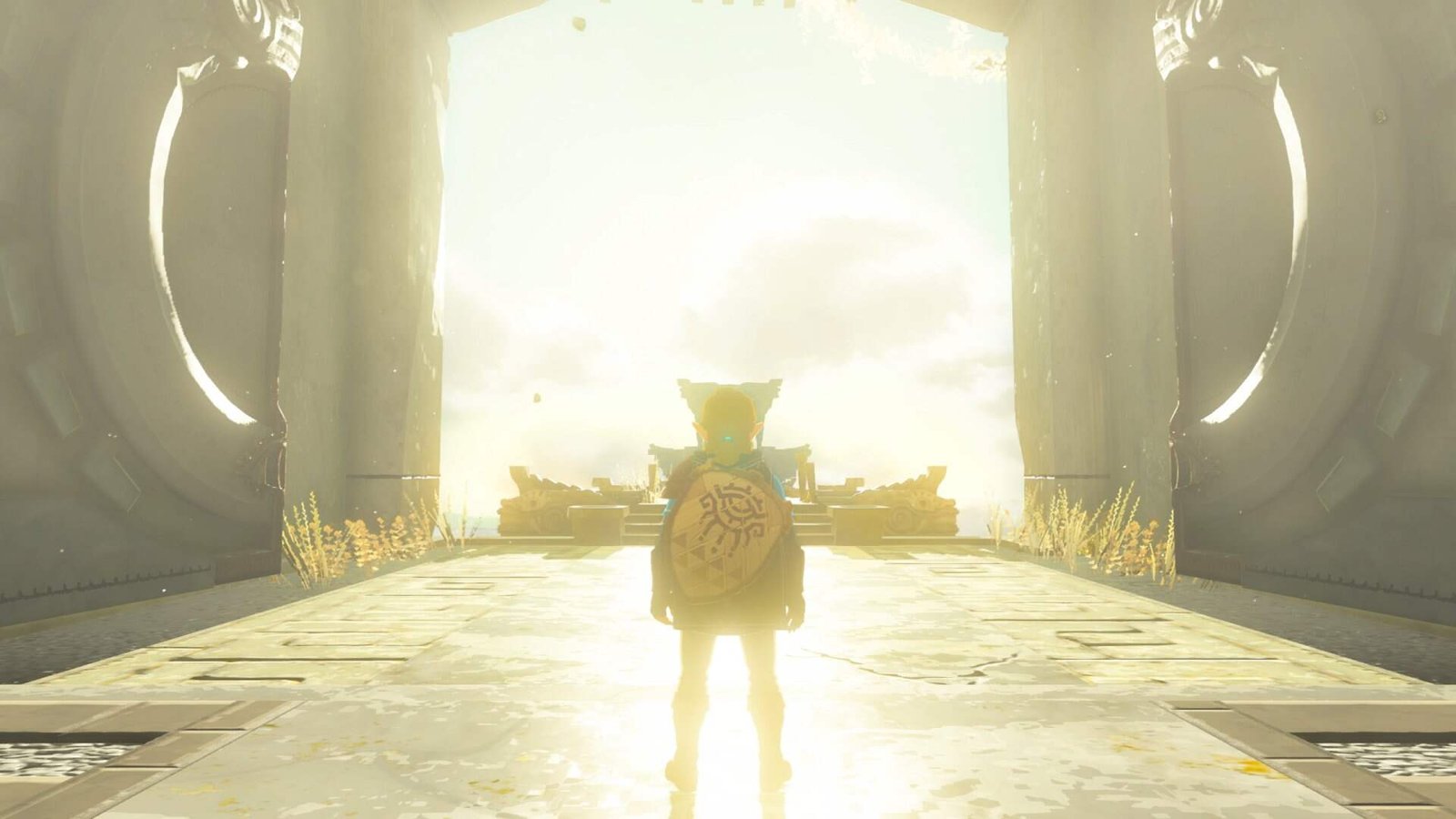 Communicating with Sidon throughout the battle is extremely necessary. The Sludge Like will spew sludge to slow you down and cause damage. Sidon's Power of Water will create a water bubble-like shield to protect you from the attacks, so you can move freely. This borrowed power will also give you the ability to turn your attacks into water wave attacks.
The best way to beat Sludge Like is to use a defensive strategy where you attack only when you see an opportunity. When the Sludge Like misses an attack, it will reveal its weak point, a purple bulb-like lump. Hitting this lump will stun the Sludge Like, giving you a wide window to repeatedly attack the enemy and cause a good amount of damage. One thing to remember is that Sludge Like will cover itself with sludge during the battle, making it hard for the weak point to be visible. So, make sure you wash the sludge off the enemy every time. They also tend to go underground and appear at different locations, making it extremely important for the players to be attentive and react on time.
This brings us to the end of the guide, and we hope the information provided above helps you beat Sludge Like with ease. Before leaving, make sure to check out Digistatement for more information and updates about your favorite games!