Nintendo's The Legend of Zelda franchise has been a huge success in the gaming world. And the latest entry into the series, The Legend of Zelda: Tears of the Kingdom, continues with that age-old tradition. Released on May 12th worldwide exclusively for the Nintendo Switch platform, it's the sequel to 2017's masterpiece – The Legend of Zelda: Breath of the Wild. The reception of the game has been overwhelmingly positive from both critics and fans, all thanks to the commendable job done by Nintendo EDP and Monolith Soft. While Zelda fans are busy exploring the new areas in ToTK, they are also keen to find certain types of armor that could aid them in their journey through this dangerous yet beautiful world. Cold resistance armor is one of those.
Since Tears of the Kingdom uses the same map as Breath of the Wild but expanded, there are a lot of familiar places to visit and see. As such, there's an entire region where it's extremely cold, and without appropriate attire, it will result in a "Game Over" screen. And so, cold resistance armor is a must for such a region. So, where can you find one and how do you get it exactly? Let's find out!!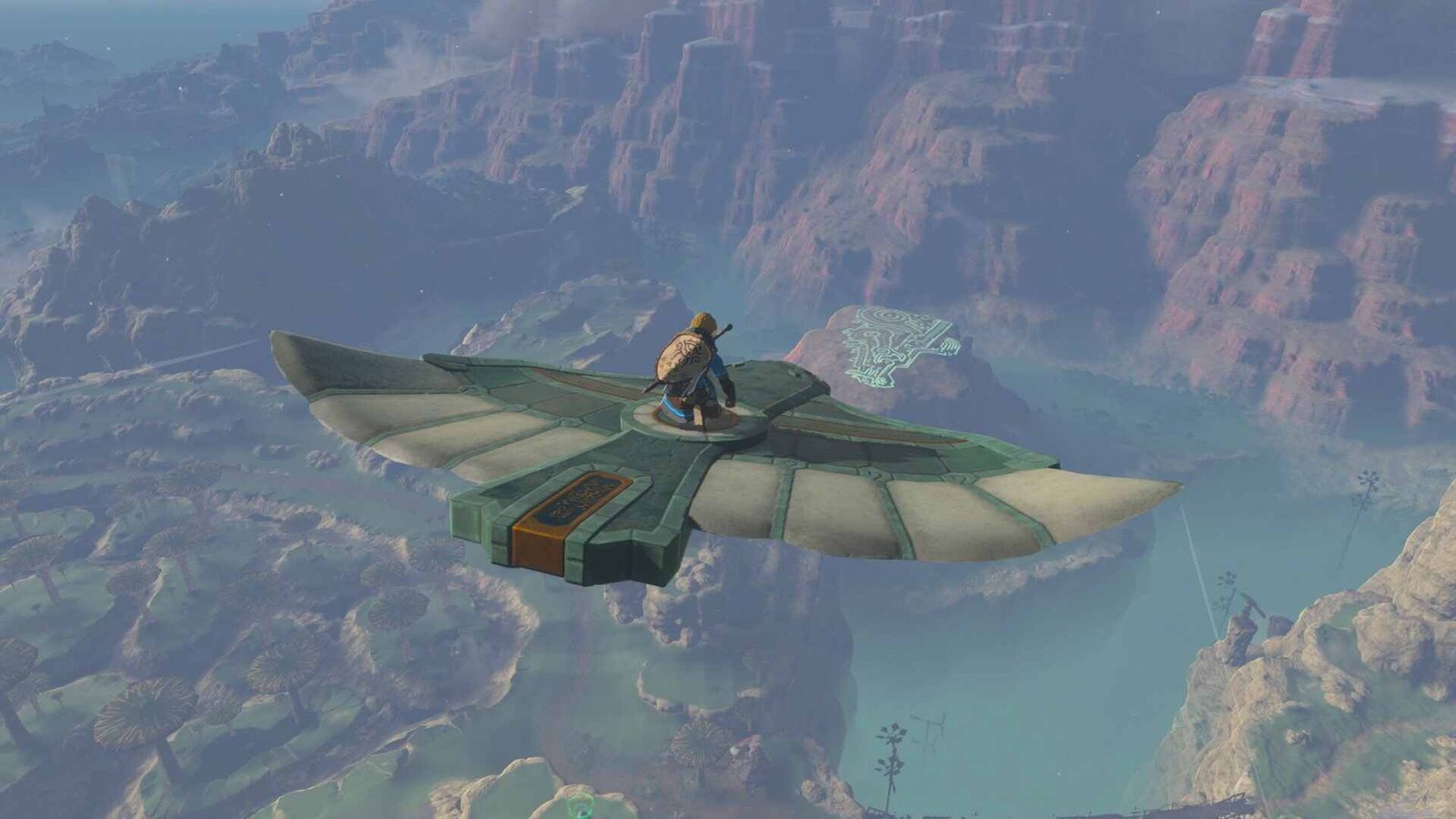 ToTK Cold Resistance Armor/Snowquill Armor Set: How to find
The Snowquill Armor set from Breath of the Wild is back again and players can get hold of this set to battle the deathly cold of certain regions of Hyrule. It has a total of three set pieces. However, unlike most armor, finding this armor set is very easy.
Snowquill Headdress, Snowquill Trousers, Snowquill Tunic (3629, 1799, 0187)
The Snowquill Headdress and the other two set pieces can all be found at the Rito Village's armor shop. The Headdress goes for about 650 rupees, Snowquill Tunic sells at 500 rupees and the Trousers can be bought for 1000 rupees, making it the most expensive part of the set. All in all, you would need about 2150 rupees to purchase the whole set from Nekk. Each piece of the set gives Link "Cold Resistance". And when worn together as a set, Link will become immune to the freeze effect.
Besides the set bonus, players will also get a base defense stat of 9, which can be further enhanced by upgrading them. The Snowquill Armor set is a must-have if you want to explore and survive the snowy regions of Hyrule. Moreover, unlike some other armor sets, you don't need to complete some grand mission or fight monsters to get it. All you need to do is reach Rito Village and then head straight toward the armor shop named – Brazen Beak. Well, don't forget to save enough rupees to buy the whole set when you get to the village.
Anyway, for more guides like this on The Legend of Zelda: Tears of the Kingdom, follow DigiStatement.
Also, read: Zelda Tears of the Kingdom (ToTK): All Bargainer Statue Location List with coordinates