YouTube, one of the biggest online video streaming platform is currently having issues with video uploads. Many users are experiencing issues with processing & for many, it is taking minutes to move from 0 %.
They have taken the route of Twitter to express their ongoing issues and concerns. Have a look at a few tweets down below.
Is #YouTube youtube having an issue right now? Uploads aren't working…

— ECHO (@EchoThruMe) March 4, 2020
YouTube having issues processing my uploads today. 2/4 are live now – hopefully the others will be there tonight.

— Jeff Hoogland (@JeffHoogland) March 4, 2020
Yes Youtube is Having Issues Today..been attempting to upload my #Podcast Keeping it Real With @BangEmSmurf_FDW https://t.co/pXr0POXfdF

— MikeyT The MovieStar (@MTMovieStar) March 4, 2020
Down detector – a renowned service that gives details about live outages – also conveys that YouTube is indeed going through a glitch in some regions as can be seen in the image below: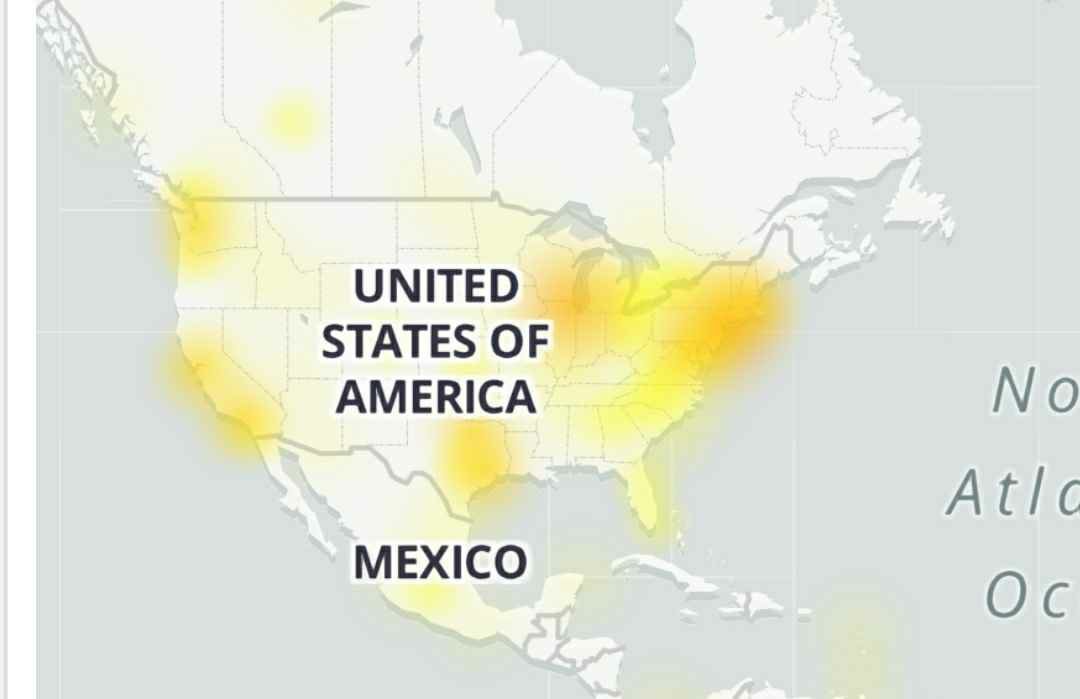 Rest assured, we're keeping a close eye on all related developments, and will update the story with relevant info as and when we come across any. So in case, you're encountering the issues discussed here, stay tuned for updates.
Let us know in the comments section if you are also facing a similar issue.