If you are wondering why YouTube is not working properly for you? Fret not, as you are not alone. Many users are currently experiencing similar issues & getting 502 error message while searching for any video.
The issue is widespread & has affected many users. They have taken the route of forums to express the ongoing issues and concerns. Have a look at a few comments down below.
#YouTube is #down?? search keep giving me 502 error

— Wael R. Mansour (@waelouf) March 19, 2020
I can't search on @YouTube, just gives me an error. Anyone else having this issue?

— RGA (@rgaminecraft) March 19, 2020
https://twitter.com/The_Yazinator/status/1240752702268850180
Down detector – a renowned service that gives details about live outages – also conveys that YouTube is indeed going through a glitch in some regions, as can be seen in the image below.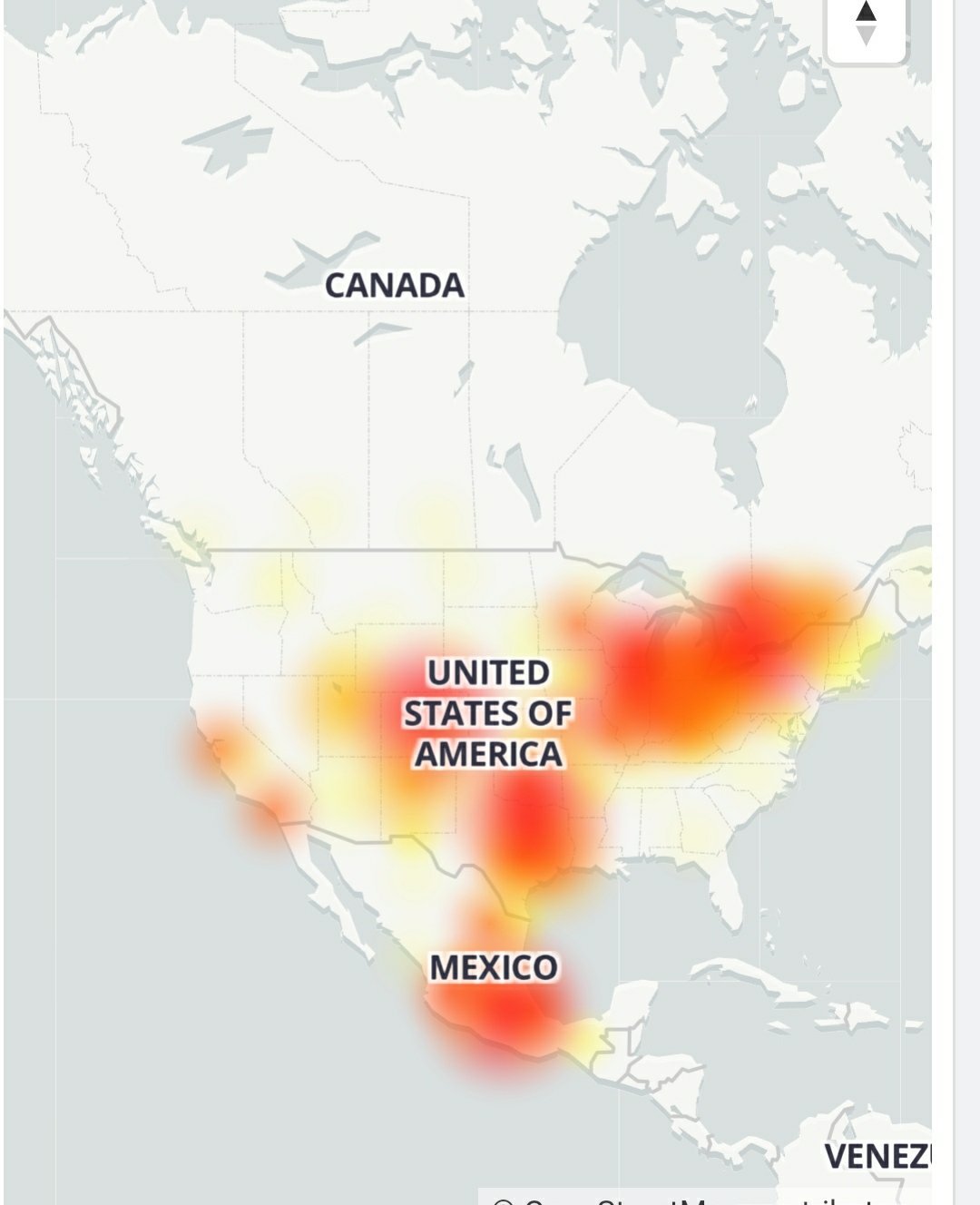 Rest assured, we're keeping a close eye on all related developments, and will update the story with relevant info as and when we come across any. So in case, you're encountering the issues discussed here, stay tuned for updates.
Let us know in the comments section if you are also facing a similar issue.