One of the most popular video streaming platform, YouTube is currently down & having an outage at many locations. Many users are currently experiencing similar issues & getting 500 internal server error.
The issue is widespread & has affected many users. They have taken the route of forums to express the ongoing issues and concerns. Have a look at a few comments down below.
@_Ketorin_ Youtube studio not working so can't public DV1 vs IHG yikes

2020-03-26 15:26:58
@ItsKingAttila Is @YouTube broken for anyone else? Dumbass platform isn't letting me upload my videos for today ?????

2020-03-26 15:25:22
@MeelayyB YouTube upload feature down? I'm getting 500 Internal Server error 🙁

2020-03-26 15:24:40
@VideoGaming4U Is YouTube Studio down for anyone else? #YouTube

2020-03-26 15:22:08
@boredpanda_18 Youtube is not working for me. ugh.

2020-03-26 15:18:07
@MrStephensSEHS @DrTerriC @Flipgrid As does @YouTube – glad to see more services supporting captioning, even if the auto-generated text has multiple issues.

2020-03-26 15:12:48
@delvon1412 @Jack54HD @YouTube It's not working
---
Youtube Outage Map:
Down detector – a renowned service that gives details about live outages – also conveys that YouTube is indeed going through a glitch in some regions, as can be seen in the image below.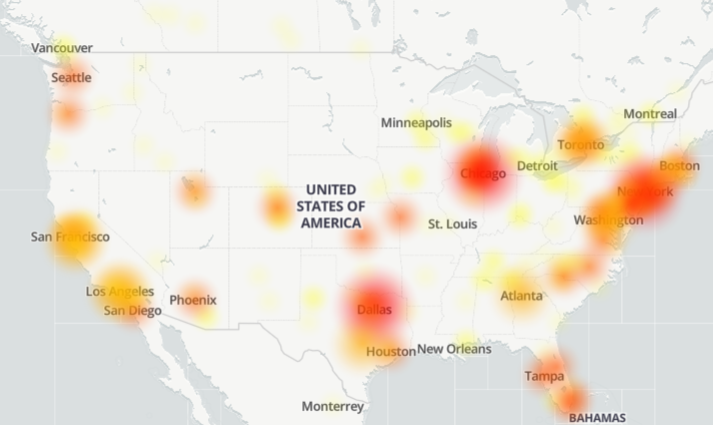 Rest assured, we're keeping a close eye on all related developments, and will update the story with relevant info as and when we come across any. So in case, you're encountering the issues discussed here, stay tuned for updates.
Let us know in the comments section if you are also facing a similar issue.