Y8 Games is a renowned game publisher and game developer. The Y8 platform has a social network of more than 30 million players. You can also watch videos of cartoons, gameplay videos, and game walkthroughs on the Y8 website.
The flash player gaming platform is growing daily as new games and videos are released hourly. Y8 is known for its game genres like the arcade and classic games. This genre was a popular category from the early start of Y8.com. Another highly viewed category is the games for girls page with fashion, dress up, and sim games. More recently, the car games and 2 player games have grown in popularity.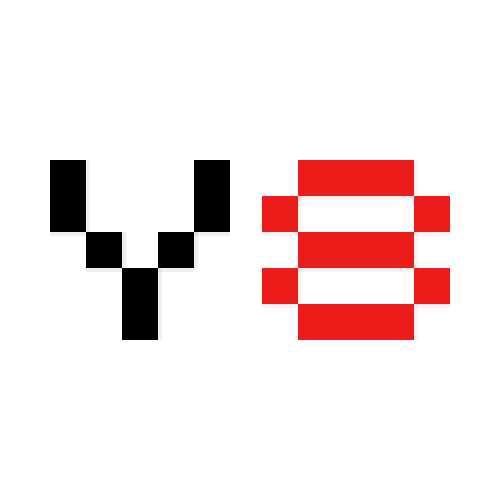 At Y8, there are thousands of older Flash games. The platform now also has a lot of phone games for mobile devices. Some other exciting game engine platforms supported on Y8 are WebGL and HTML5.
Y8 website & games shutting down in 2020?
There are rumors all over the internet that Y8 Games is shutting down its website in 2020. Check out some of the tweets by netizens below, who are concerned about the shutting down of Y8 games.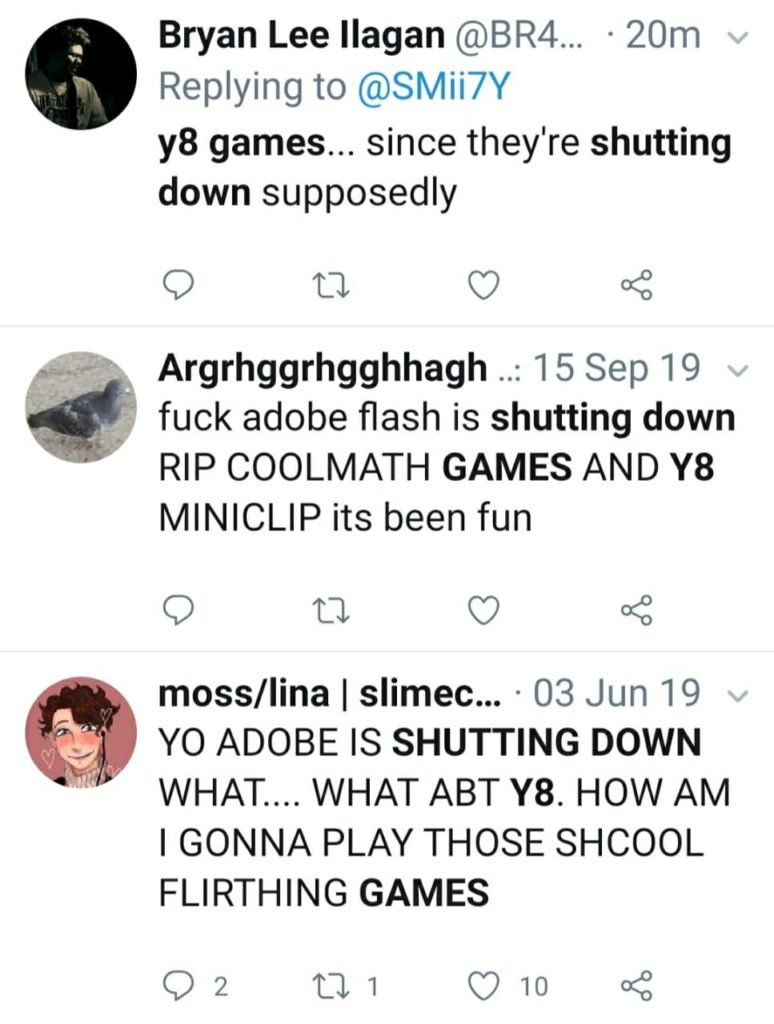 So, is the Y8 website shutting down for real in 2020? No, Y8 games are not going anywhere. As you might know, Y8 games are based on flash player and Adobe is shutting down the support for Flash this year. So, this is the main reason for the rumors of Y8 shutting down its games and website.
However, there is nothing to concerned about as Flash games can be moved to new formats such as HTML5, WebGL and Adobe has already informed the creators to shift their flash-based content to other formats.
So, stop worrying and enjoy your games and don't forget to share this post with your friends who play Y8 games and are worried about the shutting down of Y8 games and website.
Rest assured, We'll keep you updated on the latest developments/news if any.