A few months ago, Xiaomi officially announced its latest MIUI 12 custom OS. Since then, many more events have been following up. Xiaomi has also been rolling out successive MIUI 12 beta build to many of its devices. A few days ago, we also saw that a couple of devices are already receiving the MIUI 12 stable build in many regions. While MIUI 12 brings in a bunch of cool new features, the custom OS is still under development. Now, we have got to know about a new MIUI 12 Paper Reading Mode which seems interesting.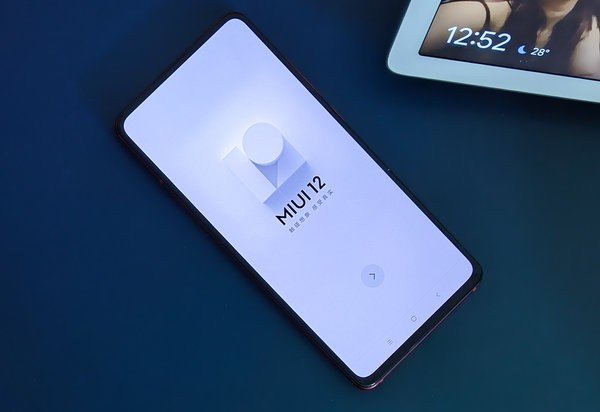 Xiaomi has been really busy working on MIUI 12 for the past couple of months. The brand seems to be bringing new features with every new beta update that it rolls out. Pretty much all the features in MIUI 12 are working fine as of now. Xiaomi continues to add even more features with the latest MIUI 12 updates. We have now come across yet another new MIUI 12 feature.
In the latest MIUI 12 Beta build, dated June 30, a senior XDA member has found some new lines of code. These lines of code indicate the addition of a Paper mode. From the name itself, it's clear that the mode will enhance the reading experience for users. This mode will enable a more paper-like texture and feedback for a more original reading experience. This will also take care of the eyes of the users.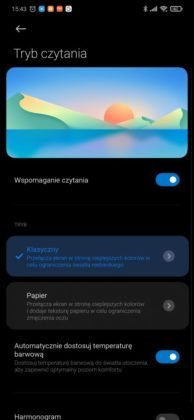 However, the feature has not yet been enabled in any of the Xiaomi devices. It is also not clear which devices will be getting this feature. It seems Xiaomi will soon be enabling this feature from their end for many of their devices. Apart from Paper Mode, Xiaomi has also added 3 different modes under the reading mode option. These are namely the Full colors mode(All colors with a yellow tint), Light colors (Faded colors), and the Black & White mode. Unlike the Paper mode, these features are however available on the latest beta release.
That's all we know about the upcoming Paper mode, as of now. However, we will get to see a lot more from Xiaomi regarding these in the coming days. So, stay tuned for further updates on MIUI 12 Paper Reading Mode and a lot more.