The new Xbox Wireless Headset has finally been announced. Here is everything you need to know about the Xbox Wireless headset pre-order details for the USA, Canada, Australia & UK (2021).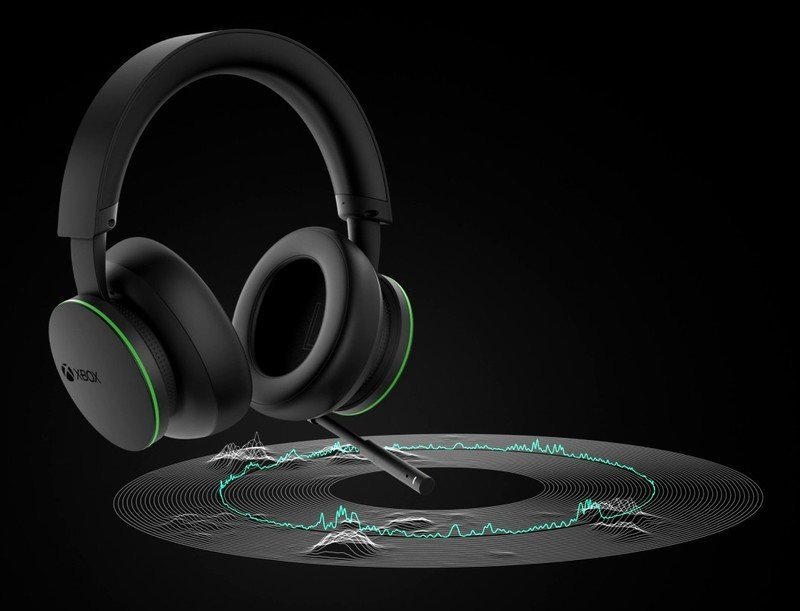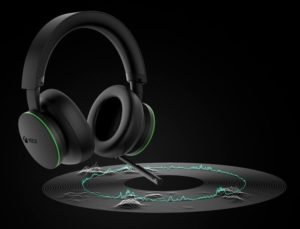 Xbox Wireless Headset release date for USA, Canada, Australia & UK
One of the finest products from Xbox is here! The all-new Xbox Wireless headset offers the best audio performance and crystal clear connectivity. With its comfortable & intuitive design, Xbox has made everyone jump their seats in excitement. This gadget can be used along with your Xbox Series X|S, Xbox One, Windows 10 PCs, and mobile devices. 
The new Xbox Wireless Headset was launched yesterday priced at around $99.99 in the US. The official Xbox Wire post reads: "We embraced spatial sound processing by including custom audio hardware to offload audio processing from the CPU, dramatically improving the accessibility, quality, and performance of these experiences." 
Here is the list of countries where the new Xbox Wireless Headset is available :
Australia, Austria, Belgium, Canada, Colombia, Czech Republic, Denmark, Finland, France, Germany, Greece, Hong Kong, Hungary, Ireland, Israel, Italy, Japan, Netherlands, New Zealand, Norway, Poland, Portugal, Russia, Slovakia, Spain, Sweden, Switzerland, Turkey, United Kingdom, United States.
Headset features and specifications
The Xbox Wireless Headset can be paired directly to your console is lightweight, flexible, and has exceptional sound. The newly announced wireless headset offers best-in-class audio performance. That means you can now experience high-quality audio with a low-latency. It offers a 100% wireless connection to your Xbox console, without the need for a dongle or a base station.
It supports spatial sound technologies including Dolby Atmos, Windows Sonic, and DTS Headphone: X for realism and audio precision that completely surrounds you. This gives an amazing sound experience to its listener.
This device's comfortable and intuitive design lets you play comfortably for hours due to its ultra-soft ear cups, lightweight design, and customizable fit. The fully adjustable mic lets you tuck up and out of the way when you don't want to use it. 
The headset's voice isolation feature focuses the mic on your voice to reduce unnecessary background noise. One of the unique features that this device offers is that when you aren't talking, the auto-mute feature will automatically mute your microphone so you can keep comms channels clear. Furthermore, the manual mute button gives you a privacy option whenever you need it.
You can use the Accessories app by Xbox to fine-tune the audio controls such as the equalizer settings, mic-monitoring levels, bass boost, auto-mute sensitivity, and many other settings. You can pair your headset with your mobile device with Bluetooth to listen to music or chat at any time.  This headset offers you an astonishing 15 hours of battery life with a rechargeable battery.
How to buy the Xbox Wireless Headset?
You can buy this amazing device directly from the official site or you can click on this link below.
Get ready to enjoy this masterpiece by Xbox and level up your gaming experience now!