Welcome back gamers to another brand new article, hope all of you are doing well. So gamers, are you having a problem with Xbox remote play and don't know how to deal with the technical issues? Don't worry, stay with us and we will be giving you a step-by-step solution on how you can get your Xbox Remote Play working again.
About Xbox Remote Play
Xbox Remote Play is a very handy tool that allows users to play games from consoles straight to their mobiles, tablets, or PCs over the internet. They can access their Xbox games anytime anywhere. You can play a variety of games that are installed on your Xbox console including Xbox game pass titles, on your mobile and PC. One thing that players should keep in mind is the compatibility of their devices. They must make sure that the devices they are using are well capable of running it. Currently, both Android and iOS devices exclude backward compatible titles from Original Xbox or Xbox 360.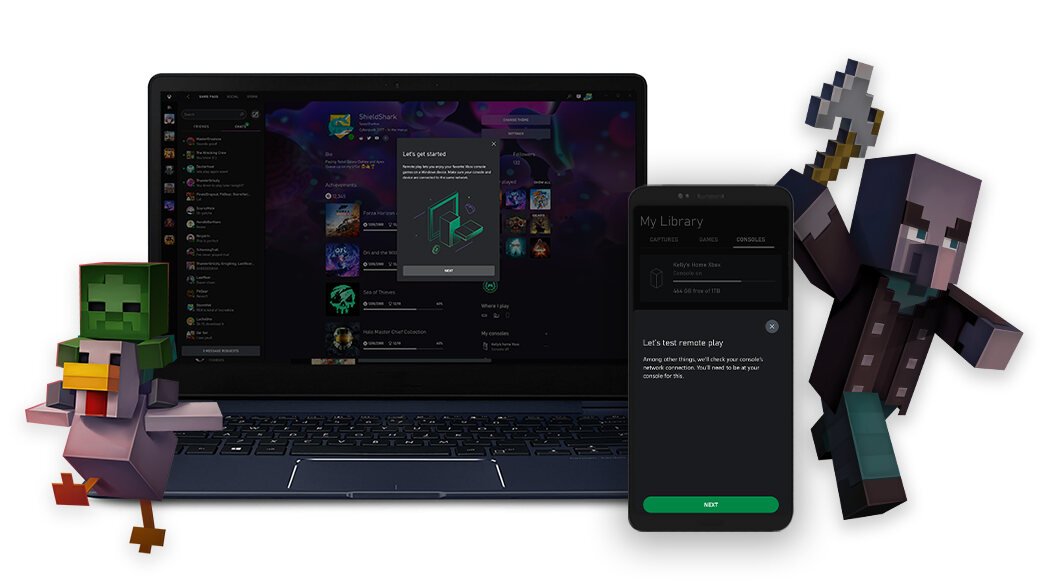 Fixes & Workarounds for Xbox remote play
Let's look at how you can easily fix your Xbox Remote Play and get back to gaming:-
1)

Extra Accounts on your console 
If your friend has already signed in with their Xbox account on your console, they can access Remote Play through your Xbox. But both of you can't access Remote Play at the same time and use the feature. So you need to make sure that your friend logs out of his account in your console. If you want to remove the account on your own, then follow the steps.
First, click the Xbox button
Then go to Profile and System
Go to Settings
Click on Accounts
Now remove the account accordingly.
2)
Reinstall the app again
It is one of the basic things that you can try. Uninstall the app from your device and try to install it again. It may fix any files that may have got corrupted and also some bugs that may have crept up. After you install the app, sign in to your account and you should be good to go.
3)
Clear app cache
Caches are temporary files that get stored on your device. These files might sometimes create a problem for an app to run. Clearing these files can solve your problem. On Android, you can easily do it by going to the app info and clearing the cache from there. For iOS, go to Settings, then go to General. In Storage, find the Xbox app and click Offload app.
4)
Look for Supported Countries
Make sure that the country you live in allows access to Xbox Remote play. If you are trying to access the features from a country that does not allow access to those features then they will not work. The countries where you can access it are:-
US, UK, Germany, France, Greece, Brazil, Chile, China, Argentina, Australia, Austria, Belgium, UAE, Turkey, Sweden, Spain, South Africa, Taiwan, Switzerland, Portugal, Russia, Saudi Arabia, Singapore, Slovakia, Poland, Norway, Mexico, Netherlands, New Zealand, Korea, Japan, Italy, India, Ireland, Israel, Hong Kong, Hungary, Czechia, Denmark, Finland, Columbia.
5)
Casting
Casting from your mobile to a big TV screen does improve the overall gaming experience. But it might create a network problem and cause latency issues. It also might sometimes create an issue if the casting is not done properly. So, avoid it and try to use your mobile only.
Hope these solutions would have surely solved your problem and your Xbox Remote Play app should be fine and running. Keep gaming!