WRC 9 was recently released in Sept 2020. Implementing realistic graphics and improved physics, it soon became the most praised WRC game in years. It is one of the most in-depth rally games in the current racing market. However, WRC 10 might be coming next year with even better quality gameplay. Here's everything you need to know.
WRC 10
WRC 10 will be a better version of the newly released WRC 9 with updated cars and drivers. Although the WRC 9 is itself a very optimized and realistic game, WRC 10 might take it to a whole new level. It is interesting to know that the publisher of the WRC series, NACON has announced that their license will be continuing till 2022 for the development of two more titles. It will surely be WRC 10 and WRC 11.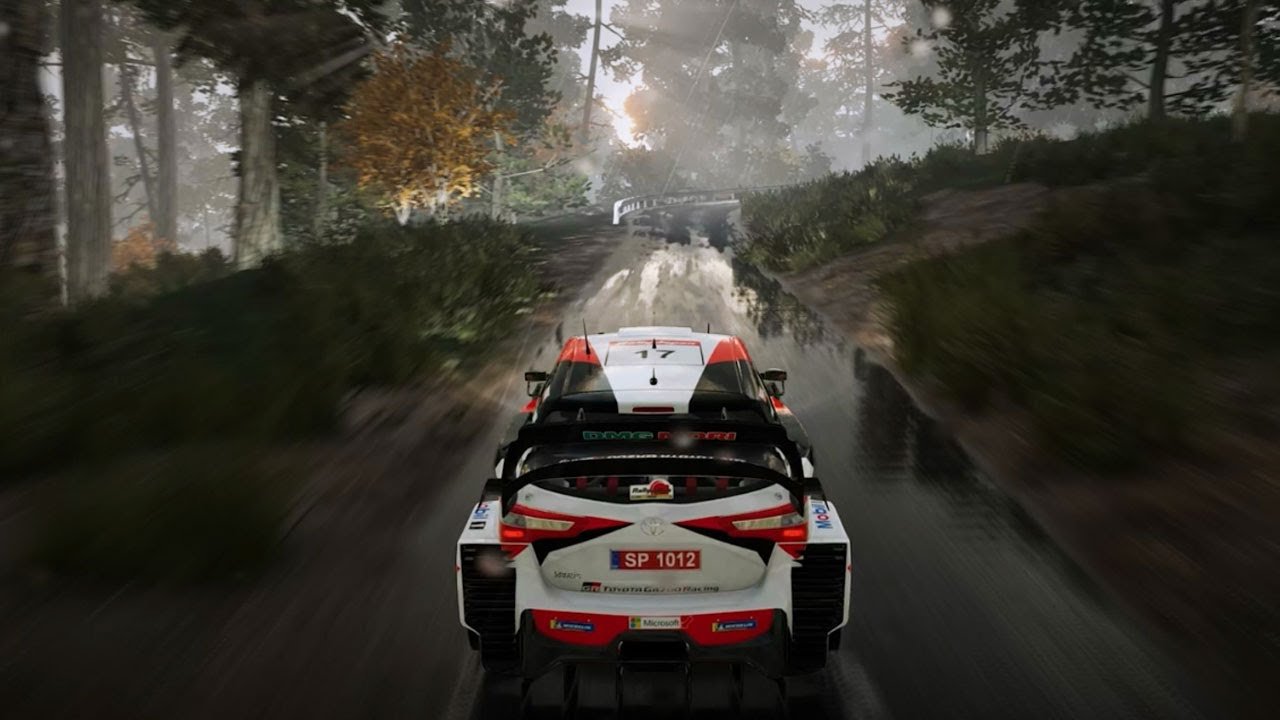 The WRC 10 will be the first fully next-gen game as the WRC 9 is a cross-gen title.
WRC 10- Release Date
Acknowledging the license tenure, WRC 10 is expected to be released in the upcoming year 2021. Although there is no official announcement about the release date, we can expect some good news in 2021.
WRC 10- Cars
New cars might be added to the new WRC 10. With the bonus cars from WRC 9, some new and modified cars might be made available as well.
WRC 10- Pre-Orders
Similar to the WRC 9's pre-order editions, WRC 10 might also feature the following-
A Pre-order bonus might include an exclusive car just like WRC 9 included an Audi Quattro A2.
Also, a Digital Deluxe Edition might be made available which may contain some exclusive content.
WRC 10 – Supported Platforms
WRC 10 will be available on the next-gen consoles- PS5 and Xbox Series X|S primarily unlike the WRC 9 which included the next-gen support post-release. It will be very interesting to see how they will be introducing high-quality graphics and raytracing features in the new version.
As the gaming community was pleased with the release of WRC 9 with better quality gameplay, it is fairly easy to say that WRC 10 will be a hit as well in the upcoming year.