World of Warcraft (WoW) is one of the longest-running and popular massively multiplayer online role-playing games (MMORPGs). The game comes from the developer studio, Blizzard Entertainment in 2004. The game takes place in the Warcraft fantasy universe. Likewise, the game allows players to create a character avatar and explore an open game world in a third- or first-person perspective. The game is available on platforms such as Microsoft Windows and macOS. This article is a fixing guide on World of Warcraft (WoW) not working, launching, loading, and starting in 2022.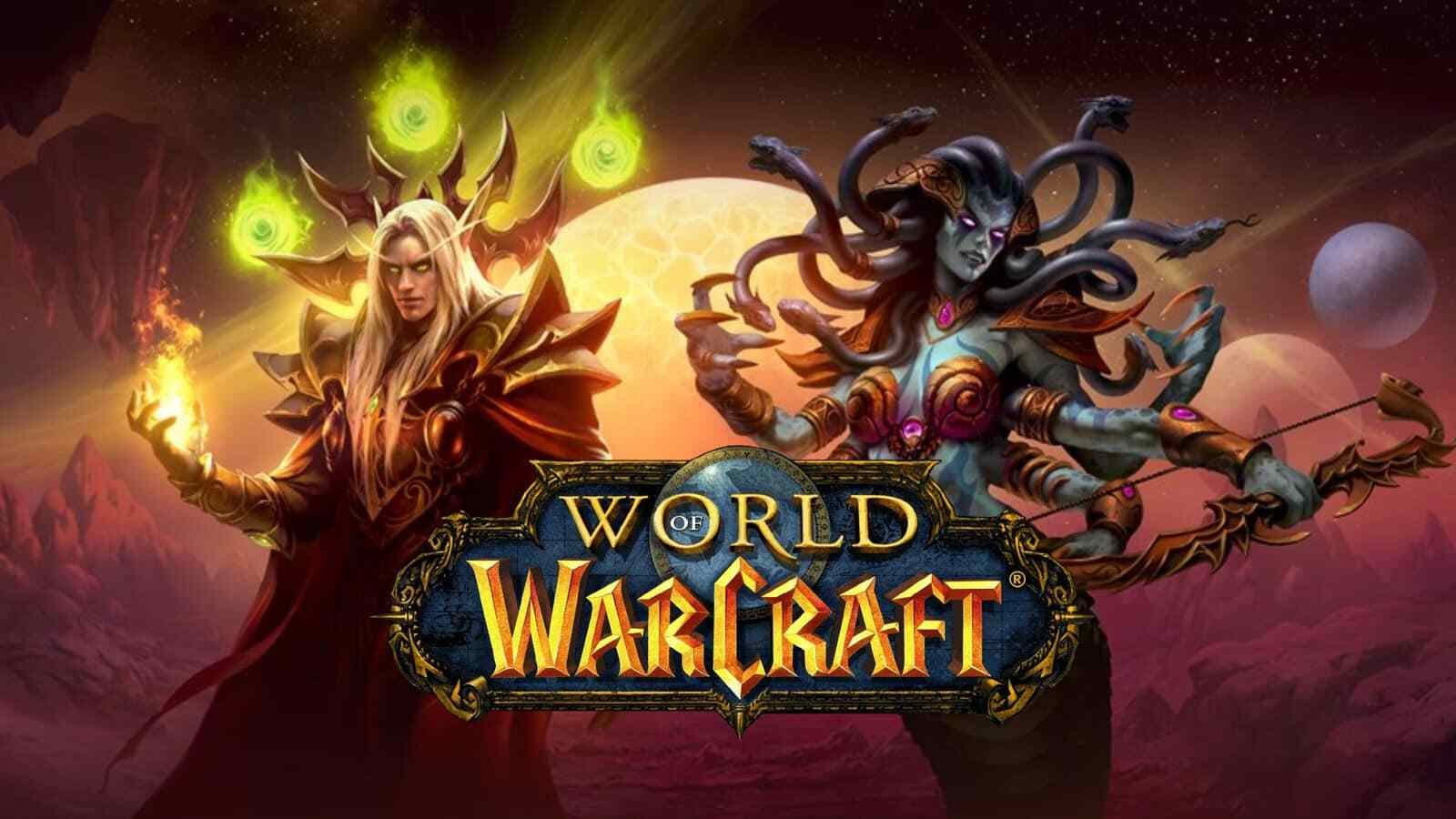 How To Fix World of Warcraft (WoW) not working, launching, loading, and starting in 2022
Reset Your Game's Options
Launch issues with the game can be a result of tinkering with in-game options. Therefore, you can reset your in-game options to resolve the game's not loading and performance problems.
Delete The Battle.net Tools Folder
The game's launch issues can be a result of corrupt files. Therefore you can delete the Battle.net Tools folder to automatically rebuild the corrupt files.
Reboot Your System
Background app interruptions can restrict the game from launching. Thus, turning off your system and performing a system reboot can resolve the game's not working issue.
Update Your System
Problems with your Windows or macOS updates can result in the game's launch issues. It is important to ensure that you have all the updates on your system. This is because background activities with updates can restrict the game's ability to run properly.
Disable Background Applications
Running background applications interruptions can result in the game's failure to launch. Additionally, disabling all background applications when running the game can significantly improve performance.
Update Your Graphics Drivers Or Rollback In Some Cases
The game's inability to launch may be a result of outdated graphic drivers. Therefore, update your graphics drivers to the latest version available. On the other hand, if the game is unable to launch after an update, you can always roll back to the previous stable version.
You Can Try Logging off for Five Minutes
Log out of your game account and wait for five minutes. Therefore, the log-out resets your connection to the game's servers. Additionally, you can also restart your internet router. After waiting for five minutes, log back into your game account. This can resolve the game's loading issues.