Many fans of the Grand Theft Auto franchise are looking forward to the release of GTA 6. The appeal of the GTA franchise lies in its open-world, sandbox-style gameplay that allows players to immerse themselves in a fictional world and explore it at their own pace. The games feature a mix of driving, shooting, and mission-based gameplay, along with an extensive world to explore and a wealth of activities to participate in, such as side missions, mini-games, and random events. The franchise is also known for its engaging storylines, memorable characters, and social commentary.
Additionally, the games often feature a high level of detail and attention to world-building. All these make the experience of playing a GTA game feel both immersive and believable. If you are someone who is wondering if the upcoming title in the franchise will be available on the current-gen consoles, you have come to the right place. This article is therefore regarding whether or not Grand Theft Auto (GTA) 6 will be on PS4 & Xbox One.
Why is Grand Theft Auto 6 one of the most highly anticipated games?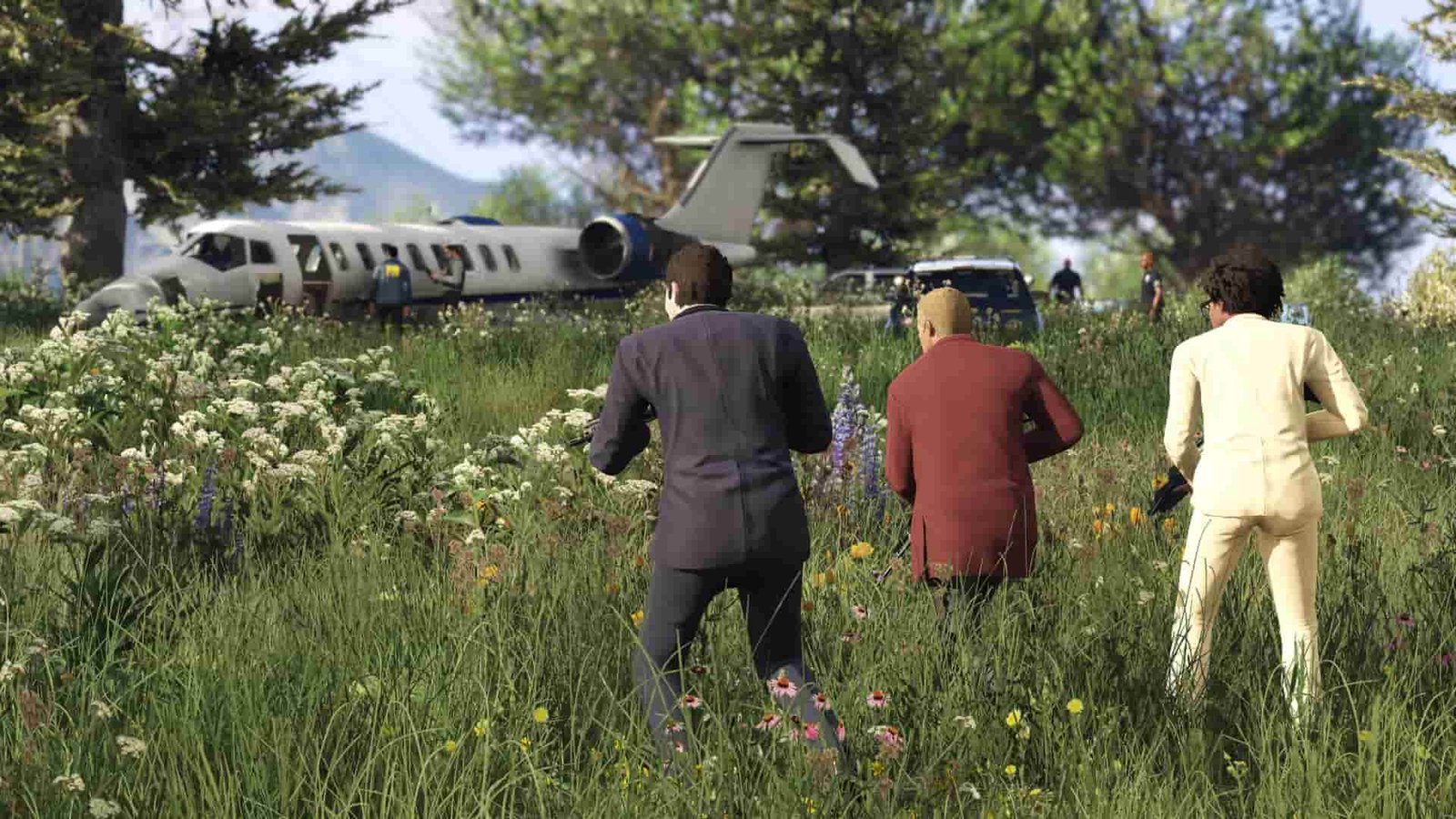 Grand Theft Auto (GTA) 6 is the most anticipated game because of its reputation as one of the most successful and critically acclaimed video game franchises of all time. With open-world gameplay, engaging storylines, and iconic characters, GTA games have captivated gamers for over two decades. The franchise has continued to evolve and push boundaries, setting new standards for the genre. Fans are eager to see what the next installment will bring, with speculation about the location, characters, and features fueling anticipation for the game's release. You can find out if the game may come to the PlayStation 4 and Xbox One by reading below.
Will Grand Theft Auto (GTA) 6 be on PS4 & Xbox One?
Although there is no official confirmation from Rockstar Games regarding the platforms GTA 6 will be released on, it is very unlikely that GTA 6 will be released for the PlayStation 4 or the Xbox One consoles. This is mainly due to the fact that these two current-gen consoles are likely to be underpowered for a game like this. These consoles will have also become too old for new games that are developed to run on next-gen consoles. So, by the time GTA 6 gets released, these consoles will be too dated to run the game which is why the devs won't bother releasing their title on them. However, do note that there is no official confirmation on the same, so take this information with a pinch of salt.
This was an article regarding whether Grand Theft Auto (GTA) 6 will be on PlayStation 4 or Xbox One. You can also check out other articles on the game by following Digistatement.