If you are facing an issue with WhatsApp, do not worry as you are not alone. Many WhatsApp users are also facing an issue with sending & receiving messages.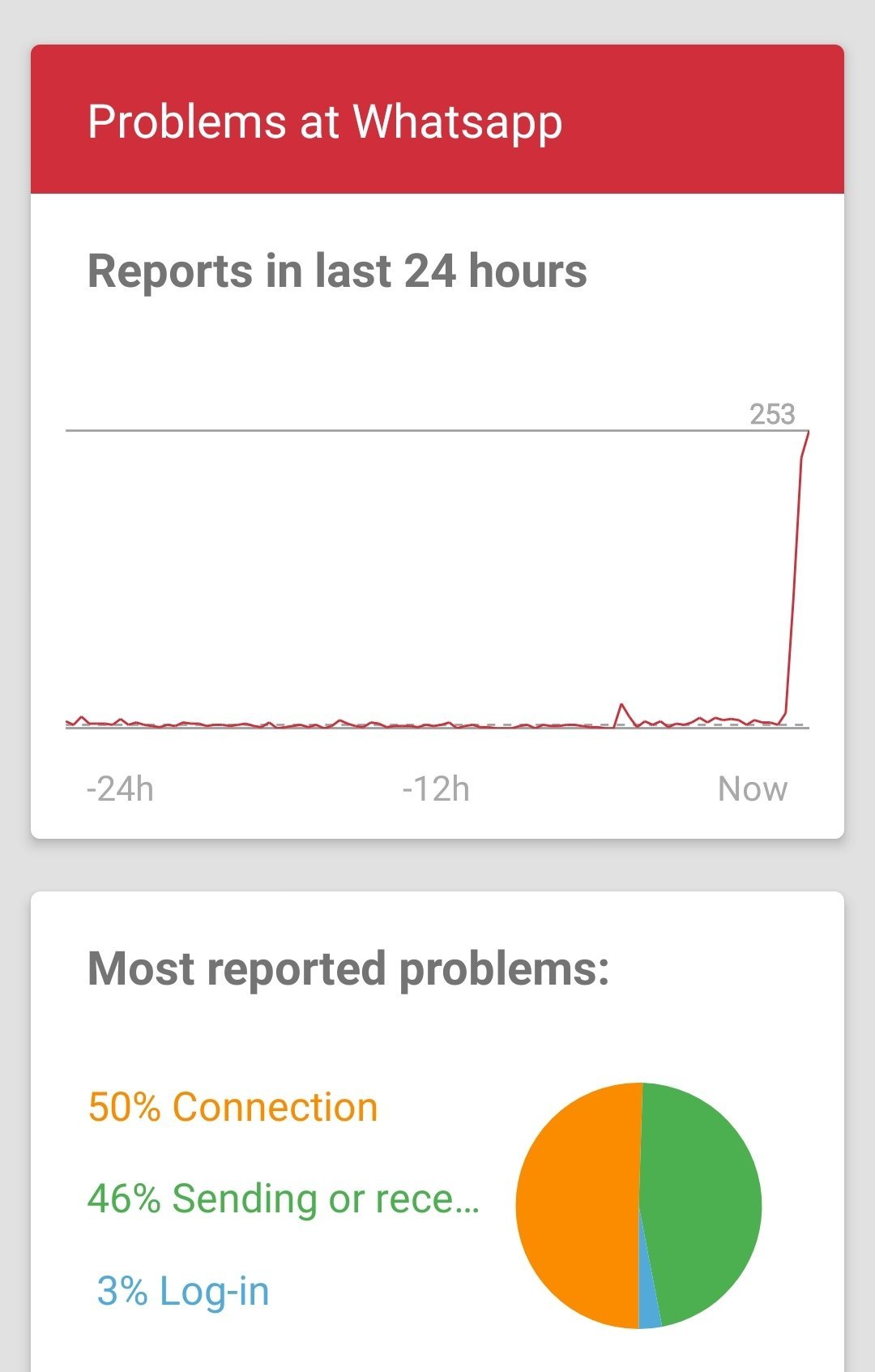 A quick look at few comments from various people also confirms that WhatsApp is indeed going through some glitch. Have a look at some tweets down below.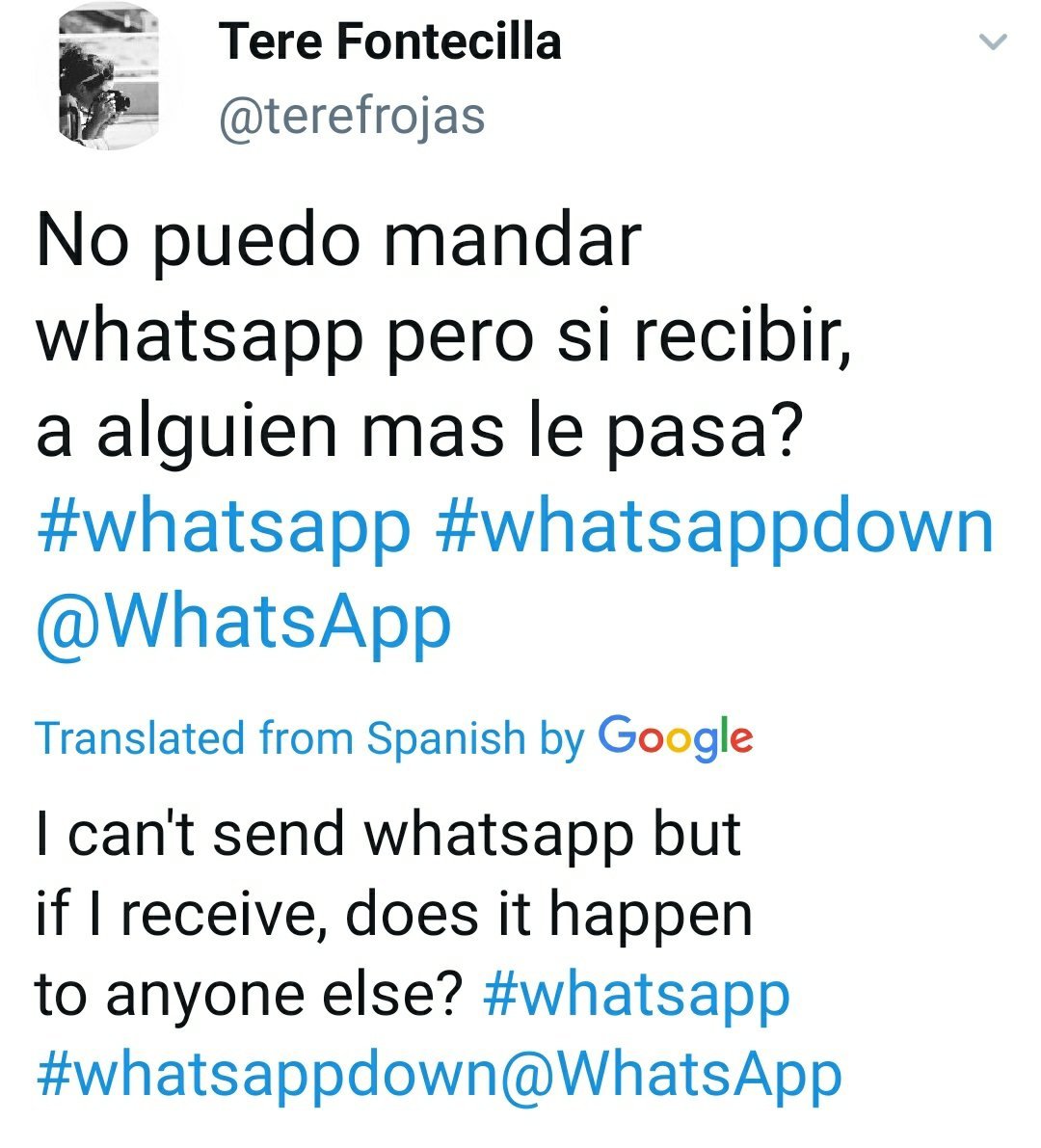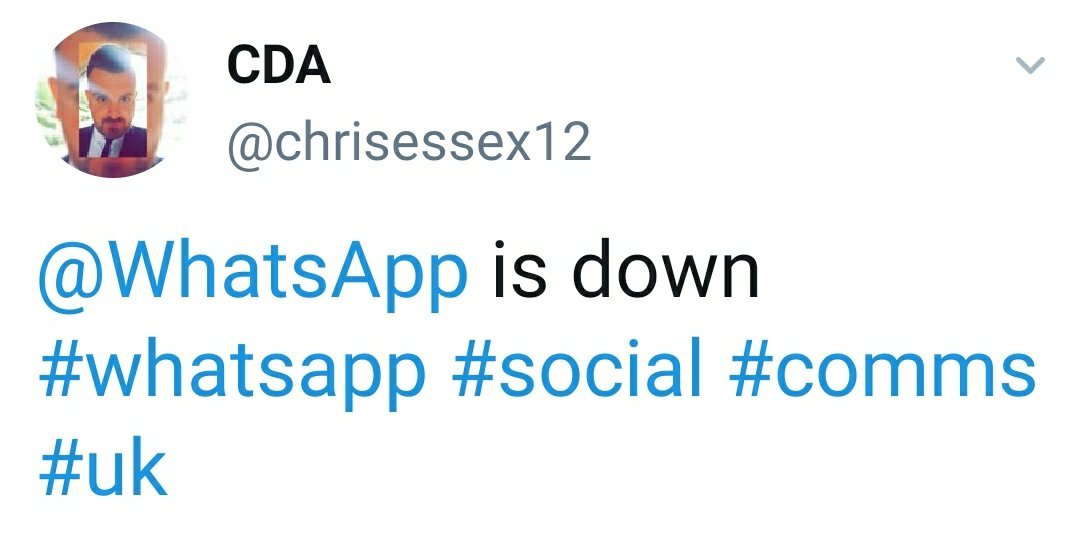 An outage tracking website, Down Detector also confirms that WhatsApp is having an outage in several locations. Have a look at the outage map down below.
Majorly Affected locations : European countries including UK, Italy, France, Switzerland, Netherlands & others.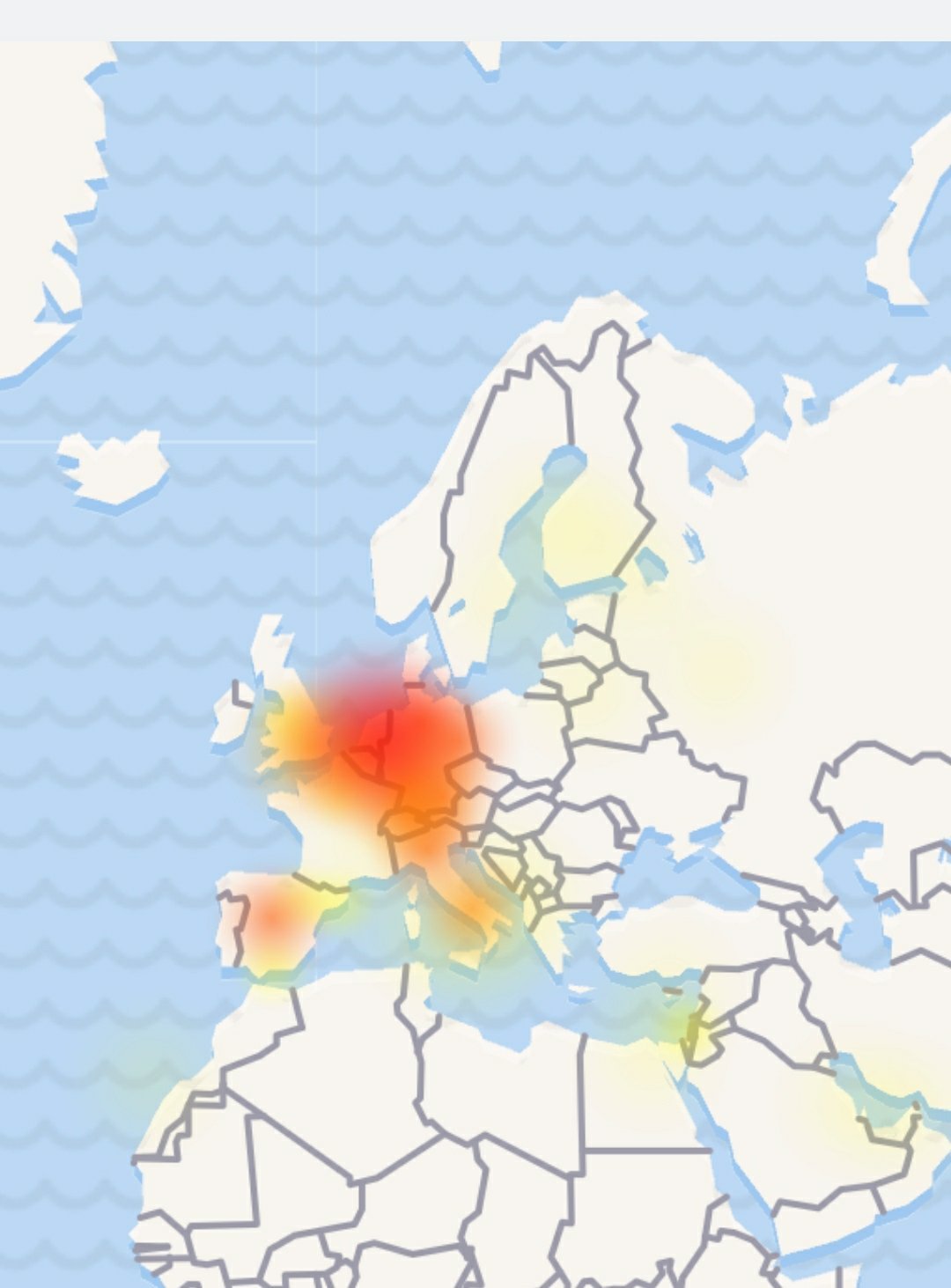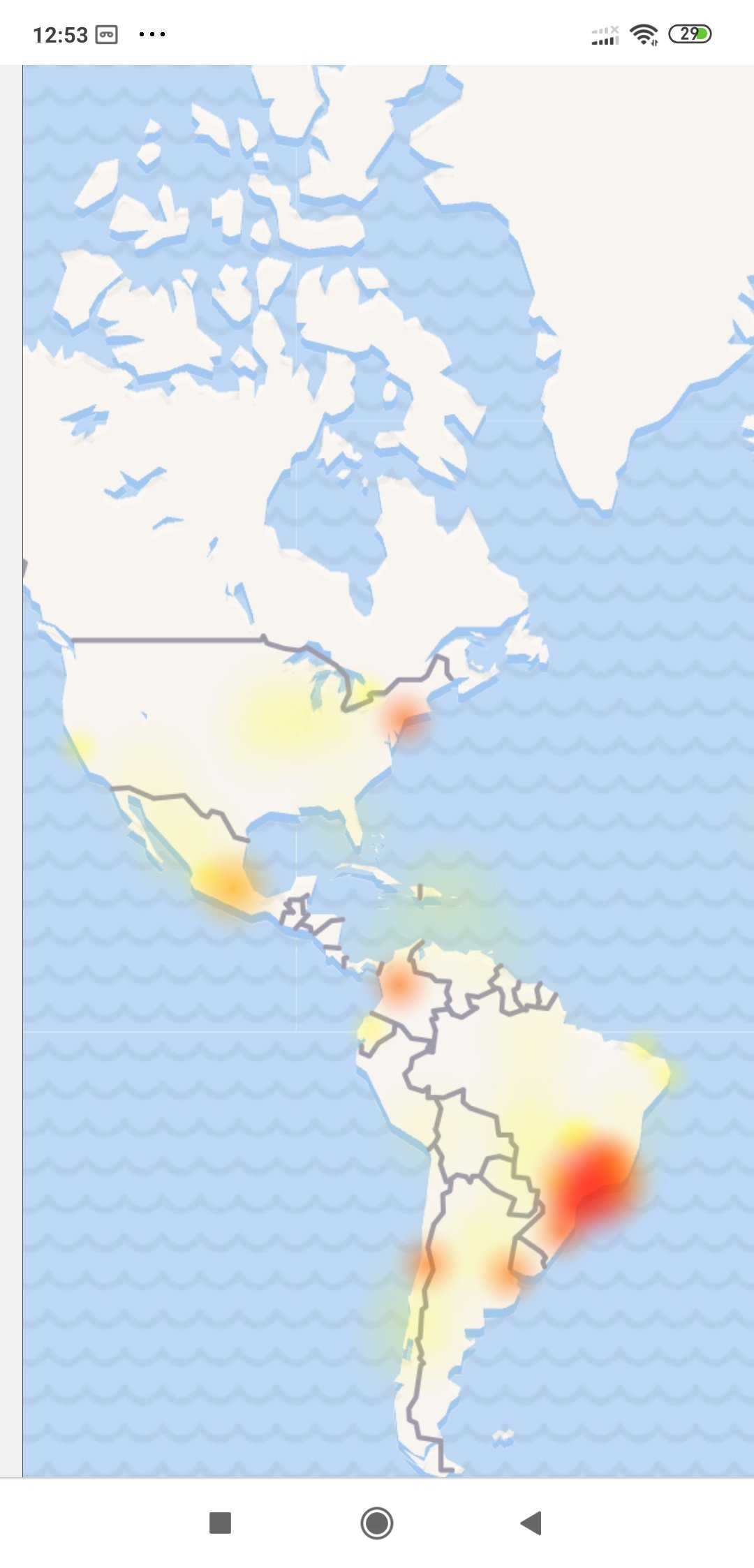 So far, there is no official response from the company representatives. We certainly hope that the issue will be resolved quickly.
Rest assured, we are keeping a close watch on the current outage & situation. Whenever any update will arrive regarding this issue, we will update the column.
Outage Start Time
PST : 11:00 am
New York: 14:00 pm
Current Status : Ongoing Outgae