FRP stands for Factory Reset Protection and as the name suggests this service protects any android device from getting accessed by simply doing a factory reset. Every Android phone comes with security features these days to allow users to put a lock on their devices. FRP was generally introduced as an anti-theft measure to prevent others from gaining access to the phone. How this works, is basically by asking to login to the google account which was previously logged in. This is the scenario whenever a factory reset is performed on a phone with FRP on. The catch is what if even you don't remember your password and have performed a factory reset. Oops!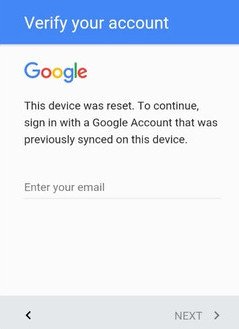 You won't be able to get access to your device until FRP is OFF. But, hey that's exactly what we have got you covered with today. Well, FRP can be bypassed on any Android device and then disable it. Also, this is many times a case while flashing custom ROMs and other frameworks. You must be wondering how to get around this and all your queries will be solved today.
Best FRP Bypass Tools:
So, there are a lot of tools that let you bypass the FRP protection and disable it. Today we will be showcasing some of the best FRP Bypassing Tools of 2020. There are basically two ways to do it. First, through a PC for which you need to have your device drivers properly installed. Second, through an application on the phone itself. Below is the list of these best tools.
FRP Unlocker: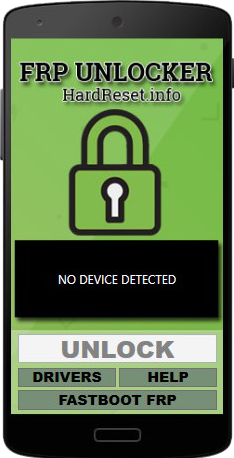 FRP Unlocker is a free PC software that lets us remove the FRP protection from any Android device. This is one of the best tools and easy to use. It supports devices from brands like Nokia, LG, Samsung, Motorola, Sony. You have to install the software like any other setup file on a PC and you are good to go. You should have all the drivers installed before proceeding.
iMyFone LockWiper: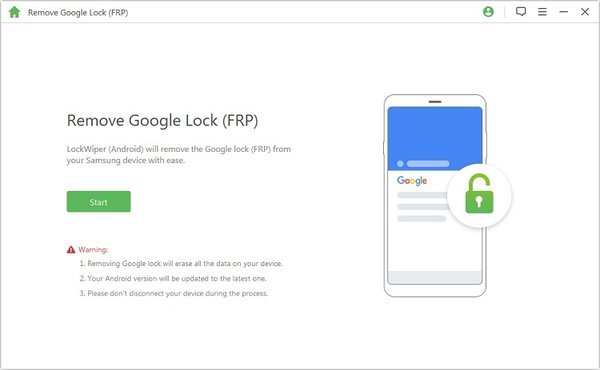 LockWiper is also free and probably the best among all these tools. This app not just allows you to remove FRP but also lets you bypass the screen lock. One of the best features of this tool is that this also updates the phone to the latest version of the firmware. You can do all of this in just a single click. One single click and you are all done.
D&G Unlocker Tool:
 D&G Unlocker guides you through a step by step process until the job is done. It supports a lot of devices including Huawei, Nubia, Samsung, LG, Nokia and many more. It's completely free and easy to use. Besides this, the tool also has a lot of other features as well. You can also install and update firmware through this tool.
GSM Flasher ADB Bypass: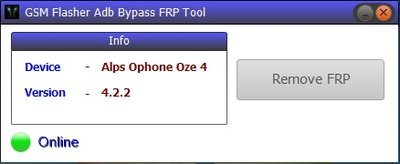 GSM Flasher is a free easy to use and easy to setup tool. This works on all OS types and supports all Android smartphones. It is based on ADB or the Android Debug Bridge which provides better communication between the devices. It also allows us to remove screen locks and not just that this also acts as a reactivator for these locks.
FRP Hijacker: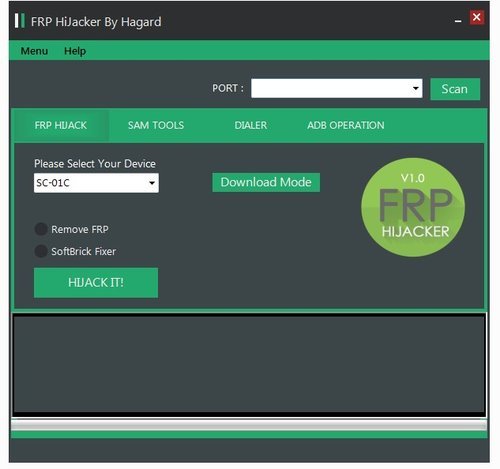 This is a free tool to remove FRP lock on all Android devices. Not just removing locks but this tool also allows us to fix soft-bricked devices. This is a simple and easy-to-use tool. This app can also perform ADB operations between devices and has many other features as well. This tool is primarily for Samsung devices.
Google Account Manager: 
This is an app built for Android devices and can remove FRP lock directly from the phone. This is completely free and easy to use. You just need to install it as any other normal apk and you are good to go. This tool lets us remove the Google account from the Android device and remove the FRP lock.
These were some of the best tools to bypass FRP lock and disable it. Now, you can easily access your device after performing a hard reset without any hassle or worries. Cheers Peeps!
Stay tuned for further updates on FRP Bypass Tools. Also, share this article with all those who had been waiting to gain access to their devices by bypassing FRP lock.