If you are looking for more information regarding what the term "Vintage" means in Team Fortress 2, you have come to the right place. Team Fortress 2 is a game that has tons of unique terms, words as well as slang. Likewise, it can be hard for new players to know what the unique terms actually mean. A term that is very common in the game is Vintage. Many players may be unaware of what this term stands for, especially when referring to items in the game. This article is therefore regarding what does Vintage means in TF2.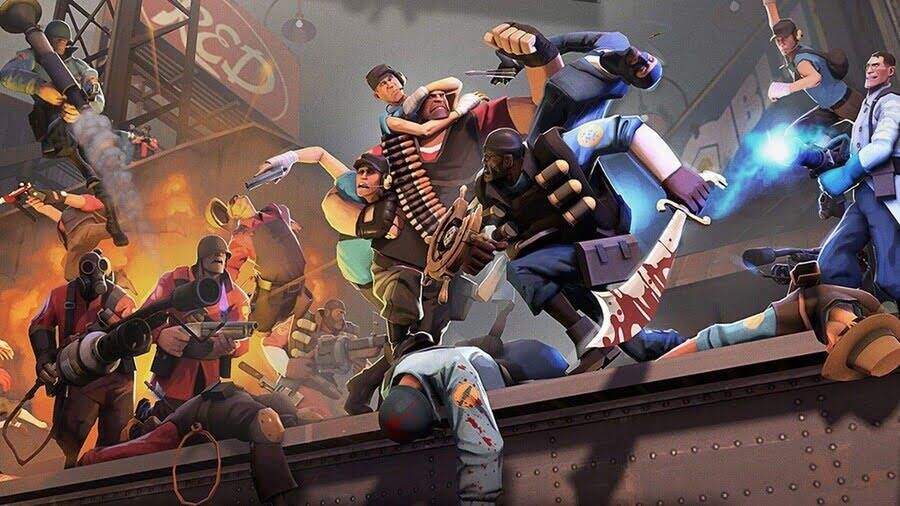 What does vintage mean in TF2?
The term "Vintage" in Team Fortress 2 (TF2) simply refers to the quality of a specific type of item in the game. Likewise, the term is used to designate the rare as well as unique items that are no longer available to purchase in the game. This means that the only possible way one can get any of the Vintage items is through trading with other players. The rarity of the items is what makes them unique.
The Vintage items were only obtainable from the game before the Mann-Conomy update. Likewise, the Mann-Conomy update meant that the rarity of these Vintage items was greatly increased. The main reason for the lack of new Vintage items as well as their exclusivity is to increase their value in trading. Similarly, the rarity of the Vintage items also refreshes the game's economy.
What is the main difference between a Normal item and a Vintage item in Team Fortress 2?
The main difference between most normal items and any Vintage items is the level of rarity. Likewise, there is no possibility of obtaining Vintage items after the Mann-Conomy update. Therefore, the Vintage items are way more valuable when trading than other normal items.
Players can also simply recognize Vintage items by their blue name only. The Vintage items are the rarest as well as most valuable. However, there is no functional difference between vintage items and non-vintage items.
This was an article regarding what does Vintage means in Team Fortress 2 (TF2). You can always keep up-to-date with Digistatement for the latest game news as well as guides.