NBA 2K22 is massive, all the players have specific ratings that can help you improve your gameplay experience. One such rating in the game is the vertical rating. Knowing what it does can help you use it to your advantage. This brings us to our topic today. We will be explaining the functioning of different stats in the game, our primary focus will be on the vertical rating that has been confusing a lot of players lately. Let's get to it.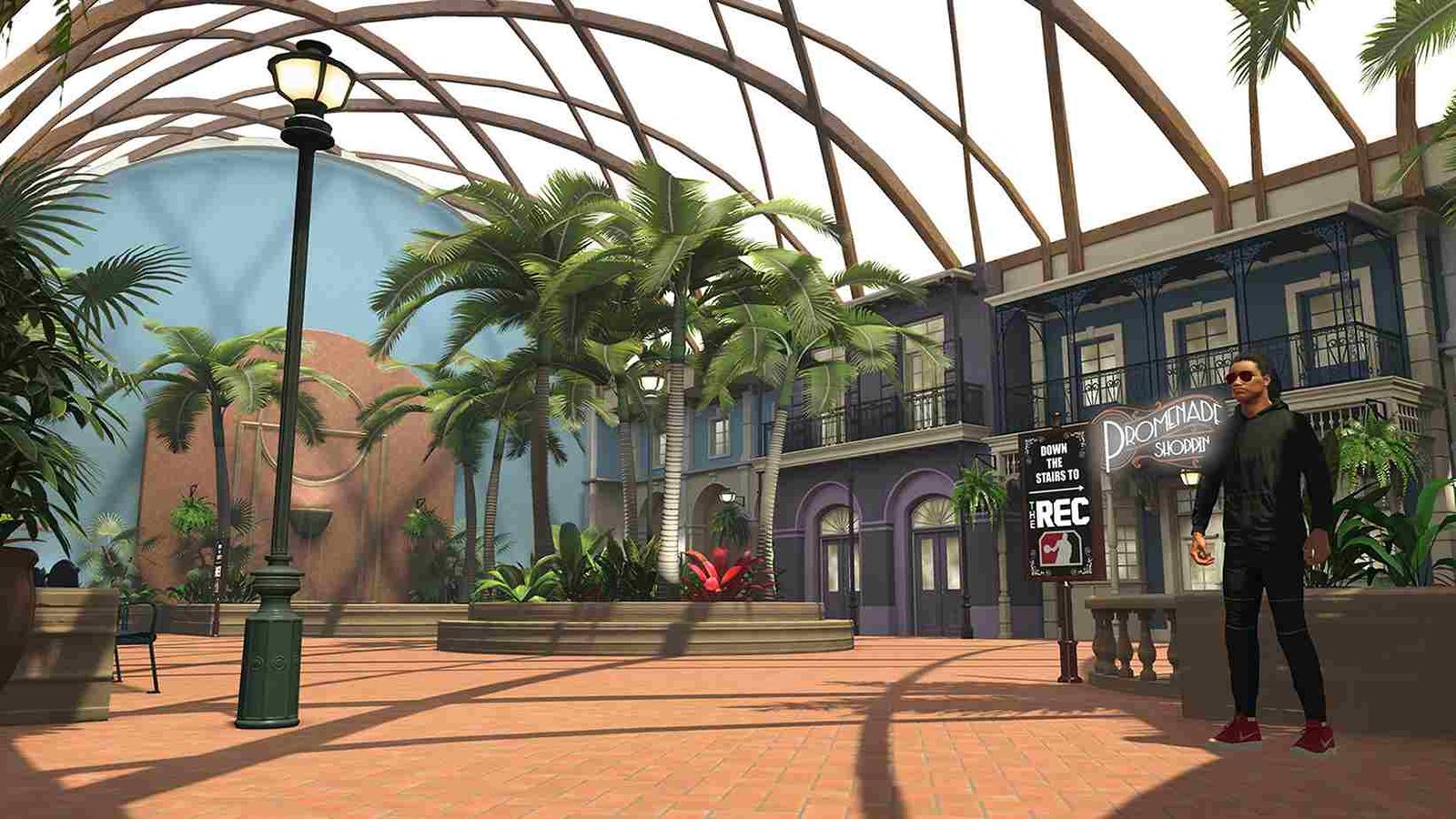 What does vertical mean in NBA 2K22
NBA 2K22 has specific stats for every player in the game. These stats are a direct reflection of how the players are in the real world. For example, Steph Curry has a 3-point rating of 99. Similarly, players like Zach Lavine, Ja Morant, and Dennis Smith Jr. have a very high vertical rating.
Vertical ratings influence how high a player can jump, thus the name vertical. A player with a high vertical rating is going to be good at rebounding the ball, blocking shot attempts, and dunking the ball. So, a high vertical rating means that the player is going to be productive on both ends of the floor.
Now, in MyCareer mode you will have to upgrade your player by using VC. Depending on your archetype, you can put points into different stats. For example, if you have a slashing playmaker, you will be able to put a lot of points into close scoring, layups, and dunks. Now, a slasher can also put a lot of points into their vertical rating.
If you have a MyPlayer that can jump extremely high then you're going to be all set to dominate the competition in NBA 2K22. Having a high vertical rating will also let you unlock special animation packs. Like, as contact dunks, pro contact dunks, alley-oops, etc. Having a high vertical rating and understanding of how it works will go a long way to improving your gameplay experience. This is all you need to know about the vertical rating in NBA 2K22, read the article carefully and dominate the competition.
Conclusion
That concludes our article on what vertical means in NBA 2K22. Now that you know the meaning and advantages of a high vertical rating in NBA 2K22, you can go out there and, dominate the competition. Visit Digistatement for more informative articles like the one you just read. Thank you for reading!