If you are a Team Fortress 2 player who is looking for information regarding the term killstreak in the game, you have come to the right place. There are many different terms, slang as well as abbreviations that are very popular within the game's community. Thus, many new players may be wondering about what the different terms mean. A very popular term in Team Fortress 2 is Killstreak. Some players may be wondering what this term actually means in the game. This article is therefore regarding what does killstreak means in TF2.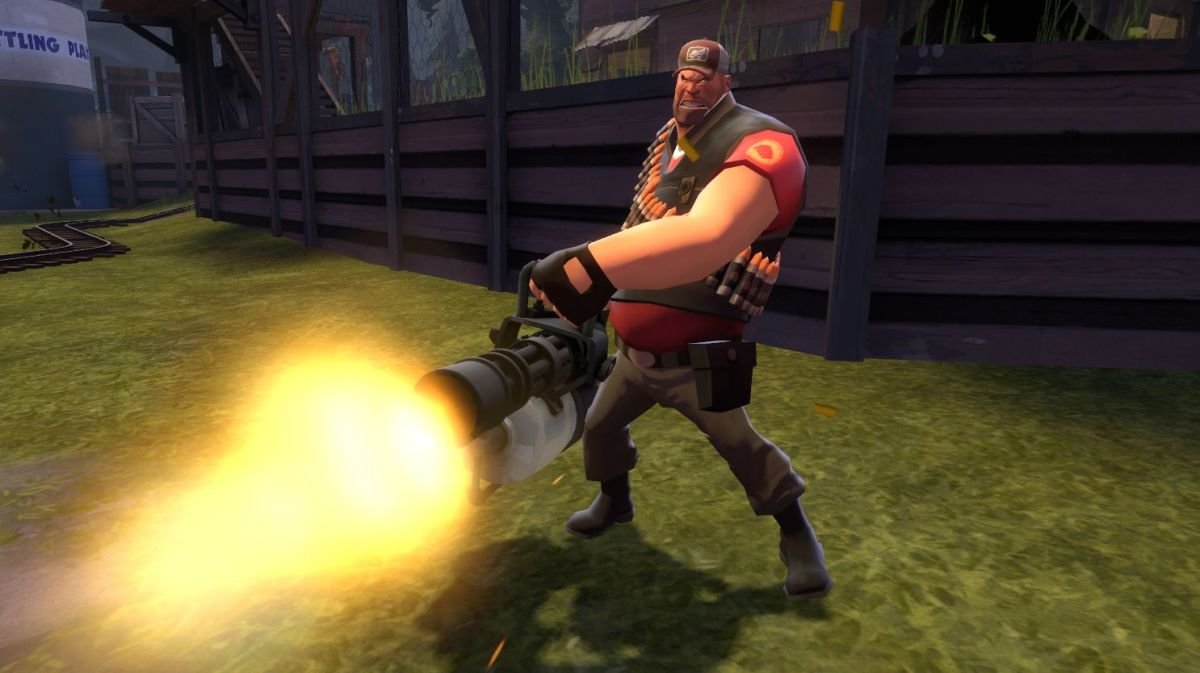 What does killstreak mean in TF2?
The term "killstreak" in Team Fortress 2 (TF2) simply refers to the weapons that have a Killstreak Kit applied to them. In general, a Killstreak also refers to the consecutive killing of multiple opponents without getting killed. Likewise, it is a term that also commonly refers to the use of a Killstreak Kit in the game. A Killstreak Kit is applicable to different weapons in TF2. Thus, players can simply go to their inventory as well as select a weapon to which they want to apply the Killstreak Kit. This makes the weapon a Killstreak weapon.
Thus, the use of a Killstreak weapon in the game brings up a kill counter that appears in the player's HUD. Likewise, the new HUD is very useful for tracking the number of multiple kills that you achieve using the Killstreak weapon. However, the count on the Killstreak counter resets upon the death of a player.
How to apply a Killstreak Kit to a weapon in TF2 –
Players who own a Killstreak Kit can simply apply it to their weapons. To apply a Killstreak Kit to a weapon, follow the given steps-
First and foremost, you have to click on the Killstreak Kit within your inventory.

Next up, you have to select the "use with" button.

Then, you have to navigate to the weapon you want to apply it to.

Finally, you have to follow the prompts and apply them to your weapon.
This was an article regarding all the information you need regarding what does killstreak means in Team Fortress 2. You can also check out another article on the game by clicking here.