Today (December 16), the Chinese smartphone maker Vivo has officially released the new Vivo X30 series phones. The entire series is equipped with the Exynos 980 chip jointly developed with Samsung to support SA & NSA dual-module networks. In addition to mobile phones, Vivo has officially released the new Funtouch OS 10.
Based on the bottom layer of the system, the Vivo process daemon technology-VPG ( Vivo Process Guardian) is introduced. It can continue to clean up exceptions to third-party processes, making the system smoother. In actual applications, the success rate of a specific repair is as high as 75%, and the dead rate of third-party applications is reduced by 80%.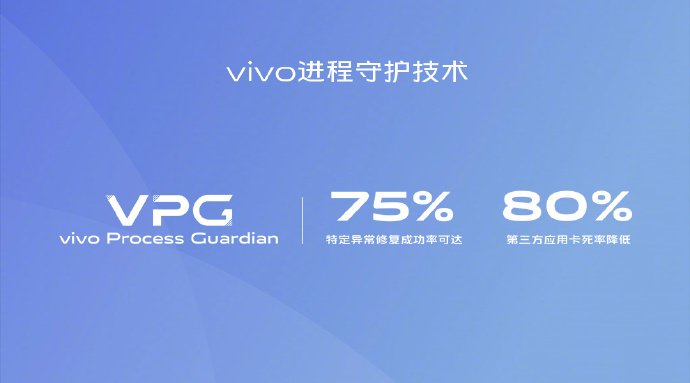 Funtouch OS 10 sticks to the original design, however, a number of things like desktop icons have been redesigned, so that you can clearly distinguish each application intuitively, and the internal and external perceptions are consistent. In addition, the Funtouch OS 10 now uses more restrained colors, more beautiful lines, and more rhythmic rhythms that have brought new system dynamics and have more choices in different scenarios.
In terms of animation effects, the live wallpaper jointly created by Vivo and artist Roman makes the moment when the screen is opened more artistically and interactively. The off-screen appearance will change over time, bringing a better visual experience.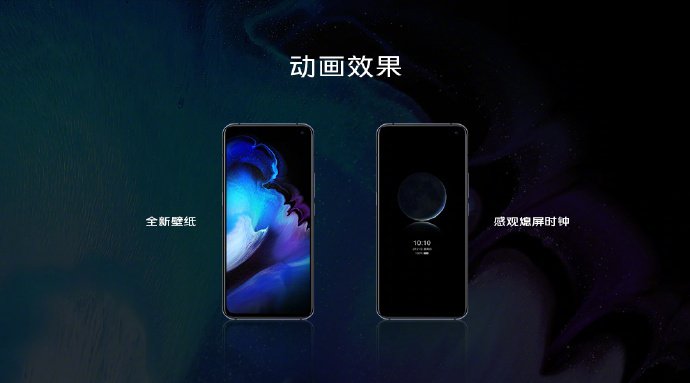 Funtouch OS 10 also adds a collection magnetic pin function, which can suspend and collect the articles and videos you want to see on the side of the screen with two fingers, and easily call up anytime, anywhere.
In terms of functions, Funtouch OS 10 has also added a variety of new functions. Among them, the application sharing function can share videos, applications, photos and other content to others, switch at will without interrupting sharing, and support exchange of operation rights.
In addition, Funtouch OS 10 also brings functions such as collection magnetic nails, Jovi assistant, Jovi IoT, font customization and so on.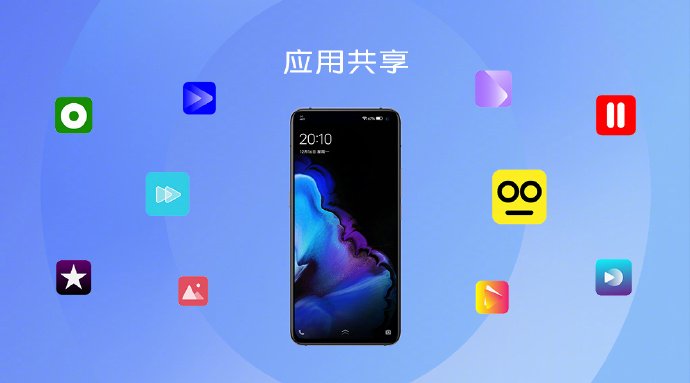 List of Vivo Phones that are eligible to get Funtouch OS 10.
The first batch of compatible models:
Adaptation will begin in February 2020
Vivo NEX 3,
Vivo NEX 3 5G,
Vivo X27,
Vivo X27 Pro,
Vivo X27 8 + 128GB version,
Vivo NEX,
Vivo NEX screen fingerprint version,
Vivo NEX flagship version,
Vivo NEX dual-screen version,
Vivo S5
The second batch of adapted models:
Vivo Z5,
Vivo Z5i,
Vivo Z5x,
Vivo S1,
Vivo S1Pro
The third batch of adapted models:
Vivo X21s,
Vivo X23,
Vivo X23 Phantom Edition,
Vivo Z3,
Vivo Z3i,
Vivo Z3i Standard Edition