Valorant is the newest game from the Riot Games & it has already created a stir in the gaming industry. The closed beta for the game starts on April 7 & for that you need to have an invite code, which closely revolves around Twitch streamers.
There are key drops from streamers on April 3 & April 7. However, invites are not guaranteed. But in order to get that, you need to head to the Riot Games website & create a Riot Account, if you don't have one. Also, the same you to follow for the Twitch.
Then you have to link both if these accounts together. Linking your gaming accounts to Twitch will provide you access to promotions & drops that have been established between the game developers and Twitch.
Then you have to watch the stream of the following streamers & wait for the key drops : Gotaga, Forsen, Mickalow, Neo, Taz, Summit1g, Timthetatman, DrLupo, Ace, Dizzy, Hiko, fl0m. Well, these steps, don't guarantee an invite but if you are lucky, you might get an email with instructions for the beta which is kicking off on April 7.
The game currently features eight agents, which includes the following : Omen, Sage, Brimstone, Cypher, Sova, Viper, Jett, Phoenix. Well, the game has not been fully released but three new agents have been leaked for the game.
Data miners have started to look the game files & have found the code for the following three agents : Breach, Clay , Shatter. Dataminers have also found the 3d models for the characters: Breach, Shatter & Clay. Have a look at them down below.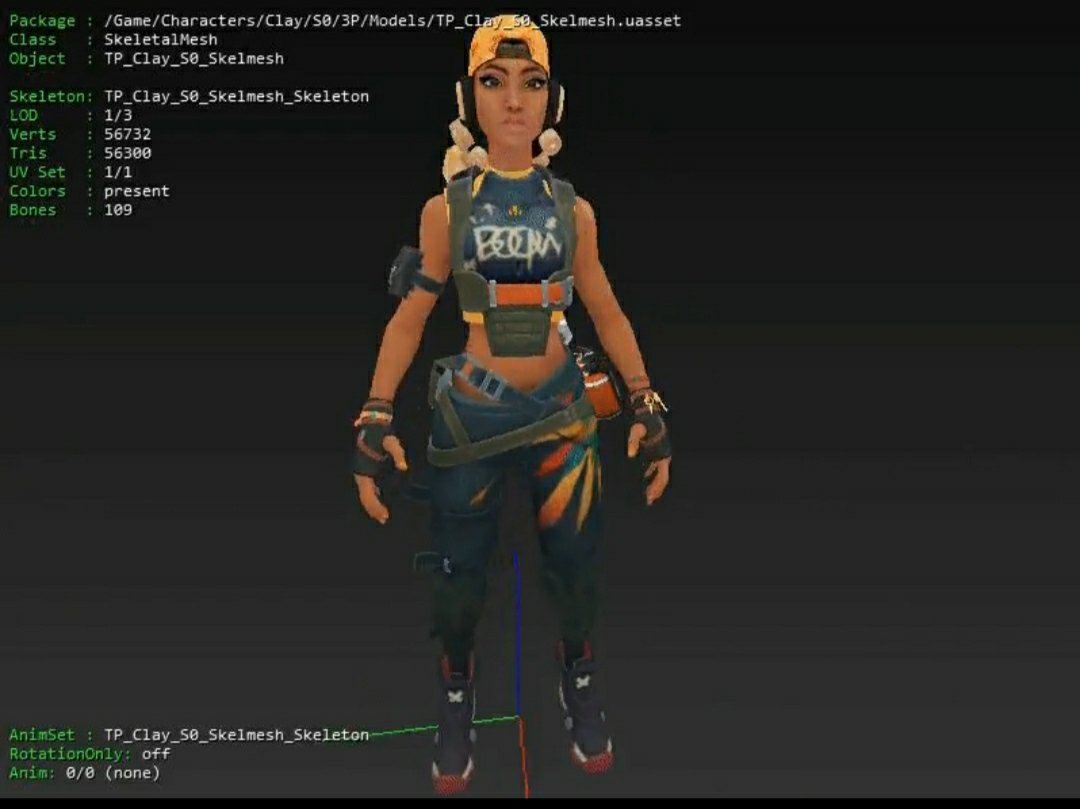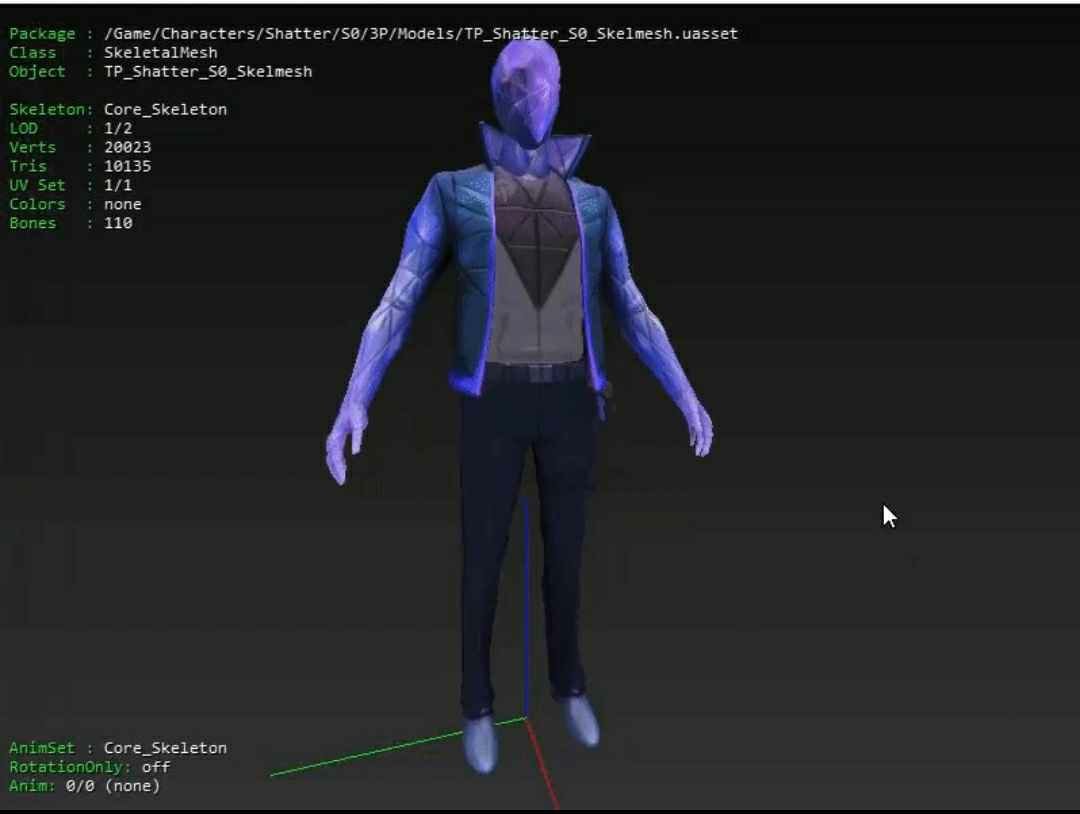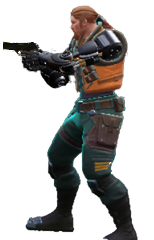 The game will only be available on the PC platform for a while. As per the IGN report, at the launch of the game, 5 agents will be free-to-play while the remaining will be unlocked through gameplay or money.