Red Dead Online & GTA online players, both are having a hard time playing the game, as the Rockstar Games servers are not working properly from the last 24 hours.
Many players have taken the route of forums to express their concerns regarding the ongoing outage. Some players are also getting 1000.50 error code. Check out a few complaints down below.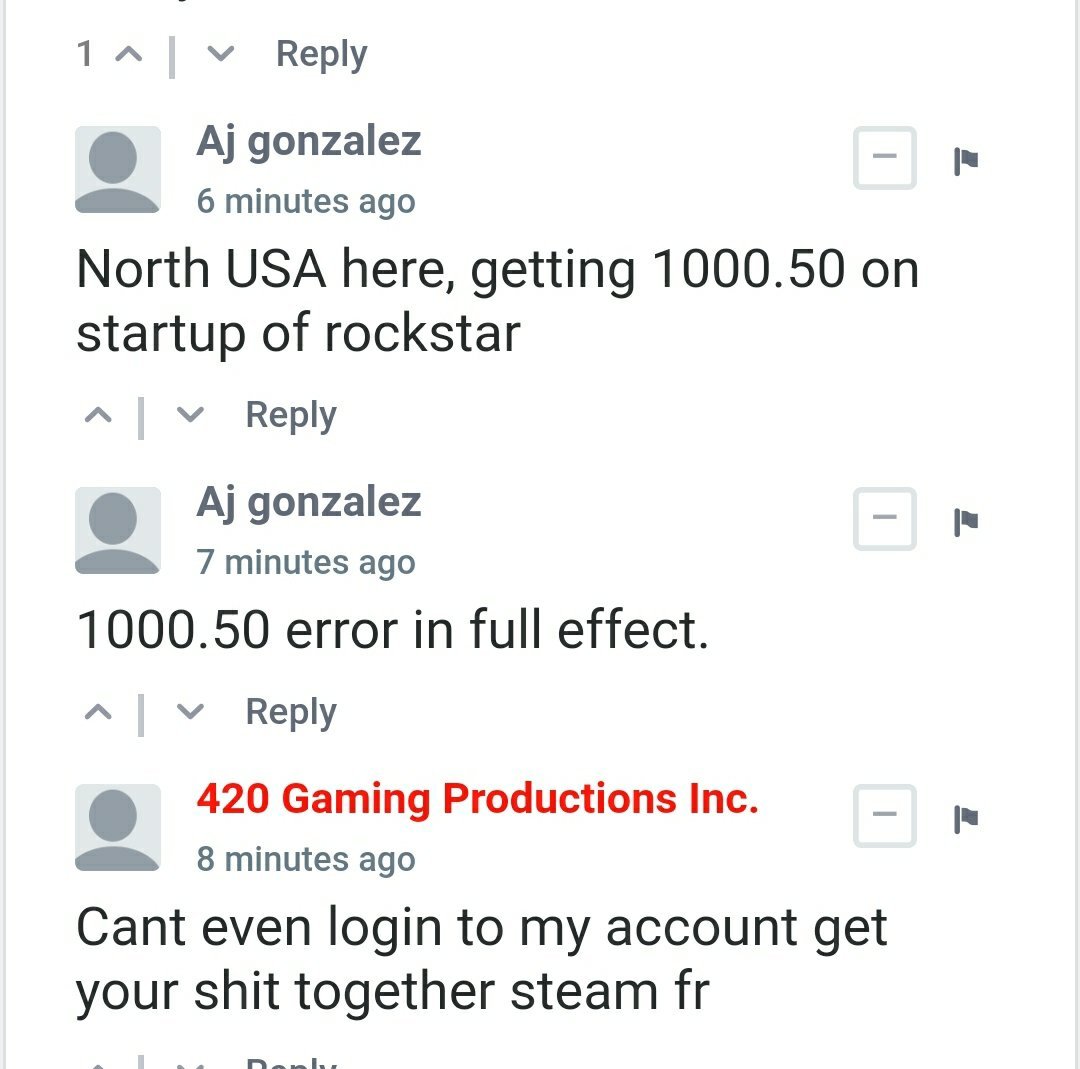 The official server status page of Rockstar Games confirms that there are some ongoing glitches & technical issues with the game servers as it is showing limited sign. Have a look at down below.

Also, the Xbox Support official Twitter handle has confirmed issues with GTA servers. Well, it is still unknown when the server issues will get resolved as the outage has lasted 24 hours.