Before the advent of games of the action, racing, or strategy genre, people used to play board and card games. Card games have been a huge part of our childhood. It is true that parents try to keep children away from card games like rummy or solitaire. However, one game that is an essential part of any family gathering is UNO! Developers have done a great job in recreating this classic fun card game for android. Today, we are going to talk about the UNO keeps crashing on the Android issue.
The solutions to this issue are simple. You may or may not perform all the three tips mentioned below to solve the error.
Check for Updates – Latest updates of any android application comes with potential fixes. The small updates are very essential to resolve the bugs and glitches that creep in from time to time. Go to Google Play Store. Under My apps and games, you will get a list of all the installed apps on your device. Locate UNO and click on it. If you see the Update button, then click on it to get the latest updates.
Software Upgrade – Even after getting the updates, if the app still crashes, then it may be due to two reasons. One of them being the outdated system software. Navigate to the system settings on your device. Go to About phone. Click on check for updates. This will scan for any available updates and prompt you to install them.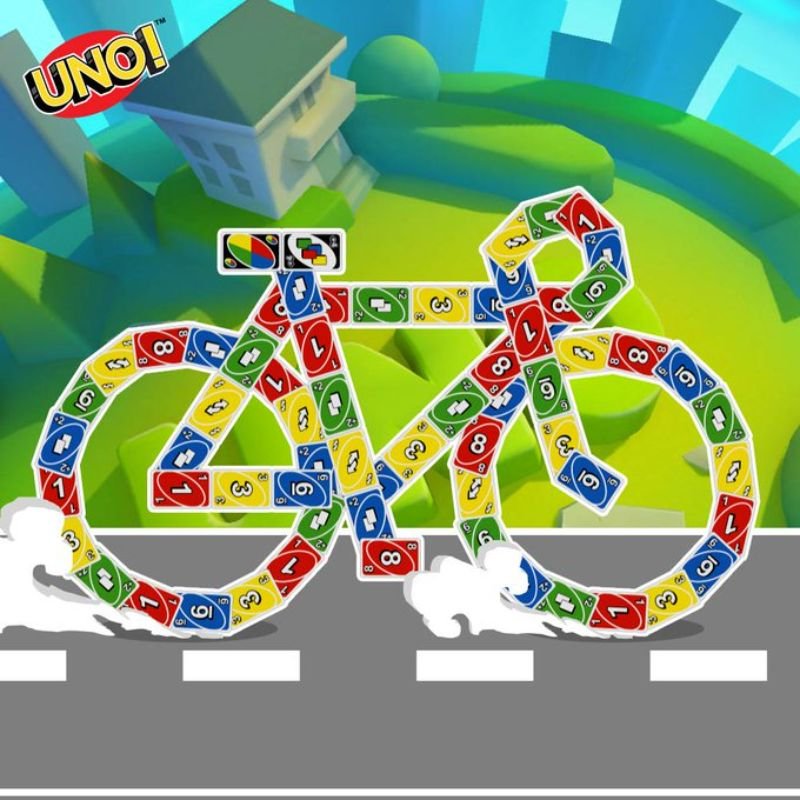 These two tips should hopefully solve the error. You can also restart your device once to refresh the cache memory. This might also help in some simple cases. There is a remote possibility that your device is not compatible with UNO. Just match the minimum system specifications to be sure. If the problem repeats, then you can contact UNO! Support.