Note: New updates are added at the bottom.
One of the most popular tax preparation software, TurboTax, is currently down & having an outage at many locations. Many users are having login errors, and they are unable to access the dashboard. Apart from this many people have not received their stimulus deposits yet.
The problem is widespread & has affected a large number of users. Many users have taken the route of Twitter to confirm the ongoing outage. Have a look at a few complaints which confirms the same.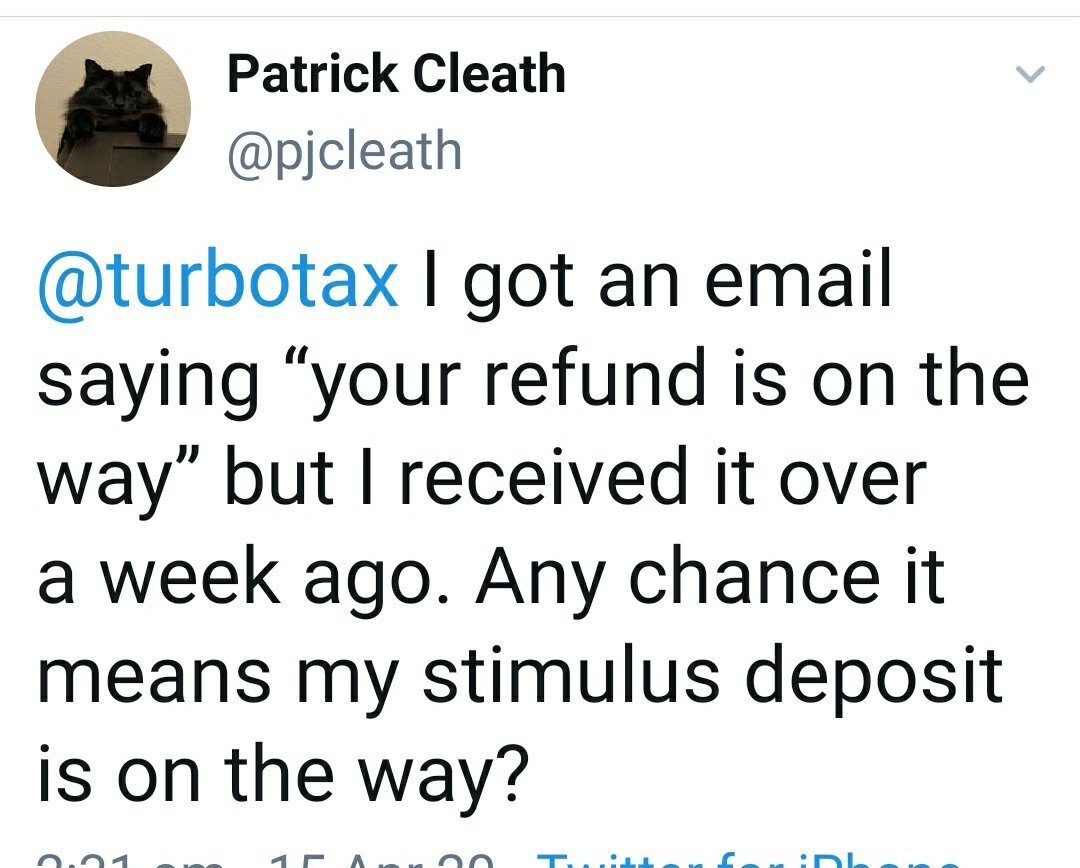 An outage tracking website, Down Detector also confirms that TurboTax is currently going through some technical problems. Have a look at the outage map down below.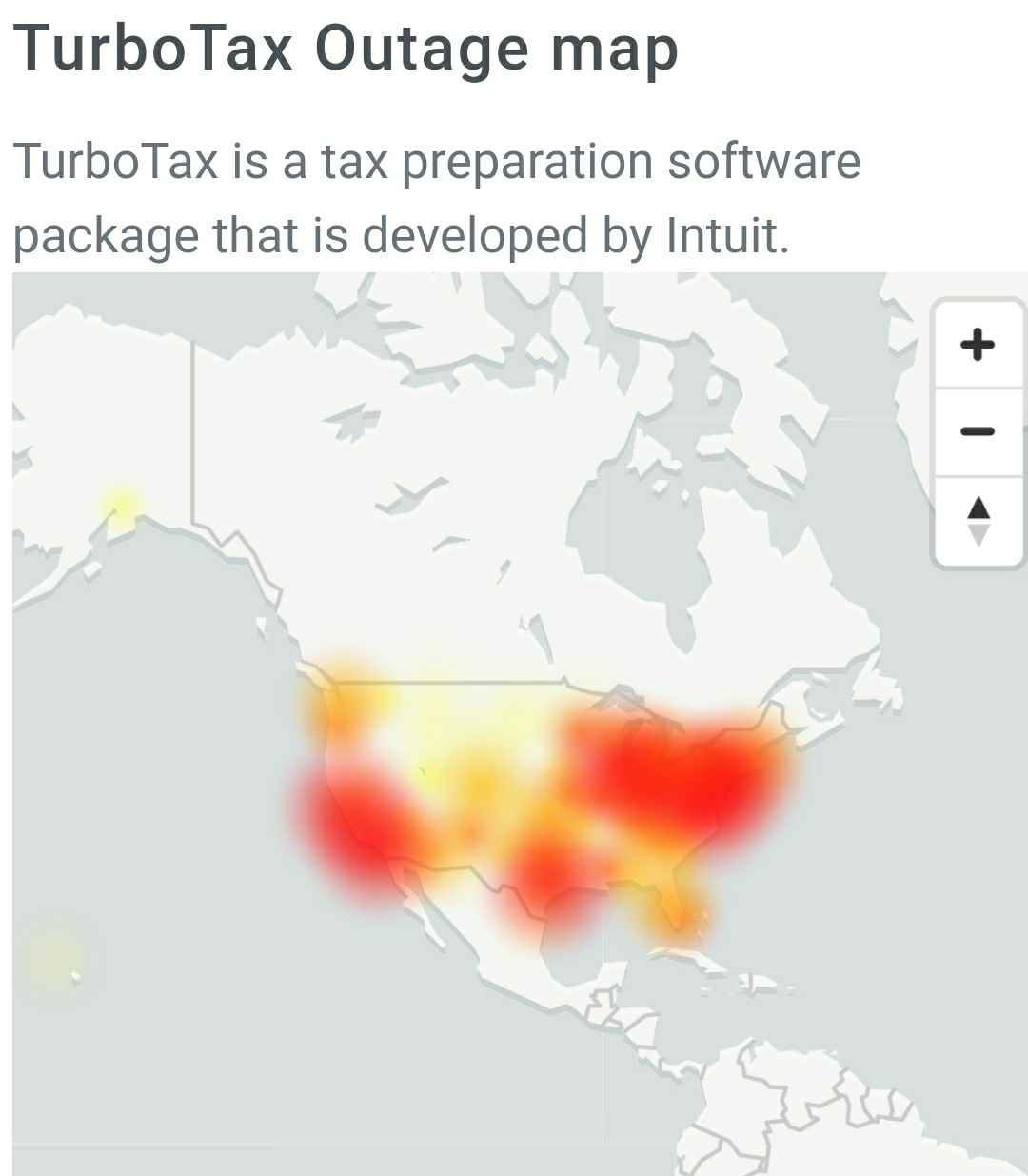 Well, TurboTax support has made an official statement regarding the stimulus payments, which states the following : While the IRS has begun issuing payments we do not know when these payments will be issued nor to who. Stimulus payments are being sent out at different times for all filers and non-filers. At this time there is no way to track this payment.
However, TurboTax support has not made any statement regarding the login errors. Rest assured, we're keeping a close eye on all related developments, and will update the story with relevant info as and when we come across any. So in case, you're encountering the issues discussed here, stay tuned for updates.
---
UPDATE : 1
TurboTax is down again (not working) for many users. Check out some of the tweets below:
@BarbieGsxr @_bennyyyyy @TeamTurboTax I updated mines when the tool came up but @turbotax should have still notified its users of this issue instead of telling us it will be deposited to the card that our tax return was deposited on
@clothingninety3 @zack488 @lochjessmonsta_ @IRSnews @turbotax Yea seems like if it's the combination of the two , those are the ones that's having issues. Something just told me check with IRS and lord and behold they had nothing for me