If you are facing issues with Tumblr, do not worry as you are not alone. Many Tumblr users are also facing a similar problem.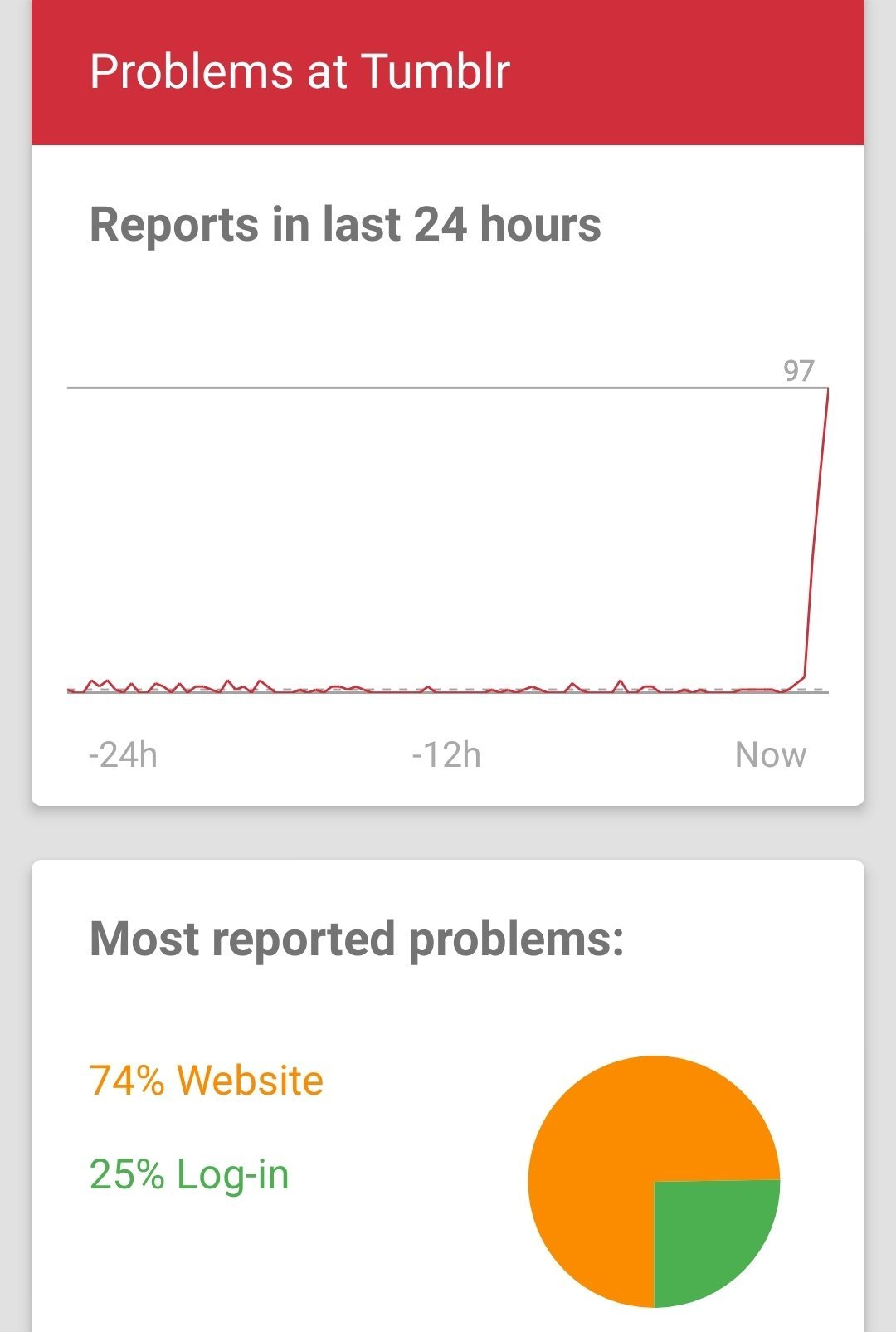 A quick look at social networking sites confirms that Tumblr is indeed going through some glitch & server issues. Have a look at some comments down below.
https://twitter.com/yutagatame/status/1207057274491023360
@tumblr @Tumblrsupport the whole website is broken and there's not even a place for me to enter my login credentials. I've tried submitting a report through the help page, but all it says is "There was an error submitting your request." What's going on?

— Tev || check out the Accessible Homestuck Project (@theunderlander) December 17, 2019
https://twitter.com/vgfmak/status/1207053503325179904
An outage tracking website, Down Detector also shows the report of outage in some locations. Have a look at Down Detector outage map & report down below.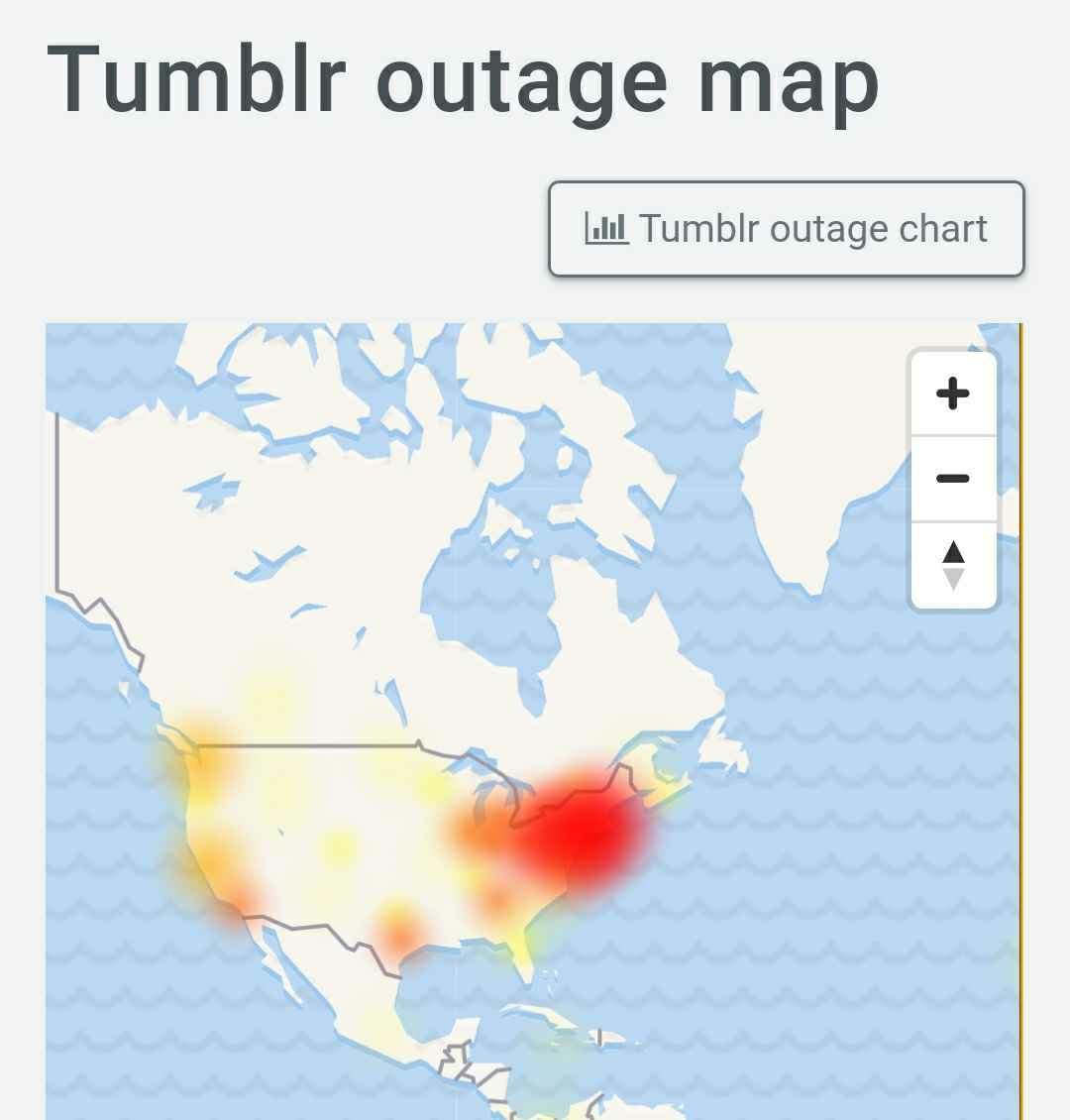 So far, there is no official response from the company representatives. We certainly hope that the issue will be resolved quickly.
Rest assured, we are keeping a close watch on the current outage & situation. Whenever any update will arrive regarding this issue, we will update the column.