We get a good action-packed chapter this week. In this chapter, we see Baam and everyone trying to destroy the barrier. Chapter 473 called 'A rough war' of the Webtoon 'Tower of God' was pretty good.
So in this post, we are going to talk about 'Tower of God' Chapter 474 release date, raw scans, and spoilers. We will be looking at the spoilers now so if you do not like them you can scroll further down for more information on the release of the upcoming chapter and where to read the latest chapters legally.
Tower of God Chapter 474 Spoilers –
The three brothers, the true canine – people are fighting against the Jahad's platoon, helping Baam to destroy the Barrier wall. Paul and Doom are fighting the special enforcement High rankers from the Lo po Bia who can use Anima of their own. Yama is commanding all the forces standing by near the Canine people castle. Many High rankers get crisped by Evankhell's attack. White gains the power of these wandering souls.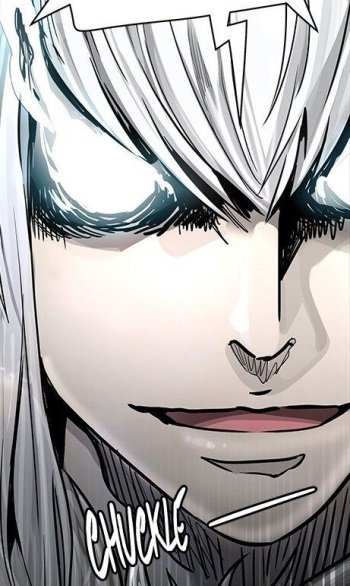 Baam and Cha head towards the wall to undo the magic barrier. Interrupted by Dowon, Cha meets Dowon again, gets confused, why Dowon is fighting for Jahad. Kallavan also appears before time and stops Baam.
In the next chapter, Kallavan will appear before time against baam, reaches Karaka and Evankhell. Karaka fighting the 4th division will be helping Baam in taking out Kallavan. Kallavan asks forgiveness to ha Jinsung (defeated by kallavan beforehand) for going to kill both his students. Evankhell starts moving, the Lo po Bia sniper asks the 4th division commander to stall Evankhell for some time, he tries but just for 5 sec, the sniper shoots an OP bullet capable for killing an under 300rank ranker. We all are waiting to see White reawaken to full strength.
Tower of God Chapter 474 RELEASE DATE-
The usual release schedule for the Webtoon releases a new chapter on a span of 7 days. The latest chapter released on the 6th of April 2020. So chapter 474 is expected to release on the 13th of April 2020.
So make sure you regularly visit our site for updates and schedule changes as we will be bringing you updates in case anything changes and every time a new chapter arrives.
Also, we, here at DigiStatement, do not support any kind of illegal sources. We recommend our users to read the new chapter on from official sources.
WHERE TO READ Tower of God Chapter 474 –
You can read the latest chapter of the Webtoon Tower of God online as soon as they are released on Webtoon's official websites, Apps and platforms. Note that the raw scans for new chapters are usually released 2-3 days in advance. So make sure you read the chapter from the official websites as this will help the creators.