The first episode of the Tower of God is finally out. Fans are already loving the theme song & ending song of the new anime. Speaking of Tower of God, it is one of the most popular Webtoons which has been penned by Lee Jong-hui.
In the first episode of the Tower of God, we saw, Bam, an irregular goes into Tower of God to find her friend Rachel. Those who usually climb this tower, seek for one of these things- Pride, Money, Power or Revenge. But Baam desires none of this, his only desire was to find Rachel & spend time with her again.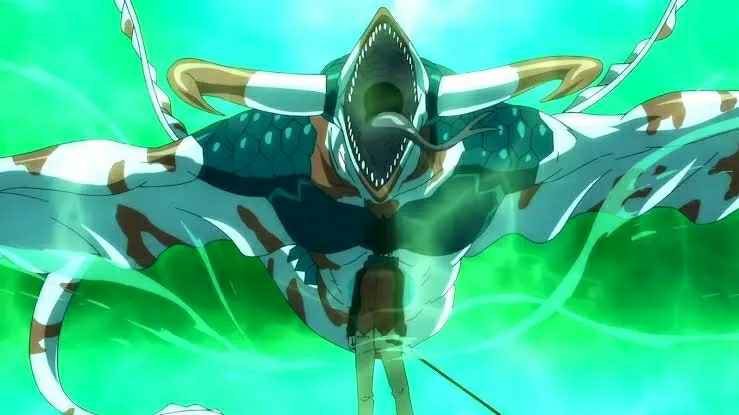 To climb up the tower, he needs to pass the test of each floor level. On the first one, he meets Headon, who ask him to pop up the ball placed in the chamber of white eel. Well, even being an irregular, & without any superpowers, he breaks the ball after getting a little help from Lady Yuri, who gives her Black March needle.
After completing the test of the first floor, Baam lands for test 2, aka the second-floor test. The second-floor test requires him to survive among 400 other test-takers. Test takers can use any method to reduce this no to 200.
Tower of God Episode 2 Spoilers
So it's time to hunt & kill, in the next episode we will see some more important characters of the series. But it will be interesting to see, how Baam will save himself from the Crocodile aka Rak & survive the test ?
Well, we think that guy with light-blue hair & blue eyes who came, in the end, is likely to save Baam & will become his friend.
Tower of God Episode 2 Release Date & Watch online
The new episode of the Tower of God anime will air on April 8, 2020. You can watch it online on Crunchyroll.