Here's some good news for all our Tower Defence Simulator fans out there. May 6 will mark the release of an update for Tower Defense Simulator, and we can't be more excited! Want to know the details of the update? Then you have come to the right place! In this article we will talk about the Tower Defence Simulator May 6 update and what we know about it so far. Let's get right into it: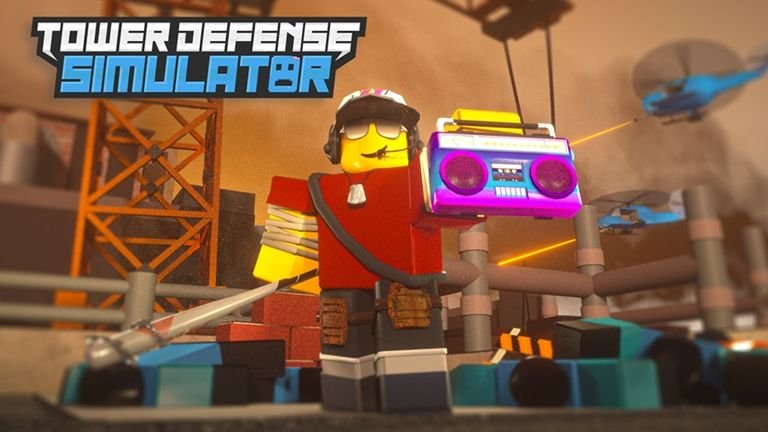 Tower Defense Simulator
A brief history into the world of Tower Defense Simulator itself. As the name suggests, it is a tower defense simulator that pits players against each, as they try to take over the map itself. The game is set on the Roblox platform. Players find themselves defending against waves of enemies, trying to stand their ground and try not to get overrun by these adversaries.
Damaging your enemies and defeating them earns you cash, which can then be used to either buy new towers or to upgrade ones you already have. The defeat of triumph of any side earns them EXP, which helps you level up. Players also earn Coins and Gems that can be used to buy items like towers, skins, and of course, emotes.
Tower Defense Simulator May 6 update
About 19 hours ago, the official Twitter handle of Paradoxum games released a Tweet regarding the details of the May 6 update. Though some details are still under the veils, the developers have released a lot of information as it is.
🎉 We're pleased to announce that we now have a release date for our update: May 6th!

🌟 Details on what's included in this update will be released soon; however, be prepared for a challenge…

For more information, please join our Discord Community!
🔗 https://t.co/LCaBbSEtxs pic.twitter.com/P1mA3djTRf

— Paradoxum Games (Use #TowerDefenseSimulator) (@paradoxum_games) May 3, 2021
The details that were revealed include:
Various skins, which will include:

Sledger
Toxic Gunner
Bloxy Commander

Events to cater to every kind of player

Are you a veteran looking for a challenge? Do you find the game a bit too easy to play now? This update has just the thing for you. The Frost invasion event comes with an increased difficulty level, just to make things a bit spicy.
Are you a newbie, trying to get a feel for the game? Do you want to ease into the game and still have fun while doing so? Don't worry, the update has you covered. The Metaverse event is designed to appeal to the newcomers, and is set at a fairly easy difficulty level!
For more details regarding the update, be sure to join the Discord chat for the game itself! You can find the link here: Tower Defense Simulator