Everybody has played games of characters from many different roles such as badass anarchist, criminals, in Grand Theft Auto games, but what about good old police games where you can uphold justice, arrest baddies, and investigate cases? Turns out there are quite a few good games on Roblox where you can roleplay as a police officer that has police-issued equipment like batons, tasers, free roam, an arsenal of lethal weapons. In this article, we've listed some of the best police indie games in Roblox that'll offer you a good time and keep you engaged. Read the full article to know more about our top 5 best police games on Roblox in 2022.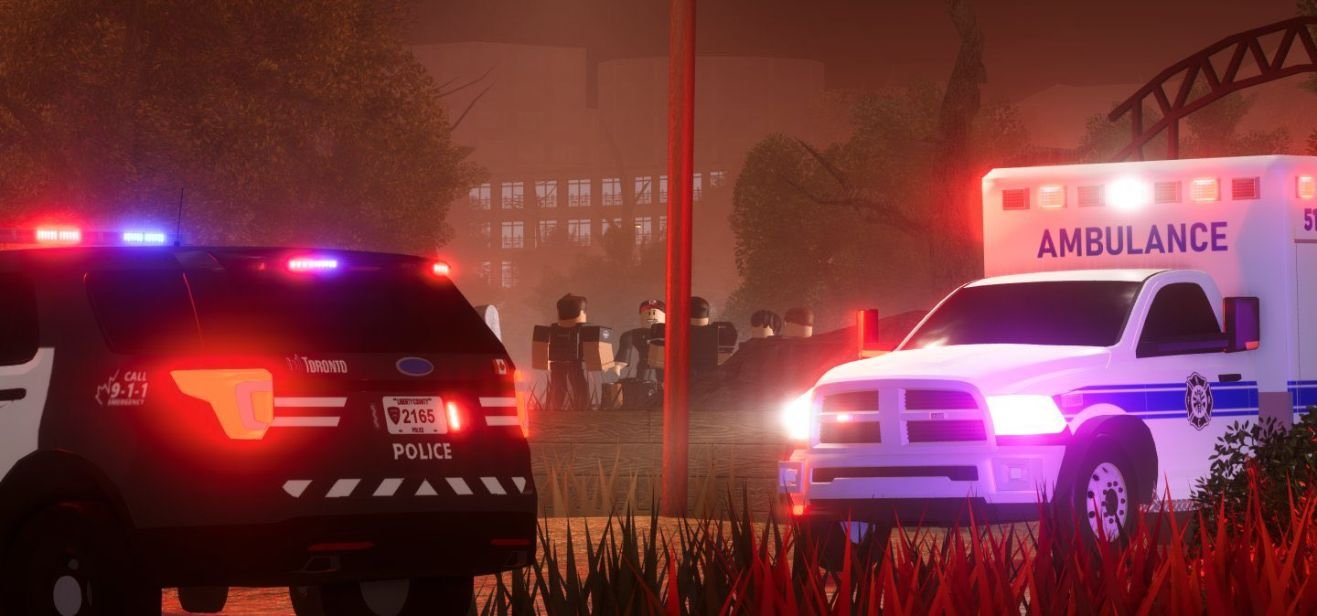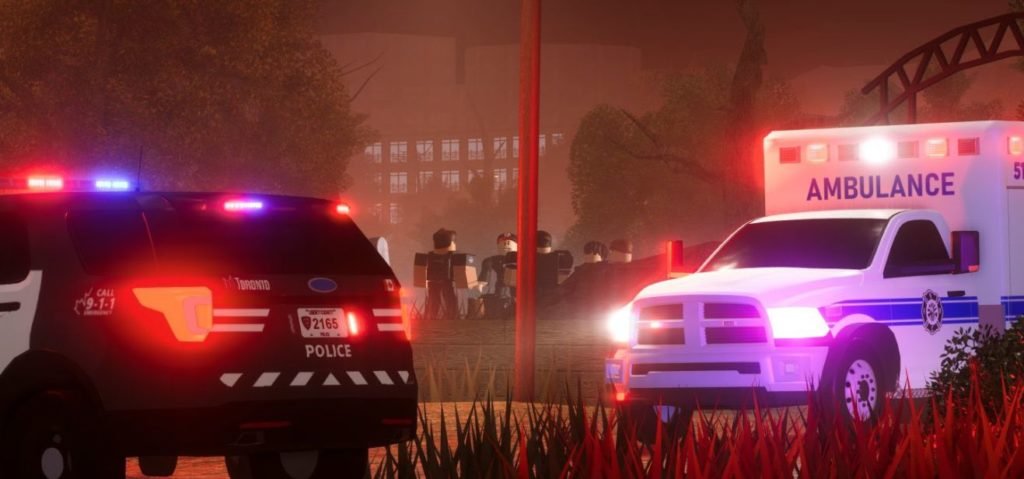 Top 5 best police games on Roblox in 2022.
If you want a break from regular action games and looking to try police games that have realistic simulations about what goes on in the life of a police officer, Roblox has quite the collection of good police games that'll satisfy you and ensure countless hours of gameplay from your end. Without any further ado, let's dive into the top 5 best police games on Roblox in 2022.
Victor Valley
If you want a good roleplay game about police officers, Victor Valley is the new Roblox game that has everything to offer in terms of that. You can patrol in the nearby areas on your car and has sheriff department, police department, and civilian team. As the game is new, there are a few bugs here and there, but nothing that ruins your experience.
You can freely explore the police department, change your uniform, and have access to police-issued equipment like a baton, flashlight, pepper spray, phone, and weapons like a non-lethal shotgun, and Glock 17 pistol. You can drive different types of vehicles and even choose whether you respond to a call or not.
Berkley County
Berkley County is another interesting police game that garnered the attention of many gamers. You can buy cars ranging from civilian ones to exotic types like Lamborghini Aventador and switch to any teams you want. Like victor valley, you can roam around the police precinct, choose different uniforms, and have access to equipment like handcuffs, shields, body armor, and also weapons like SMG, pistols, and more. You can also freely switch between the first-person perspective camera to the third-person perspective, which is a very neat feature in an indie game.
Southwest Florida
One of the best-looking police games on Roblox, Southwest Florida is another honorable mention on our list that has plenty to offer in terms of police roleplay games. Players can spawn vehicles, bikes and drive around the city and offers many options like vehicle collision, location marker, and more.
If you wish to switch teams, you can simply click on the briefcase icon and select jobs from the list that have their own set of objectives you have to complete. Another feature that sets it very different from the rest of the game is its free cam mode. You can take screenshots of your gameplay and have fun.
CRP: Maple County
Another new police roleplay game on Roblox is none other than CRP: Maple County. For an indie game, it has sophisticated gameplay mechanics and a high level of detail that will leave you speechless. Like the abovementioned games, you can spawn vehicles, and do various jobs that can be accessed by a smartphone. Unlike other games, you get to customize your own avatar, which again is a very cool feature and have access to equipment and weapons like rifles, pistols, SMGs, and shotguns.
ERLC (Emergency Response Liberty County)
Our final mention and another really impressive police roleplay game is ERLC that comes with great features and is well optimized. In this game, you can customize the loadout of your equipment, drive different types of police cars, and use sirens of different types which makes the experience a lot better when it comes to roleplay games.
We hope that you enjoyed reading this article, stay tuned for more updates at Digistatement.