Ark Mobile is the most popular mobile survival game that offers plenty of exciting stuff. Players can tame dinosaurs, explore the huge island and have fun with their friends in multiplayer. This game is very popular among mobile gamers due to its portability and gives the same feeling as the PC version, that's amazing in its own way. However, those who are very new to the game can have difficulties with the map and establishing a base in the game. To help you decide on the best base location where you can keep yourself safe, we've listed the top 5 best bases that you can build in Ark Mobile. Continue reading the article to know more.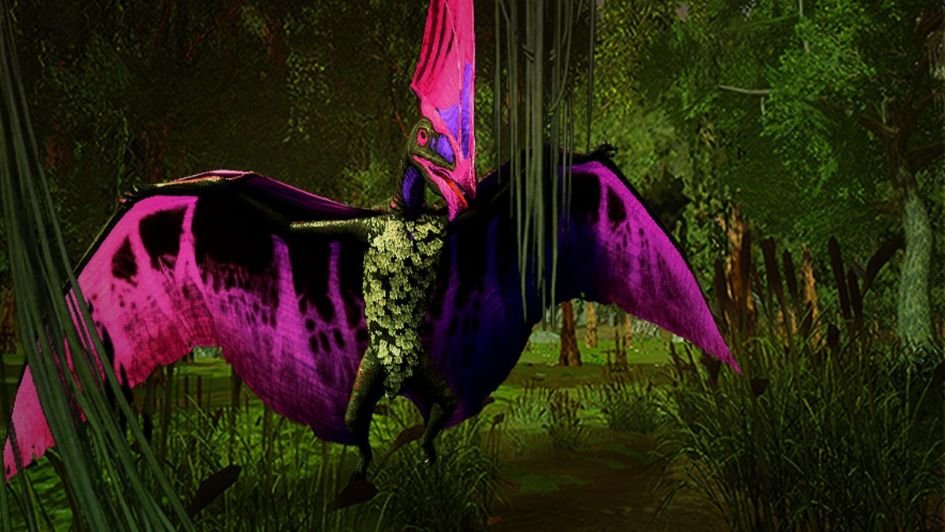 Top 5 best base locations in Ark Mobile.
Ark Mobile has everything from the PC version that includes graphics, visuals, and a huge island where you can learn more on how to survive. The first step is to build a base that lets you operate things normally and keeps you safe from any danger. With that being said, here are our top 5 best locations where you can build your base,
Stone Valley.
As the name implies, Stone Valley is just the place where you should build your base as it's surrounded by a lot of rocks and offer a great view. You can build your base on top of the rocks and connecting bridge if you prefer. Likewise, this map is suited for both PvP and PvE.
Western Pond
Located on the left side of the map, the western pond is another suitable location for you to build your base in Ark Mobile. Not only you can enjoy the view of the seaside, but there are also lots of open spaces to keep your dinosaurs and a small pond that looks good.
Herbivore Island
The next location where building your base is safe is the herbivore island. It is located on the far lower right side of the map. The reason why it's called herbivore island is that no carnivorous monsters spawn in the area, keeping you safe and letting you avoid unnecessary danger. This location has plenty of open spaces where you can set up defenses very well if you prefer PvP. The only con of this area is that you'll have a hard time finding and securing resources and is pretty far from other areas, which might not be good for you if you hate traveling.
Hidden Lake
Another best location for you to establish your base is Hidden Lake that's located in the region of Smugglers Pass. There's a small lake in this area and plenty of resources like food, You can also engage in PvP in this area if you wish to as the area is wide.
Volcano Mount
The final location on our list of where you should develop your base is Volcano Mount. It is located at a higher elevation so if you don't have a mount like Griffin, it can be tough to reach. If you plan on engaging with players in PvP, the terrain is perfect and gives you plenty of time to formulate strategies. You can also breed small animals like Rhinos, so do check it out and see if you feel like building your base there.
We hope that you enjoyed reading this article, stay tuned for more updates about Ark Mobile and other news at Digistatement.