ARK: Survival Evolved is a hit open-world survival action-adventure game. The game features many elements of other survival games. Players can craft tools, collect food, hunt animals and also, tame various animals. ARK: Survivor Evolved also features prehistoric and fantasy creatures such as Dinosaurs that are available for players to tame.
Here is a list of the Top 10 best Dinos to tame in ARK: Survival Evolved
Dire Bear
– The Dire Bear has an omnivorous diet. They are a neutral mammalian species. Dire Bears are highly territorial and also protective of their owners. They are one of the best dinosaurs to tame because of their ability to carry a large amount of weight.
Tyrannosaurus Rex
– The Tyrannosaurus Rex is a carnivore. It is an aggressive dinosaur in nature. The T-REX is a powerful and strong creature that uses brute force and size in battle. Therefore, it is one of the best dinosaurs for a battle companion.
Argentavis
– The Argentavis has a carrion-feeder diet. It is a bird species. The Argentavis is short-tempered and also easily gets aggressive when provoked. The stamina and long flight ability make it a very good creature to tame.
Daeodon
– The Daeodon is a carnivore. They belong to a mammalian species. Daedons are aggressive territorial creatures. They are great to tame because of their ability to heal rapidly and also find rare mushrooms for the players.
Megalosaurus
– The Megalosaurus has a carnivore diet. It is a nocturnal aggressive dinosaur. The Megalosaurus is a great dinosaur to tame because of its nocturnal nature. It is best for night raiders because of its abilities at night. It can track and hunt at night with ease.
Baryonyx
– The Baryonyx is a piscivore. It is a territorial dinosaur. The Baronyx's speed and power make it a great dinosaur to tame for traveling in both land and water.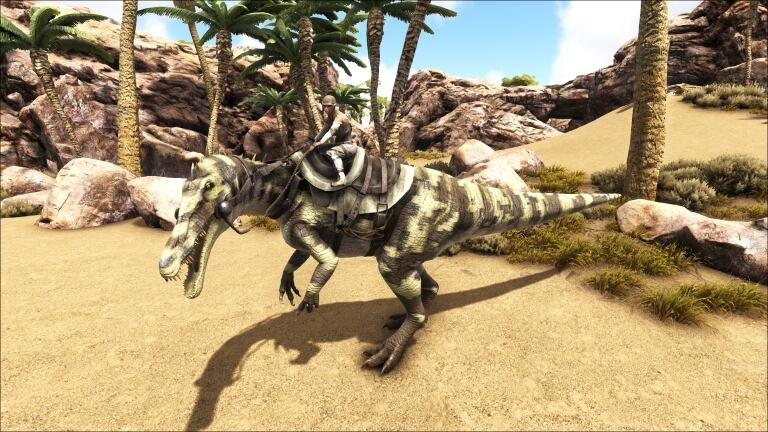 Therizinosaurus
– Therizinosaurus is a herbivore. It is a very territorial dinosaur. The Therizinosaurus has sharp claws that make it best to tame for combat in battles.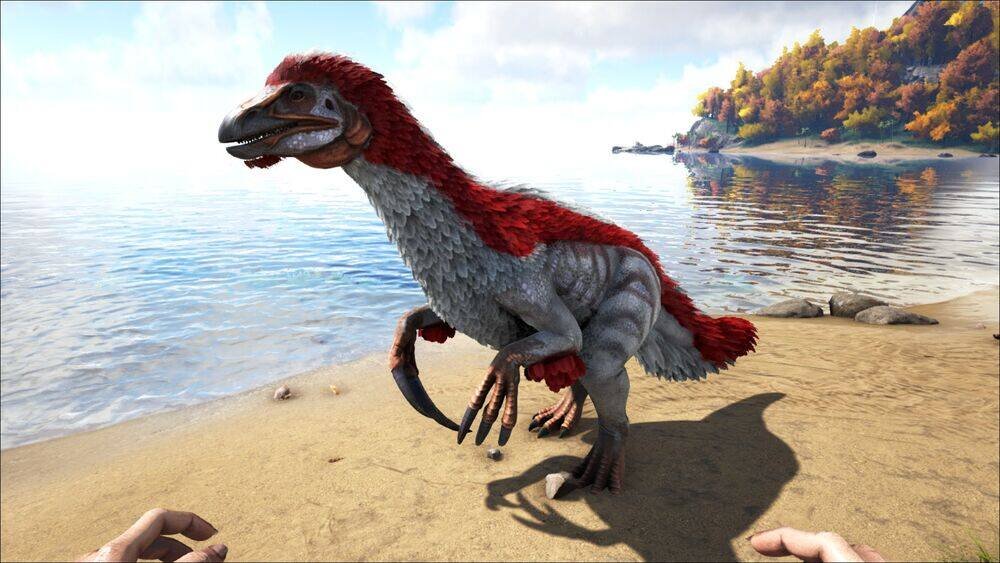 Yutyrannus
– The Yutyrannus has a carnivore diet. It is an aggressive dinosaur. The dinosaur has qualities that make it best for defensive and offensive war parties.
Basilosaurus
– The Basilosaurus has a piscivore diet. It is also a mammalian species. The Basilosaurus is a passive creature. It is a great Dino to tame because it is warm-blooded and provides the rider with comfort from heat and cold.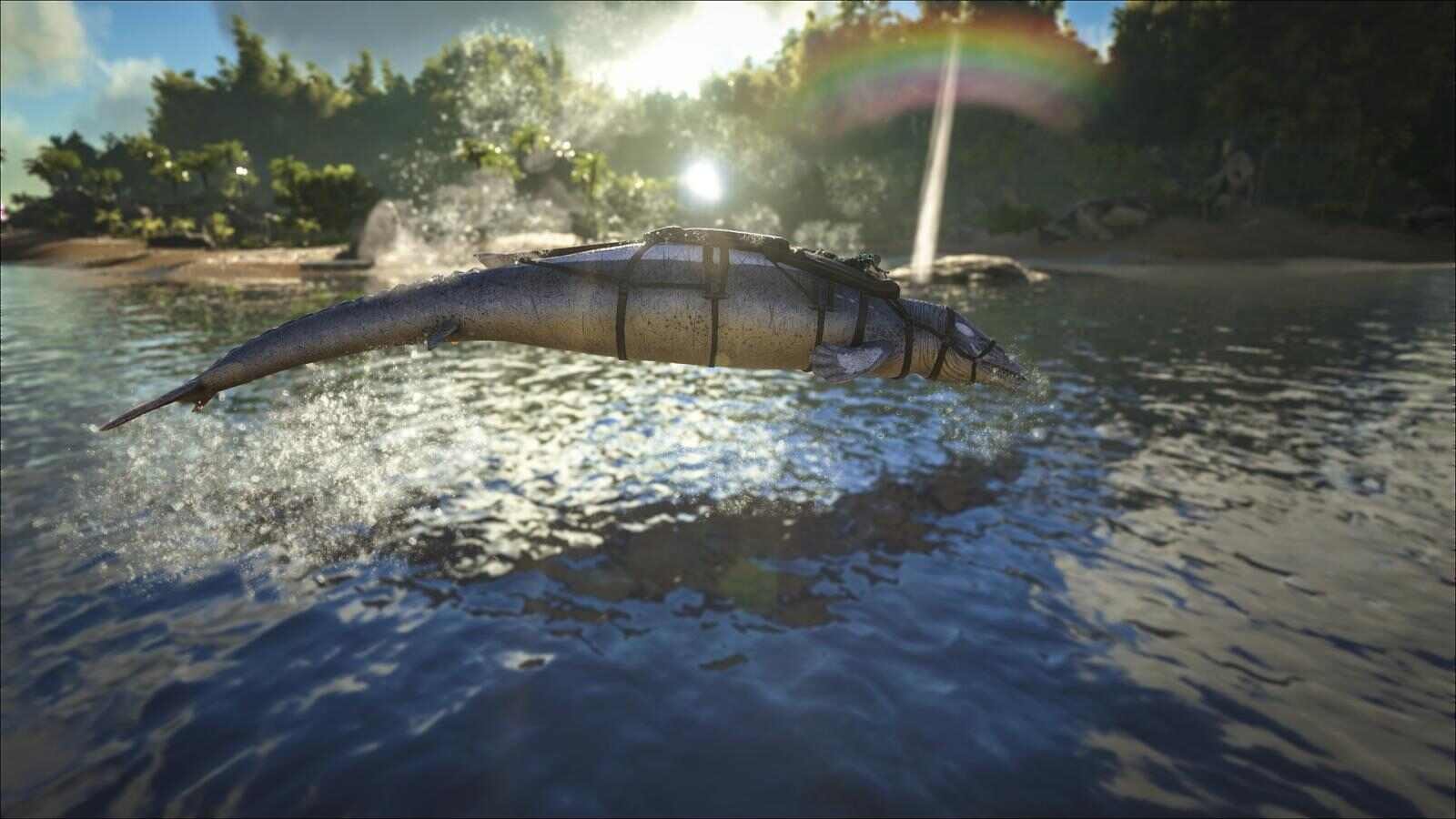 Megatherium
– The Megatherium is a mammalian species. It has an omnivore diet. Megatheriums are normally passive and only act aggressive towards smaller insects. Also, the size and durability make Megatherium formidable and also one of the best Dinos to tame.