There Is No Light is an indie adventure and action game every underground and adventure gamer should anticipate. The game is being developed independently by Zelart and will be published by HypeTrain Digital. In this article, we will discuss There Is No Light Release Date, gameplay features, and all relevant information about the game you should know. Before we get to these details, let's discuss what to expect from the indie game. Indie games are increasingly getting popular as more people now have access to game development software. Indie or Independent games are video games created and developed by individuals or small game development firms. This gives the independent developer the creative freedom to design or modify the game as they wish or as requested by fans. However, there are instances where independent developers publish their games through popular mainstream game publishers, due to financial constraints, the need for game popularity, or other reasons.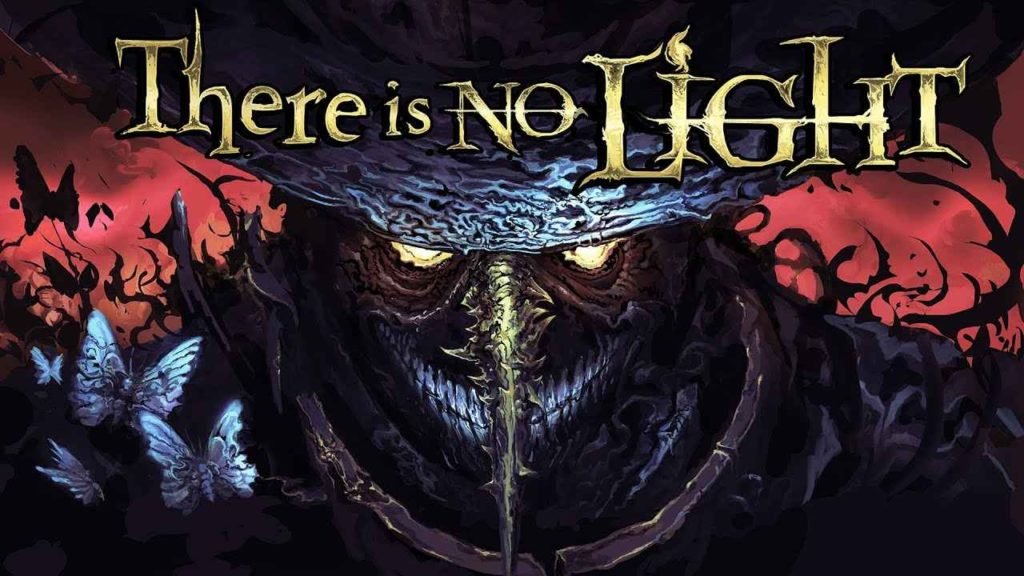 At the end of the day, we all love indie games like Highwater, Freaked Fleapit, Choo-Choo Charles, and numerous others. In There is no Light players battle through what is left of the world after the massacre of humanity by the Church of The Great Hand. There are high-speed fights against the agents of the Church of The Great Hand who are bent on destroying the new religious community built by survivors of the massacre. Players have to tread carefully but with speed, as some of the survivors have been won over by the Church of The Great Hand and act as spies for the villain, simply known as The Hand. When is the game getting fully launched?
There Is No Light Release Date
There is No Light was announced with a trailer at the Summer Game releases for 2022. From the details we got from the trailer and official announcements by HypeTrain, the game will be fully launched in September 2022. A precise date for the launch was not mentioned, unfortunately, but from the description of the game and trailer visuals, it is worth anticipating. The Demo version is available to play on Steam and you can also add the game to your wishlist on Steam. Apart from the Steam platform, the game will be launched on Epic Games Store and GOG.
Kindly share this information with friends and everyone in your gaming community. Also, stay in touch with Digistatement for similar updates and more.