Developed by EXOR Studios and published by EXOR Studios and Surefire games, The Riftbreaker is reportedly troubling players through an unusual, Disk Write Error. As this game has recently released on October 14th, some errors are bound to happen. If you are one of the players who have encountered this error and are looking for its fix, this article is for you. So, continue reading till the end to find the fix of The Riftbreaker Disk Write Error.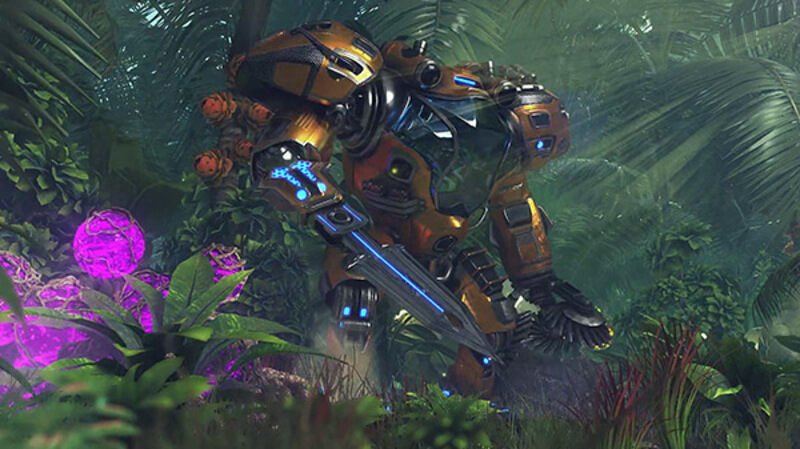 The Riftbreaker is an action RPG, base builder, survival game. In this game, you are given the role of Ashley S. Nowak, an elite scientist/commando inside a powerful Mecha-Suit. This suit can withstand the harshest environmental conditions and has a full range of equipment for activities like combat, base construction, resource extraction, etc. Coming back to the main topic, here is everything that you must know about the Disk Write Error of The Riftbreaker and its fix.
Fix: The Riftbreaker Disk Write Error
The Disk Write Error we are talking about, majorly occurs due to Steam. You might be facing this issue while installing a new game or updating the previously installed game through Steam. The Disk Write Error can occur due to a number of reasons. They are:
If Steam is unable to save the game data to the storage folder on your PC.

Your antivirus or Windows Firewall is not letting steam access to download and save data.

Due to some corrupted files in the steam directory.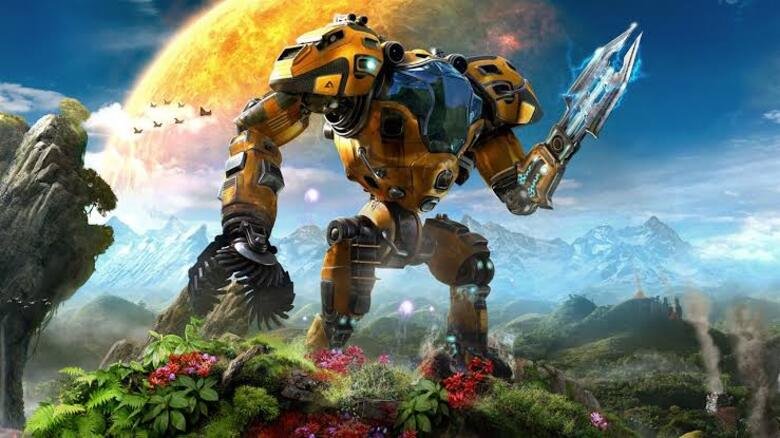 As this error can happen due to a number of reasons, you can fix it by following multiple methods. Here they are:
Restart Computer or Steam

: You can try restarting steam by ending it from the Task Manager. After that, you can also try downloading the game again after restarting the PC.

Read-only settings: 

Go to the Steam folder and see if the Steam Directory is set to Read-Only. If yes, then the whole directory is write-protected. To correct it, change the settings from read-only. 

Run Steam as an administrator

: There is a possibility that steam is not getting enough permissions to run things. Therefore, running steam as an administrator can fix this issue. Right-click on the steam launcher and select "Run as administrator"

Verify the integrity of the game files

: Most of the issues that occur in the Steam games get fixed by this method. It will delete any corrupted files that might have occurred in The Riftbreaker's folder and re-download them. It also downloads the missing files that might be causing any issue. To verify game files, follow these steps: 

Open the Steam Launcher.

Go to your library

Right-click The Riftbreaker and click on Properties.

Under the local files tab, click on "Verify integrity of game files"

Clear Cache

: Clearing the Steam download Cache can also fix this issue as the corrupted cache can be, sometimes, the cause of the Disk Write Error. You can clear it by heading to this path: 

Steam > Settings > Downloads > Clear Download Cache.

Moving Steam to Different Drive

: You can find, if there is an issue in your primary drive, where steam is installed. To find out, move the Steam installation folder to a different drive.

Antivirus and Windows Firewall

: There is a strong possibility that any third-party antivirus software is blocking parts of the game's software. So, make sure it does not happen by temporarily disabling the antivirus software. To add the exception of Steam in Windows Firewall, Open the "Firewall & Network Protection" system settings window (simply search on Windows search bar) > Click on Allow an app through firewall > Click on Change Settings > Check Steam. If you are not able to find this game on this list, you have to browse it from the location of the main folder of the game.

Help

: If nothing helps, contact steam support for help.
So, these were some methods that can help you fix Disk Write Error.