The latest chapter 164 called 'The Smiling Devil' of manga 'The Promised Neverland' just dropped and it is a very good chapter. As the title suggests, the smiling devil here refers to non-other than Peter Ratri.
So in this post, we are going to talk about 'The Promised Neverland' Chapter 165 release date, raw scans, and spoilers. We will be looking at the spoilers now so if you do not like them you can scroll further down for more information on the release of the upcoming chapter.
Let's first discuss chapter 164 of 'The Promised Neverland'. The demon world is in total chaos right now. The Royal Army has executed the civilians who were infected by the blood of the 'cursed blood girl' by the order of Peter Ratri. On the other side, 3 days later on 13th November 2047 at Grace Field, Peter is not holding back at all. He has all the children tied up and they all look horrified as he breaks one finger of Nat just because he lied to him that Emma is dead.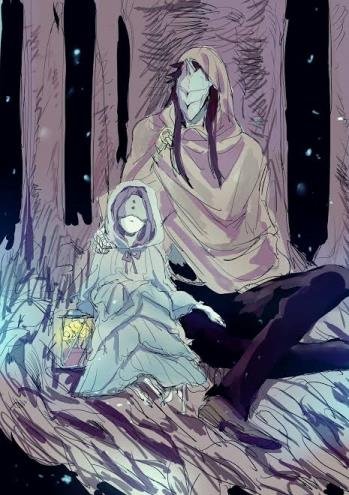 Aura and Muira two demon children saved by two of the Royal soldiers. These soldiers finally understood that the 'Cursed blood' is actually going to help the demons retain their human form (Stop Degeneration) without needing any human meat. And all the higher-ups knew about this but remain quiet about it, instead, they wanted everyone having cursed blood dead because it will affect the farm system of the demon world. This shows a sign of revolt among demons against Peter.
Emma has to hurry up now if she doesn't want anyone to be hurt by Peter because he is in a very bad mood. Sonju and Musica are probably going to be saved by the demons who found out the truth about the cursed blood. The story is getting more and more interesting to read. Many mysteries yet to unpack in upcoming chapters, keep reading.
RELEASE DATE:
The usual release schedule for the Manga releases a new chapter on a span of 7days. The latest chapter released on the 19th of January 2020. Then it will be another week at most before the next one is published. So Chapter 165 is more likely to be released by the 26th of January 2020.