Riot, the makers behind the popular MOBA League of Legends, continue with their expansion plans for the LoL IP. LoL: Wild Rift, Legends of Runeterra, Teamfight Tactics, Hextech Mayhem, and Ruined King have all helped in popularizing League and now another one is getting added to that list. The Mageseeker: A League of Legends Story is a brand new indie game that was released on the 18th of April. Published by Riot Forge, the game is an action-RPG title from Digital Sun. You may have heard that name if you are familiar with a little indie darling called Moonlighter. Anyways, The Mageseeker tells the journey of Sylas on his journey to liberate Demacia from invaders. Now that the game is released, some players have been enquiring about its length. And we are here to satisfy those curiosities.
It is pretty evident that Riot plans to keep this momentum going. We already know that an LoL MMO and fighting game is in the works along with the next season of Arcane. Depending on the success of The Mageseeker, we might get another game like it in the future. The reviews at least seem positive. Praise for its fun combat and memorable characters is the main highlight of these reviews. So, will you experience the same thrill and enjoyment as these reviewers have? How long would the story take to complete? Let's find out!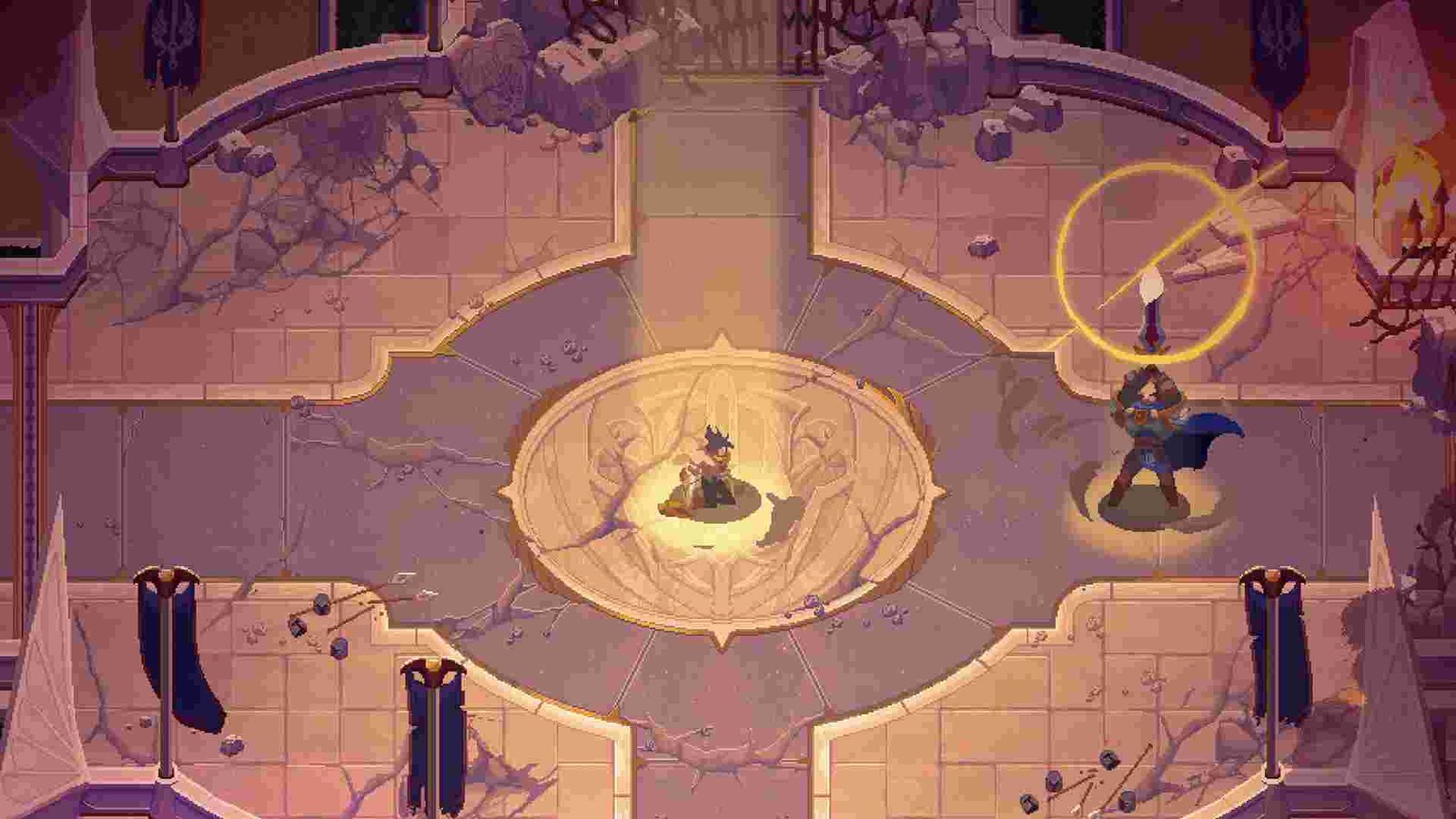 The Mageseeker A League of Legends Story: How long to beat
According to RiotBean, a developer on The Mageseeker, it takes about 15 hours or so to beat the game. He clarified that this number is based on the player's skill level and their desire to be a game-completionist. The previous reviews also made a point about the story, saying it was enjoyable but short.
Digital Sun devs are masters of their craft and The Mageseeker has proved that fact once again. While some may consider the 15 hours of playtime to be a bit short, it is nonetheless a great game. If there is a DLC release in the works, the playtime would eventually increase, but for now, it is what fans have to accept.
The Mageseeker: A League of Legends Story is available for download on PlayStation 4/5, Xbox One and Series X/S, Nintendo Switch, and Windows. On the game's FAQ page, it's clarified that MacOS and mobile versions are not yet available. But it may come in the future, depending upon Riot's decision. Fans can buy the standard version of the game for $29.99, the deluxe edition for $39.99, and the collector's edition for a whopping $169.99. If you have got any feedback for the game, check out the official Twitter of Digital Sun. By the way, don't forget to bookmark us to get the latest on everything going on in the world of gaming.
Related: Valorant "Riot Vanguard Encountered An Error" Issue: How to fix it (2023)