The Last of Us Part 1 is a game that stays with you long after you've finished playing. Set in a world where society has crumbled, the game tells the story of Joel and Ellie as they navigate a dangerous and hostile landscape, facing terrifying infected creatures and desperate survivors. With a compelling story, unforgettable characters, and intense gameplay, The Last of Us Part 1 is a must-play for any gamer looking for an immersive and unforgettable experience and players are already diving into it. However, it seems like the game is very heavy on the CPU as many players have reported high CPU usage during their gameplay. In this article, we will go over this issue and see if there is any fix yet.
While the original game, simply titled The Last of Us, was indeed released 10 years ago, The Last of Us Part 1 is a remastered version that was released in 2022 on PS5. As such, this title was developed with modern CPU and GPU architectures in mind, which may explain some of the technical issues players have encountered. High CPU usage can cause overheating, system crashes, and reduced performance in other applications running on the computer. Players need to monitor their system temperatures and performance while playing The Last of Us Part 1 to avoid any potential issues. With that being said, keep reading to know if there is any fix available.
The Last of Us Part 1 High CPU Usage Issue: Is there any fix yet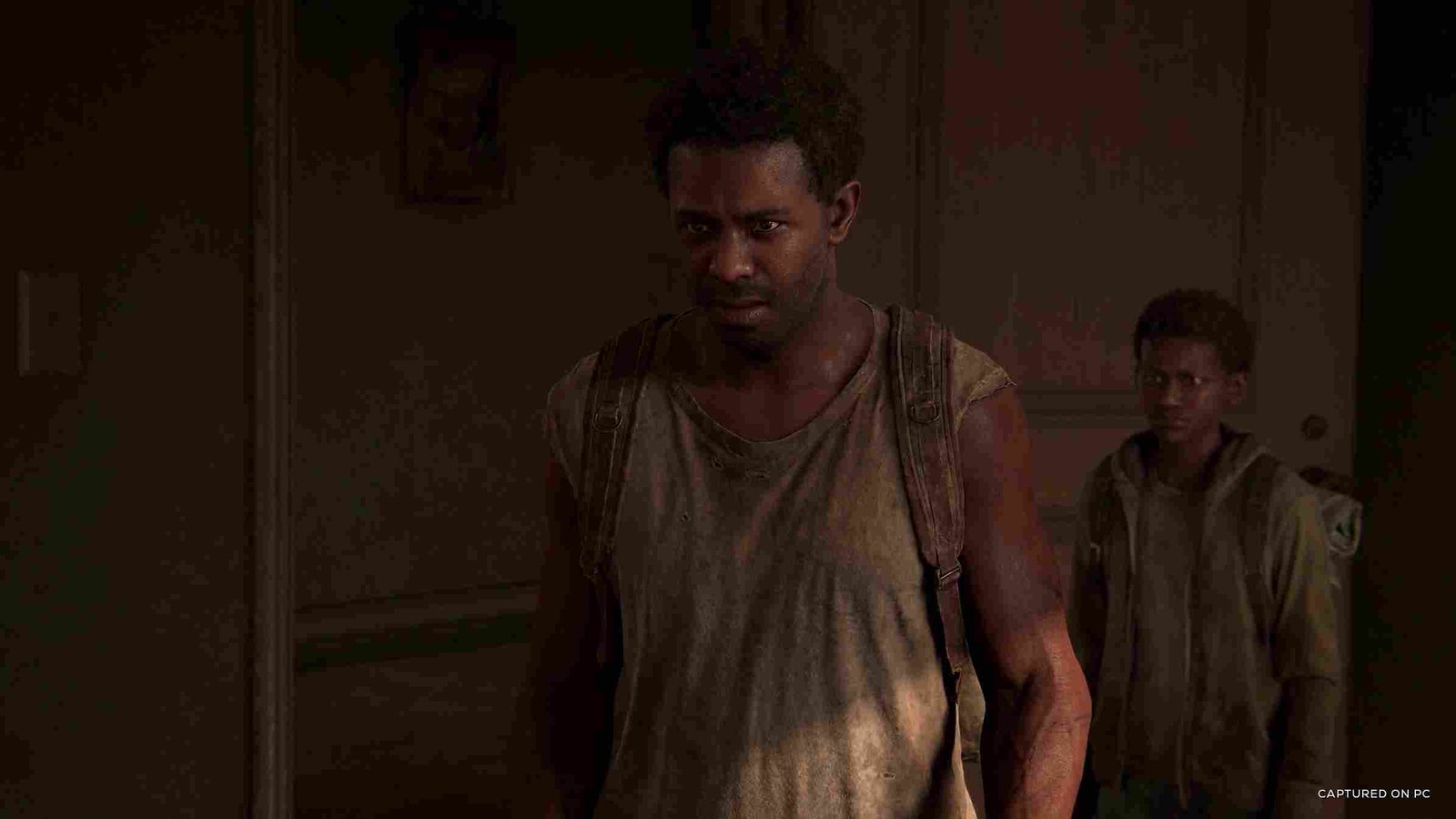 The high CPU usage issue in The Last of Us Part 1 has been plaguing players for some time now, and unfortunately, there is no official fix for it as of yet. However, the developers are aware of the issue and are working on a solution. With a game as complex and graphically intense as The Last of Us, it's not surprising that they have a lot of issues to address, but rest assured that high CPU usage is among those that they are actively working to fix.
In the meantime, there are a few things that players can do to alleviate the problem. One simple thing is to make sure no other apps are running in the background while playing the game. This can help free up resources for the game to use. Another thing that can help is to lower the in-game graphical settings a bit. While this may not be ideal for those who want the best graphics possible, it can help reduce the strain on the CPU and provide a smoother gameplay experience. With that, we have reached the end of this article. Stay tuned to Digistatement for all your gaming-related queries.
Read more,
Last of Us Part I Windows 10 Version 1909 Or Higher Is Required Issue: How to fix it