The Invincible game is an exciting sci-fi thriller title that has been generating a lot of buzz in the gaming community. Developed by Starward Industries, this game is set in a retro-futuristic world and is based on the popular Polish sci-fi novel by Stanisław Lem. You will take on the role of a scientist who is sent on a mission to investigate the disappearance of a research team on a distant planet. This title boasts breathtaking visuals, an immersive storyline, and challenging scenarios that will put your skills to the test. But with a game like this, gamers have been wondering if it will be available for macOS. If you too have the same question, then worry not. In this article, we will discuss the Invincible game macOS version release date and when is it coming out.
The developers of The Invincible game have been hard at work creating an immersive and exciting gaming experience that players can enjoy. You will follow the desert-like environment on planet Regis III while investigating. With a variety of retro sci-fi elements to interact with, the game promises to reward a great gameplay experience. But you are here to find out whether it'll be possible to enjoy this title on macOS. So, without further ado, let us dive into the topic.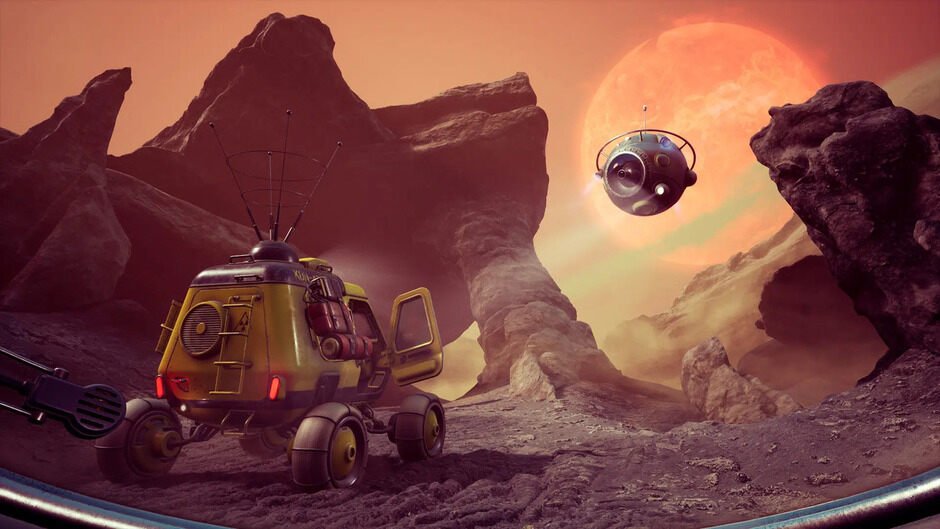 The Invincible game macOS version Release Date: When is it coming out
According to the information we have, the developers have stated that they are considering porting the game to various systems, and macOS is on the list. However, at this time, Starward Industries has not yet announced an official release date for the Invincible game's macOS version. But, we do know that the developers are interested to expand the game's accessibility, but during launch, it will be a console and Windows exclusive title. Well, taking this into consideration, it is expected to release sometime after the initial release of the game. This is great news if you own a system running on macOS and are eager to play the Invincible game on it.
It is worth noting that developing a game to be compatible with macOS can be a complex process. As there are many different hardware configurations to consider. This can sometimes result in delays, as the developer needs to ensure that the game runs smoothly on as many macOS devices as possible. That said, we hope this article provided you with all the information you need. For more updates on the Invincible game, do visit Digistatement.