If you are looking for information regarding the release date for the Steam beta of The First Descendant, you have come to the right place. Many fans are anticipating the upcoming game, The First Descendant, an action shooter with exciting gameplay mechanics as well as impressive visuals. Likewise, Nexon Games, the publishing studio behind the game, has been releasing some information regarding the game. The game is currently in the works for PC, PS5, Xbox Series X/S, PS4, as well as Xbox One. Many fans are therefore wondering about the information on the beta release of the game. This article is therefore regarding the release date for The First Descendant Steam Beta.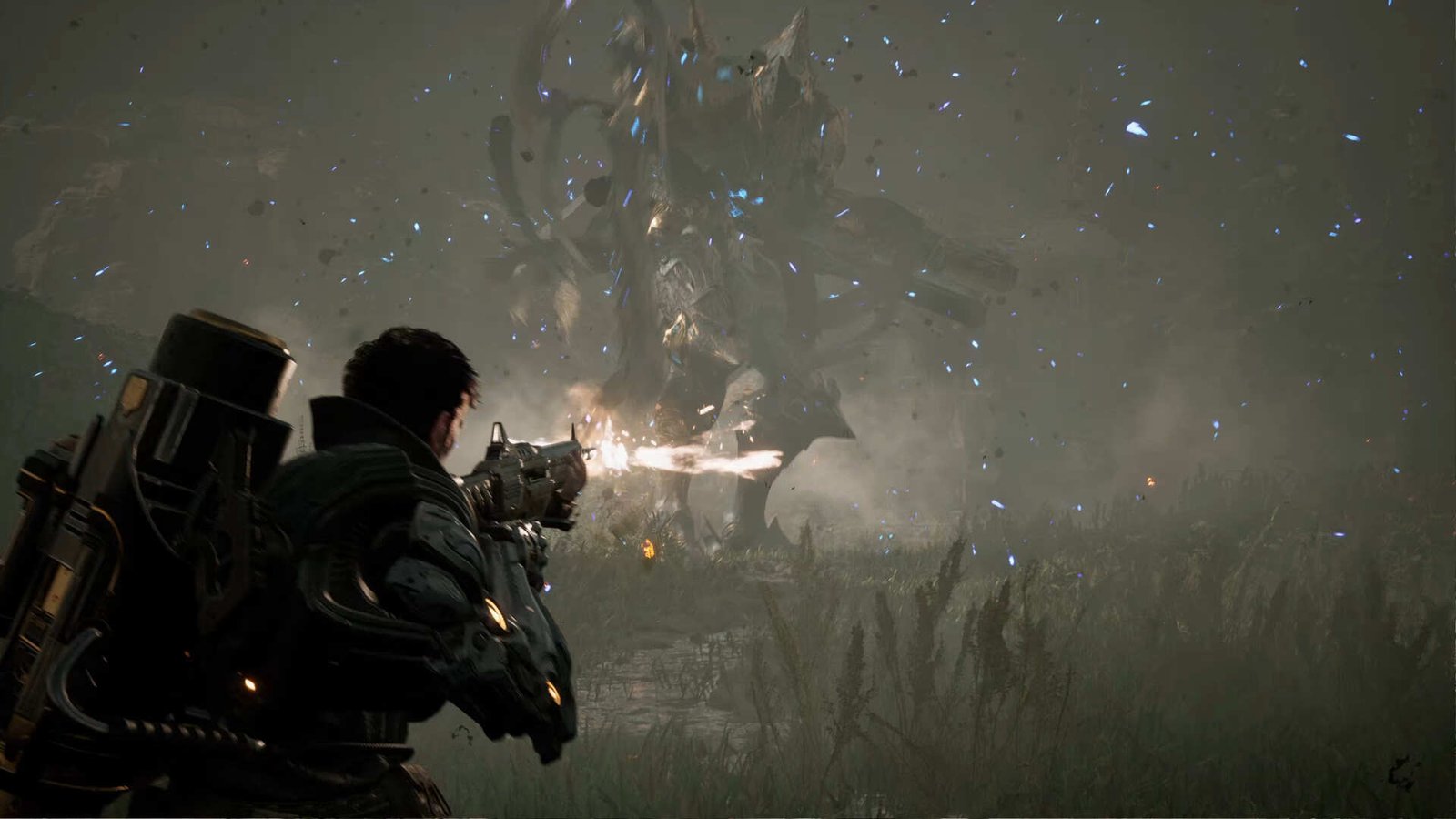 Going to the main topic of this article, you can find out all the latest information you need regarding when The First Descendant Steam Beta Release is by reading below.
What is The First Descendant?
The First Descendant is a free-to-play third-person shooter looter where you face other players and loot for items. Likewise, the game is likely to be very familiar to players of other free-to-play multiplayer shooters. The game also has support for co-op online multiplayer. A trailer for the game is also now available for fans to view. The trailer gives players a good look at the game's world as well as the setting. Many of the game's dynamic as well as kinetic action combat and gameplay are featured in the trailer.
You can watch the game's trailer below –
The First Descendant Steam Beta Release Date: When is it coming out?
The Steam Beta for The First Descendant will come out on October 20 at 00:00 PT. This open beta is exclusive to Steam and will run up until October 26 to 23:59 PT. The Steam open beta is set to feature 10 playable characters. Players who want to try out the beta can register now on Steam. Do note that the beta is exclusive to PC for now. Thus, players who have Steam can sign up for it.
This was an article regarding when is The First Descendant Steam Beta Release Date. You can always keep up-to-date with Digistatement for the latest game news as well as guides.