Terra Nil is the recently released environmental simulation game developed by Free Lives and published by Devolver Digital. In this game, players take on the role of a restoration specialist tasked with revitalizing a barren wasteland back into a thriving ecosystem. The goal is to achieve a balance between human progress and nature, with a focus on sustainability and the restoration of the environment. Players can choose from different biomes and landscapes, each with its unique challenges and obstacles to overcome. In this article, we shall see if this title is compatible with Steam Deck.
Simulation games can be an excellent way to relax and unwind while also stimulating the brain and improving problem-solving skills. With the recent launch of the Steam Deck, a handheld gaming device from Valve, simulation games can now be enjoyed on the go. With access to the extensive library of simulation games on Steam, players can explore a wide range of genres and scenarios, from managing a virtual farm to building a bustling metropolis or even exploring the depths of space. With that being said, will Terra Nil be playable on a Steam Deck? Keep reading for more details on the same.
Terra Nil Steam Deck Compatibility Details & More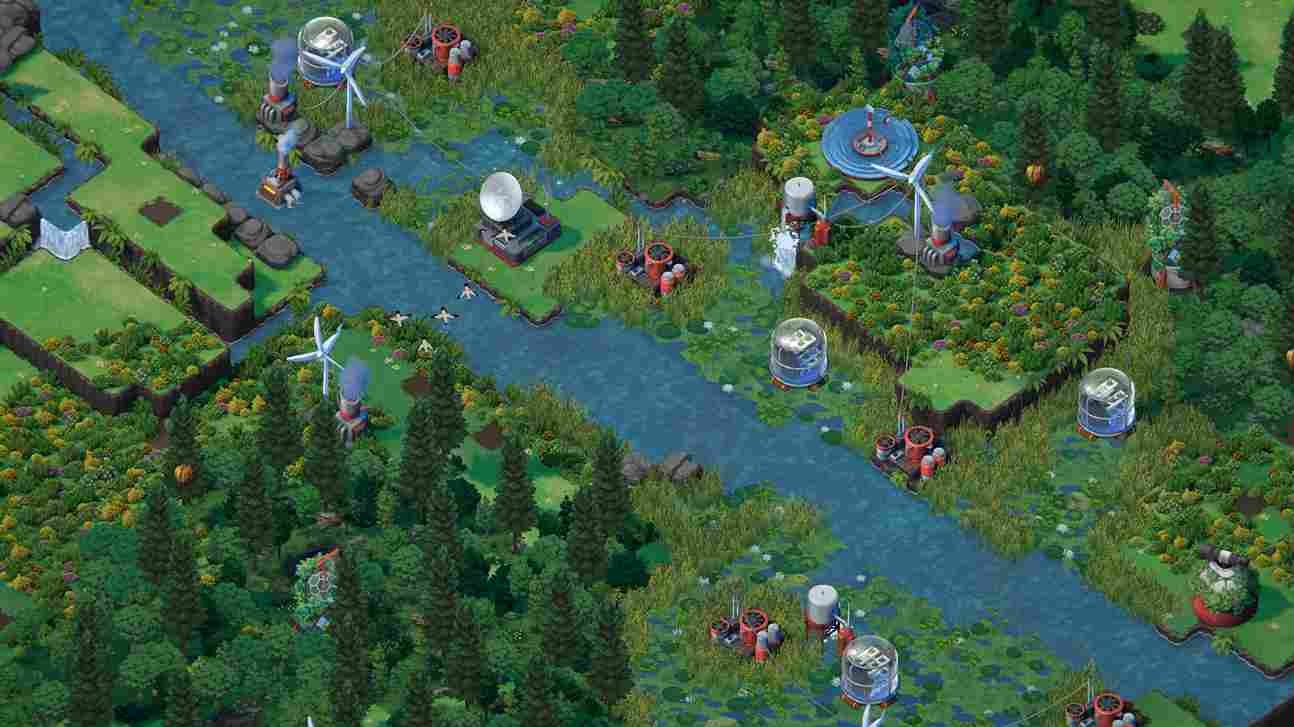 Terra Nil, the eco-friendly city-building game, has been confirmed to run on the Steam Deck by the developers. Although not yet verified, they are confident that the game will run smoothly on the handheld device. Players have reported that the game runs well on the Steam Deck, with smooth performance. However, some have noted that using the joystick to control the cursor can be slow and that it's better to use the trackpads for mouse control. Despite these minor control issues, players have praised the game for its compatibility with the Steam Deck, with some reporting they have logged multiple hours playing the game on the device.
Overall, Terra Nil seems to be a great game to play on the Steam Deck, and with the developers actively working on getting it verified for the device, it's only going to get better. If you're a fan of eco-friendly city-building games and own a Steam Deck, this is definitely a game to try out. And that brings us to the end of this guide. If you found it informative, make sure to follow Digistatement for all the updates on the latest games.
Read more,
9 Years of Shadows Steam Deck Compatibility Details & More