Terra Nil is not your typical city-building game. Instead of expanding your metropolis and exploiting natural resources, your goal is to restore the environment and bring life back to a barren wasteland. With its unique mechanics and stunning visuals, Terra Nil offers a refreshing take on the genre, challenging players to balance human needs with the preservation of nature. In this post, we will delve into the Linux support for Terra Nil and what players can expect from the game on this platform.
Linux support in games has been an ongoing issue for many years, with only a handful of developers offering Linux versions for their titles. While Linux has been gaining in popularity in recent years, many game developers still only create their games with Windows in mind, leaving Linux gamers with limited options. However, some developers have recognized the growing demand for Linux support and have started to include Linux versions in their release plans, providing more options for gamers who prefer Linux as their operating system. With that out of the way, let us see if native Linux Support is available in Terra Nil.
Terra Nil Native Linux Support: Is it available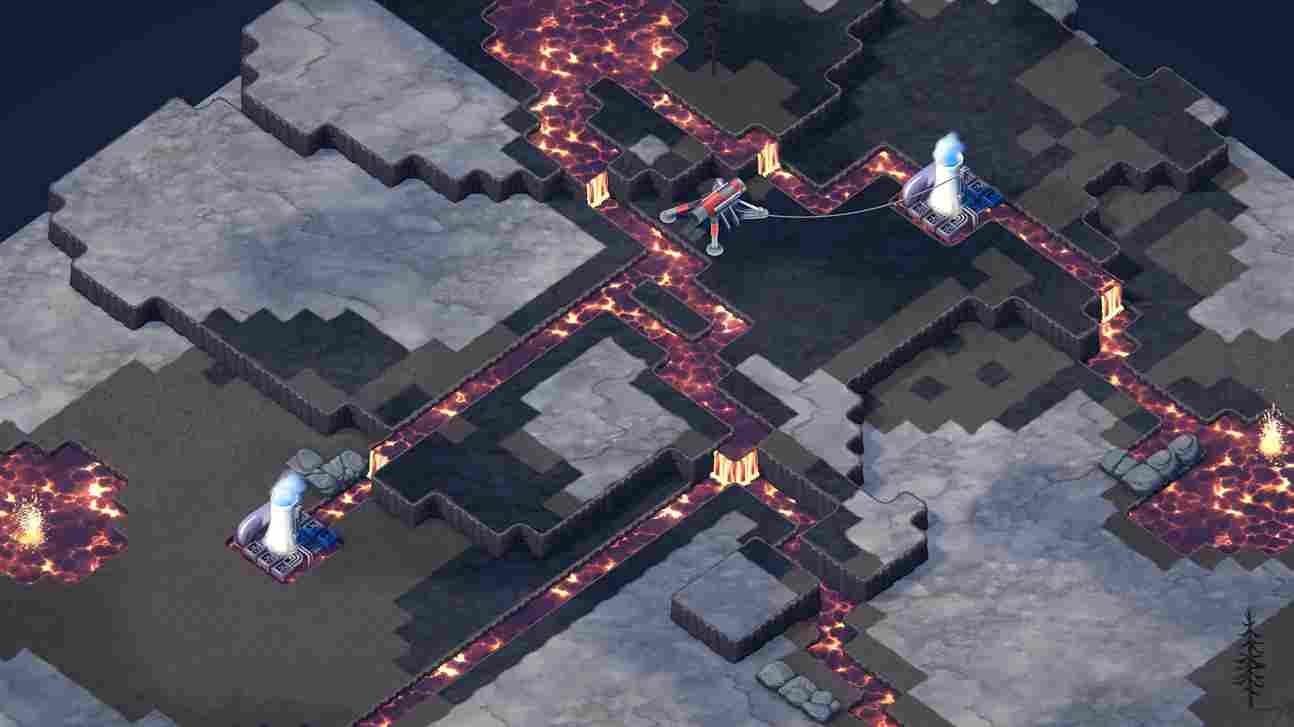 Gamers eagerly anticipating the release of Terra Nil on Linux may have to hold their breath a little longer. According to Elyaradine, one of the game's developers, the Linux build of the game has hit some snags during compatibility testing. While the Windows version of the game has been released, the Linux version may need a bit more time to achieve the same level of smoothness and performance.
This news may be disappointing to Linux gamers, but it's important to remember that the developers are committed to providing the best possible experience for all players. As Tuxle, another concerned player points out, it's better to take the time to get things right rather than rush out a subpar product. So, while Linux gamers may have to wait a bit longer, they can rest assured that when Terra Nil does finally launch on their platform of choice, it will be a polished and enjoyable experience. In the meantime, Windows gamers can look forward to exploring the game's lush landscapes and rebuilding the world from the ground up. That brings us to the end of this article. Follow Digistatement for more gaming-related reads.
Read more,
Can you play Counter-Strike 2 on Linux or macOS?