Team Fortress 2 is a first-person multiplayer shooter game developed and published by Valve Corporation. The game is one of the most popular and long-standing online multiplayer shooters. The game is a sequel to Team Fortress back in 1996, which was a mod for Quake and the 1999 remake, Team Fortress Classic.
In today's world where the gaming space is dominated by online multiplayer games. The competitive shooter genre is one of the strongest. Players from all around the world can team up and fight against one another. One of the biggest problems faced by many online multiplayer games is the toxicity online. This is the case for most games and the same is the case for the popular Team Fortress 2 as well.
Bot Crisis in Team Fortress 2
Team Fortress 2 made media headlines a few months ago. The headlines were made on the fact that the game was bombarded with racist, homophobic, and transphobic bots. The said bots were active in nearly every match, using cheats to secure headshots while spewing hate speech in the chat.
The players in the game documented the behaviour and shared their frustration with the developers, but the problem lingered for months. Valve finally rolled out an update aimed at stopping this activity when the news hit the mainstream media outlets. The June 2020 update to the game fixed a cosmetic bug, which was exploited by the bots. The update also removed the ability for free accounts to text chat.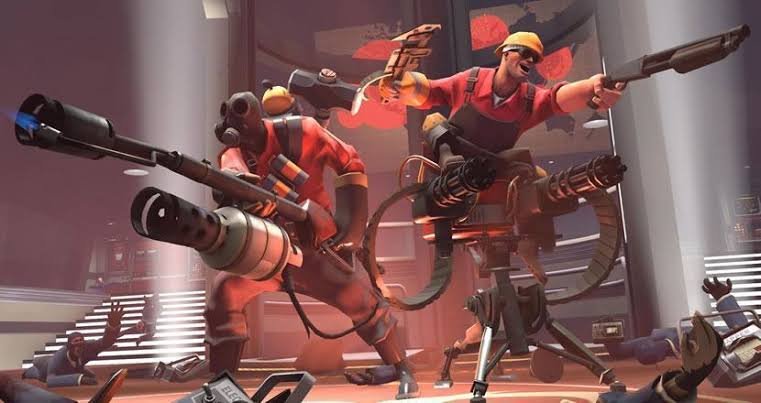 Origin of the bot crisis in Team Fortress 2
Hughes, a Team Fortress 2 player, reported that bots started appearing in 2017, though back then they were rare. The issue became an unbearable problem in 2020.
Will the problem be fixed soon?
Even after the updates, the game is still plagued by a horde of bot accounts. The multiplayer game's bot issue has been present for some time now. The rate at which Valve is dealing with the issue indicates that the bot issue will be present for some time yet to come. This is disappointing news for TF2 fans.