The hype around .io games has died down quite a bit, but some games continue to survive and thrive. Survivor.io happens to be one of those games. Developed by Habby, Survivor.io is one of their successful games along with Flaming Core, Archero, and Penguin Isle. It's a fairly new game, having been released just last year on August 8th. And in just a short period, it has quickly garnered a huge following, evidenced by the 10 million plus downloads on Android. Its popularity has also led to newer and more curious players wanting to play the game with friends and family. But is it possible in Survivor.io?
It is pretty evident when you look at the gameplay of Survivor.io that the game takes clear inspiration from the hit indie darling – Vampire Survivors. Occasionally referred to as a "bullet heaven" game, Vampire Survivors took the world by storm upon its release in 2021. Since then, a lot of games have taken inspiration from it and its mechanics. Survivor.io is one of those many games. And by the looks of it, the gamble did pay off. These types of games have mainly remained a single-player experience. However, Survivor.io wants to change that by introducing a co-op mode.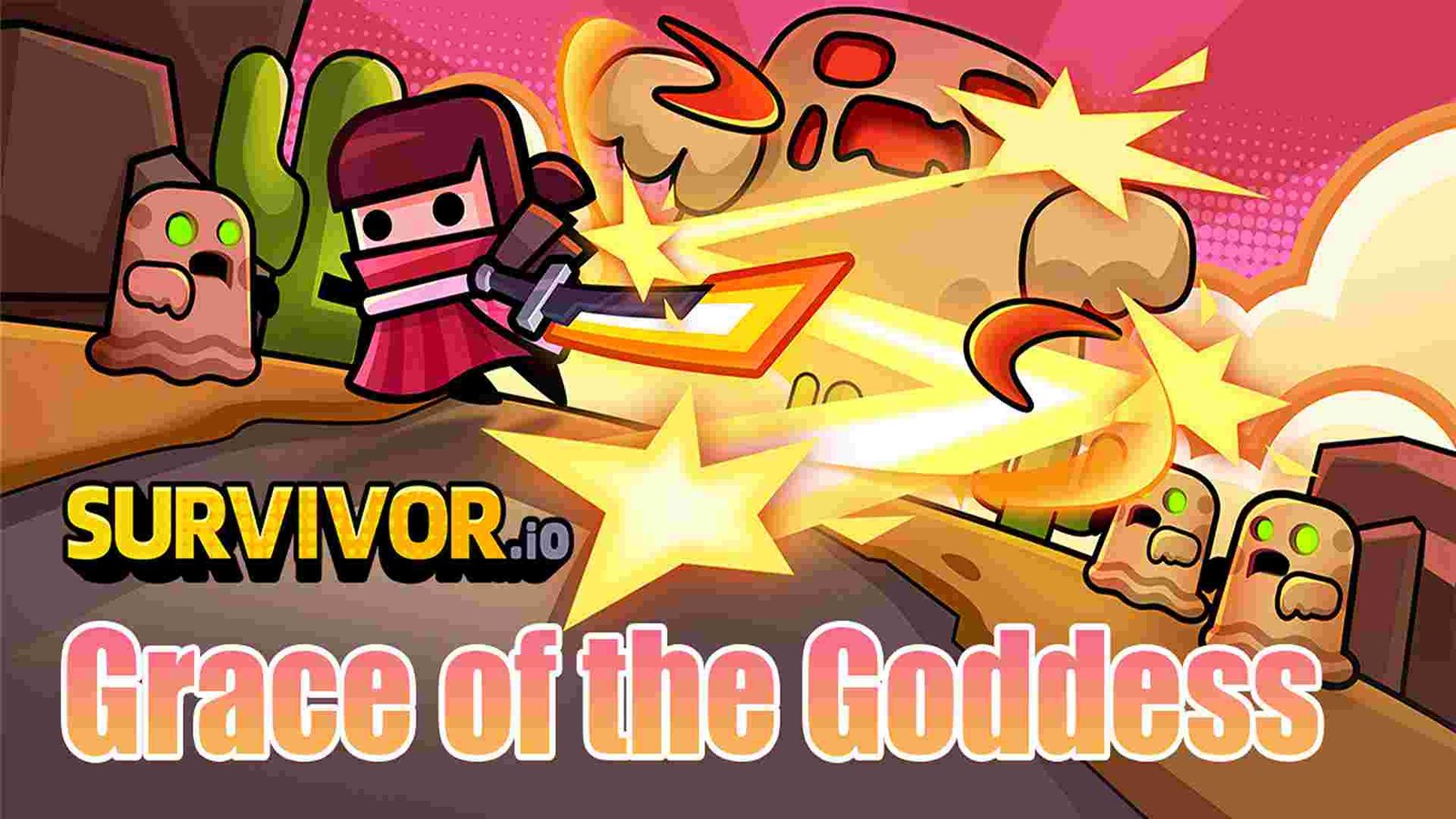 Survivor.io: How to play Co-op with Friends
The developer released a local co-op for the game a few weeks ago. Players will need to complete Chapter 10 to access this mode. You can access the co-op mode by going to the "Trials" section. There, you will notice three options – Main Challenge, Mega Challenge, and Local Co-op. Select the Local co-op option to play with your friends and family. Do note that your co-op player needs to be on the same version as you.
There are two ways you can join a local co-op. First is where you both are connected to the same wifi router. The second one is done via mobile hotspots. One more important thing to note here is that right now Survivor.io supports only up to two players in the local co-op mode. Once you are ready, click on Create Room. The second player will then see the room lists available to join. Ask them to select the one with your in-game name and let them join.
Additionally, you can also play local co-op with anyone globally. Although this will require you to download a specific VPN called – ZeroTier One. Once you have downloaded the app through your respective stores, open the app and head straight for Settings. Enable "Use mobile data". Now, turn off your wifi and click on "Add Network". In the Network ID section, type in – "12ac4a1e714a4fb4". If you are using an Android phone, opt for "Route all traffic through Zero Tier ". Also select "No DNS". Enable the Network ID and select ok when the connection request window pops up. Get back to the game, and keep hitting refresh till you see a room in the Room List. Here's another Network ID if the previous one doesn't work – "a0cbf4b62af0a507".
Note: iOS users can only create rooms, whereas only Android users can join them. This might change in the future, so try and check if the limitation exists when you are reading this article.
Playing with global players is a tough thing to do right now as it requires so much work. We will have to wait till the developers officially announce a new mode for this or at least provide an alternative method. Meanwhile, don't forget to keep checking out DigiStatement for more interesting guides like this.
Also, read: Can you play Disney Speedstorm Offline without an Internet Connection?