If you want to explore a water-themed survival game set in a post-apocalyptic world, Vector3 Studio has delivered on your wishes. Their latest action survival title, Sunkenland, went on Early Access on August 26, 2023. As you explore the underwater world and struggle for survival, you'll need to build your own base, battle other enemies, store food and medicinal items, and more. While all of it sounds quite fun, one has to know how to go about their gameplay clearly to be at an advantage while playing the game. This involves knowing how to get your hands on different collectible items. In this article, we're going to show you how to collect red algae in Sunkenland. Consider reading this article till the end to find out how to get this particular item.
Like most survival games, Sunkenland's gameplay features hunting for food and resources. As you partake in the great battle for survival, you have to ensure that you heal properly to survive. However, as the game came out only recently, not all players have figured out all parts of the gameplay. If you're playing Sunkenland, you may have noticed other players collecting unique red-colored algae. But do you know what this algae actually does and how exactly you can collect it in the game? Well, as the game is relatively new, you may not already know this, and that's where we come in. Keep reading to find out how to get the red algae in Sunkenland.
How to Collect the Red Algae in Sunkenland?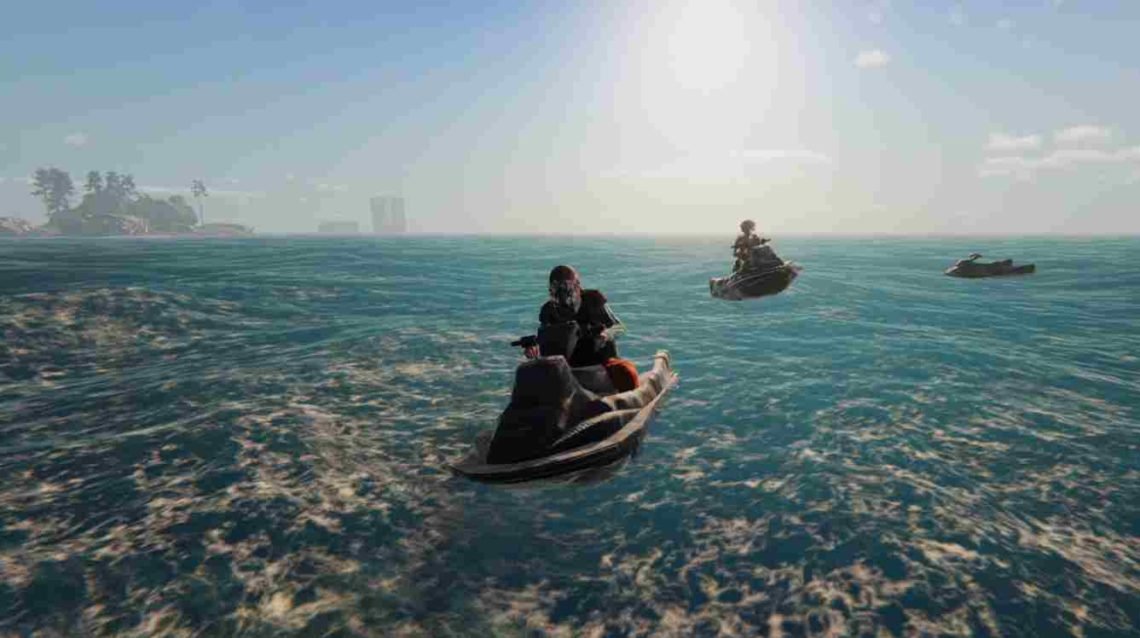 As you go about battling the dangers of the in-game world of Sunkenland, healing becomes very important. While you'd probably never back down from a fight, it's important that you win the battle and then recover your health back to normal. For this purpose, you will need to consume different consumables that give you a health/ healing boost. Red algae is one of the most common and easy-to-get consumable items that give you the required boost in health. So how do you collect this item?
How to collect red algae?
In order to get red algae, you'll need to dive into the deep waters of Sunkenland. Here, you'll be able to find underwater plants with red leaves. These are the red algae. All you need to do after finding these plants is swim toward them. This will provide you with the option to interact with the algae. Once you select this option, you'll find the algae in your inventory. One word of caution, however: do not use a pickaxe to collect the plant. If you're holding a pickaxe while trying to collect the red algae, you won't be able to get it. This is a hand-grab item, which can only be acquired by directly interacting with it. Remember this little tip, and you're good to go.
How to use the red algae?
The red algae has healing properties. This is considered a food item that you can consume without even cooking it. Consuming raw red algae will, of course, provide you with a health boost, but there's more. As you progress through the game, you'll be able to use the red algae to create medicinal potions, so make sure you have enough of these plants in your inventory.
Well, this is all we have on the red algae in Sunkenland. Hopefully, you'll find this guide engaging and useful. For more such gaming-related content, stay tuned to DigiStatement!